Somewhere around the beginning of December every year, my family would drive to Clarksville, Georgia, and cut down our Christmas tree. Even now I can close my eyes and draw you an exact map of Purcell's Christmas Tree Farm, from the garage where we sweet-talked...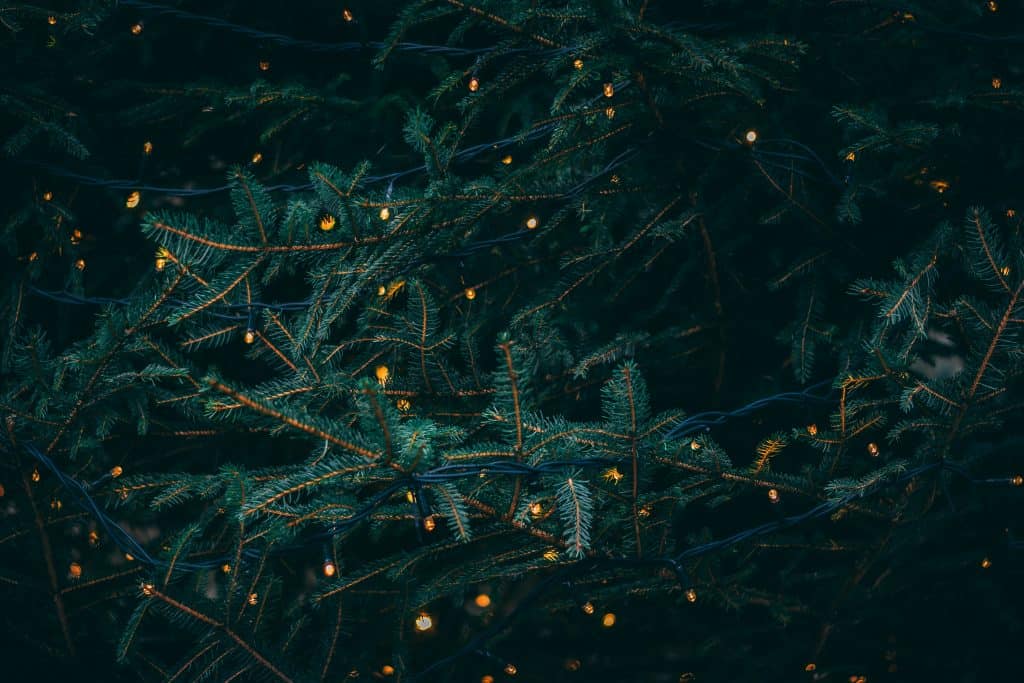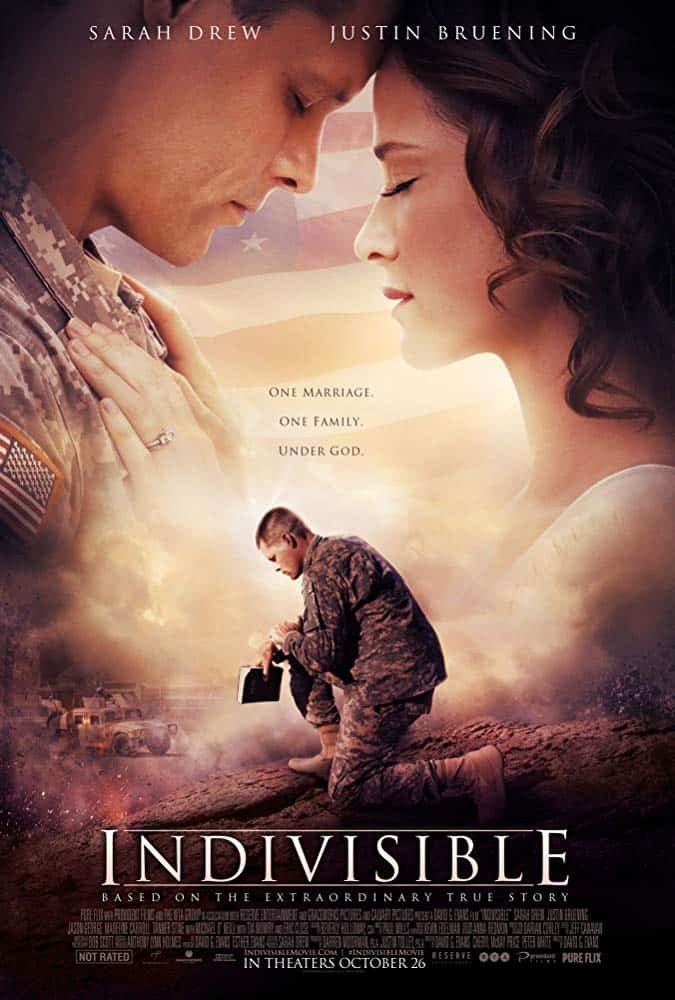 Indivisible – A Review
If you've followed this blog for any amount of time, you might remember I took a little trip to Hollywood to walk the red carpet, courtesy of Mom's Night Out, the incredible generosity of the Erwin brothers, and a dear woman with a heart for military spouses. (Who...