the /grace/ between
The good-byes of an Army wife. The good hellos of an Army life.
The grace poured out between.
So here's my new semi-terrible discovery. There is a nonlinear expression in the physical nature of grief, not just the intellectual and emotional, and nearing the anniversary of my daddy's death, the two are not working in concert. Not at all. My body has...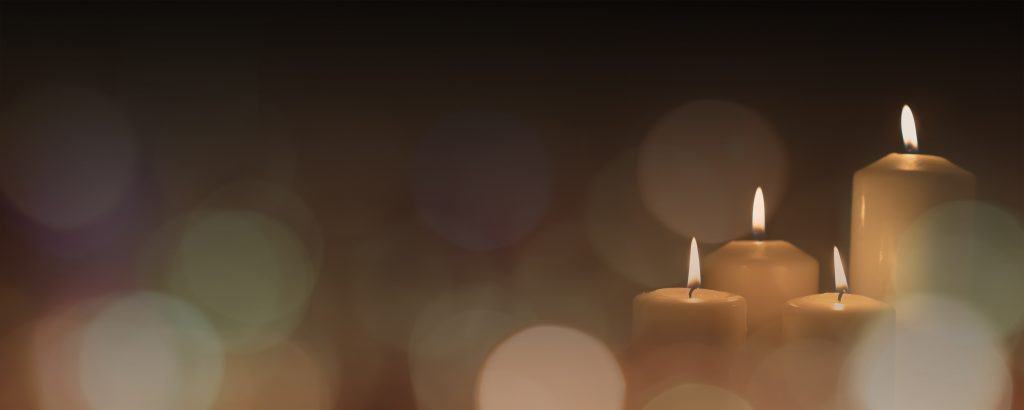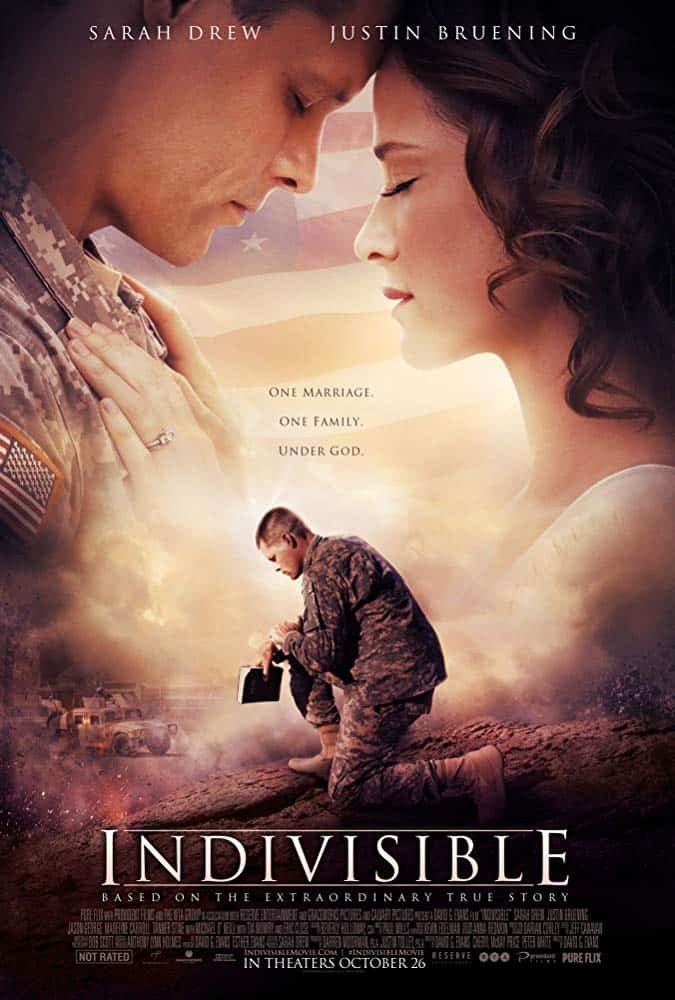 Indivisible – A Review
If you've followed this blog for any amount of time, you might remember I took a little trip to Hollywood to walk the red carpet, courtesy of Mom's Night Out, the incredible generosity of the Erwin brothers, and a dear woman with a heart for military spouses. (Who...