"Two roads divirged in a yellow wood, and I-

I took the one less traveled by, 

And that has made all the difference." ~ Robert Frost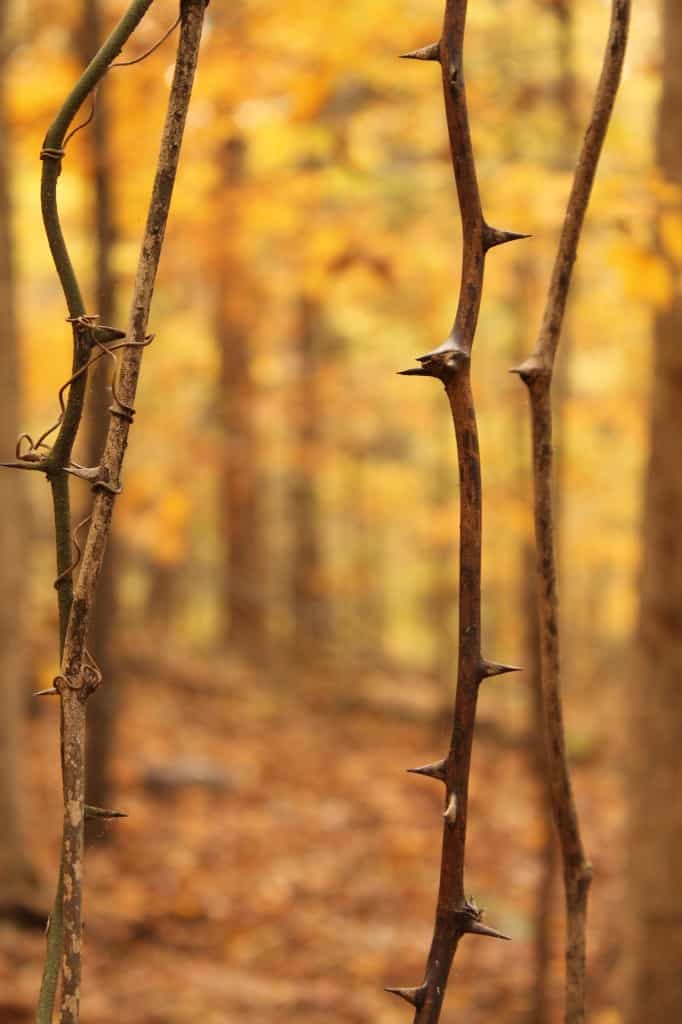 I took a walk in the woods with the Wee Man. He was quite enthusiastic about it.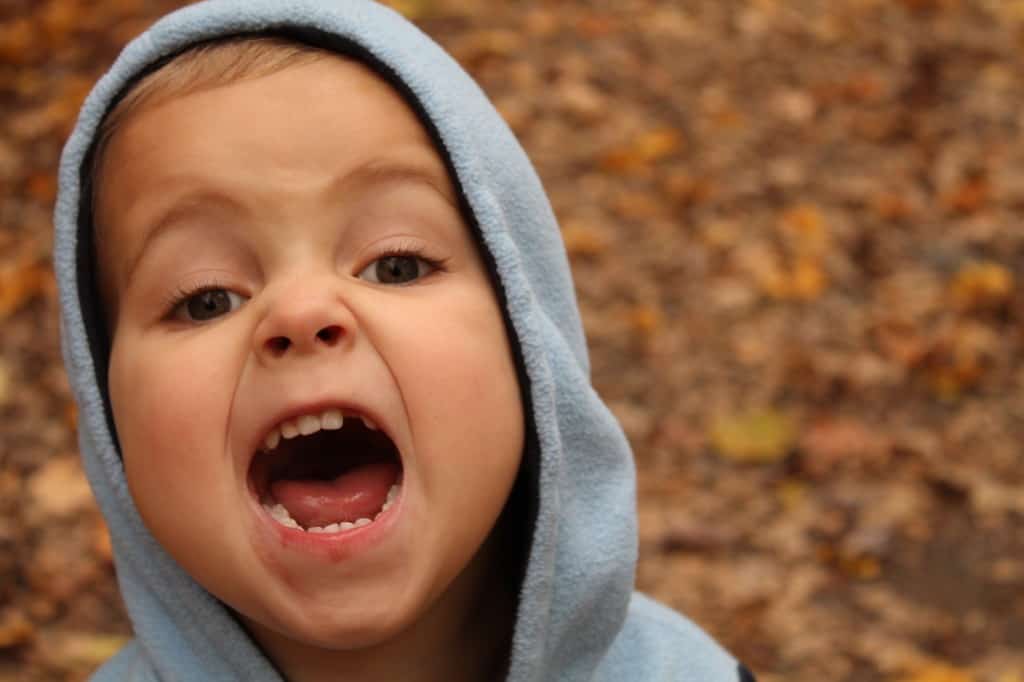 Second Son was along for the ride.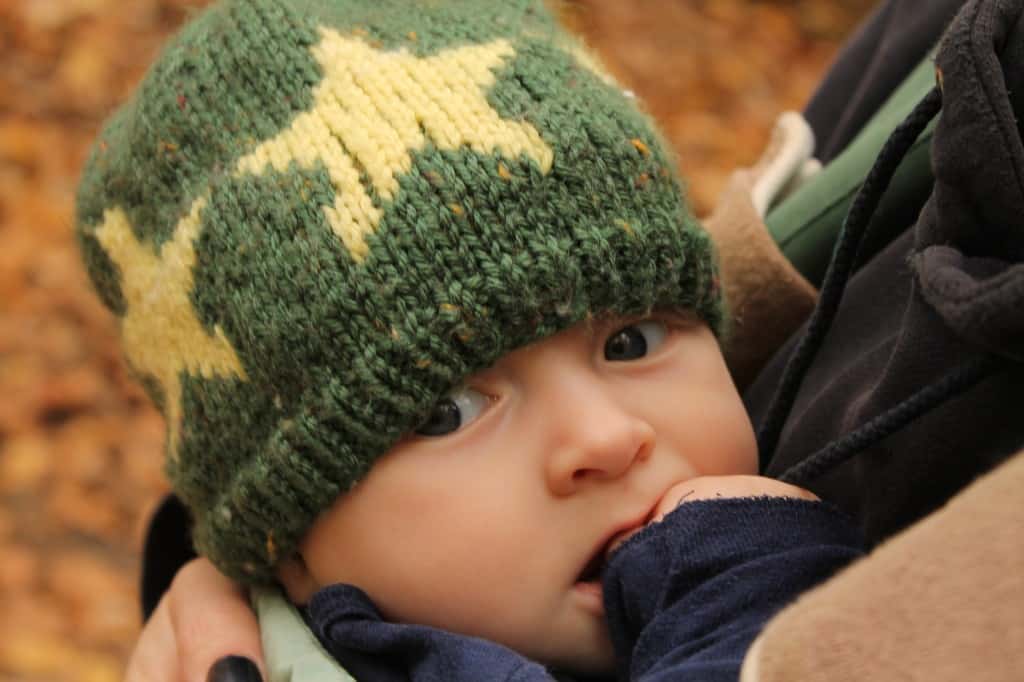 He was mesmerized by the big trees.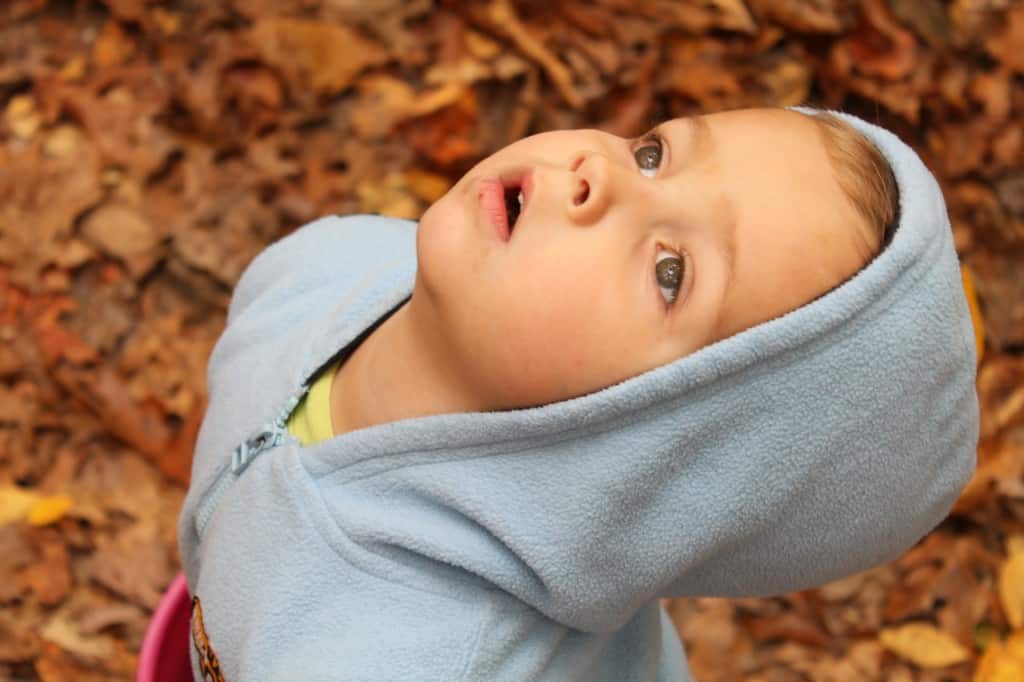 And determined to find a spider.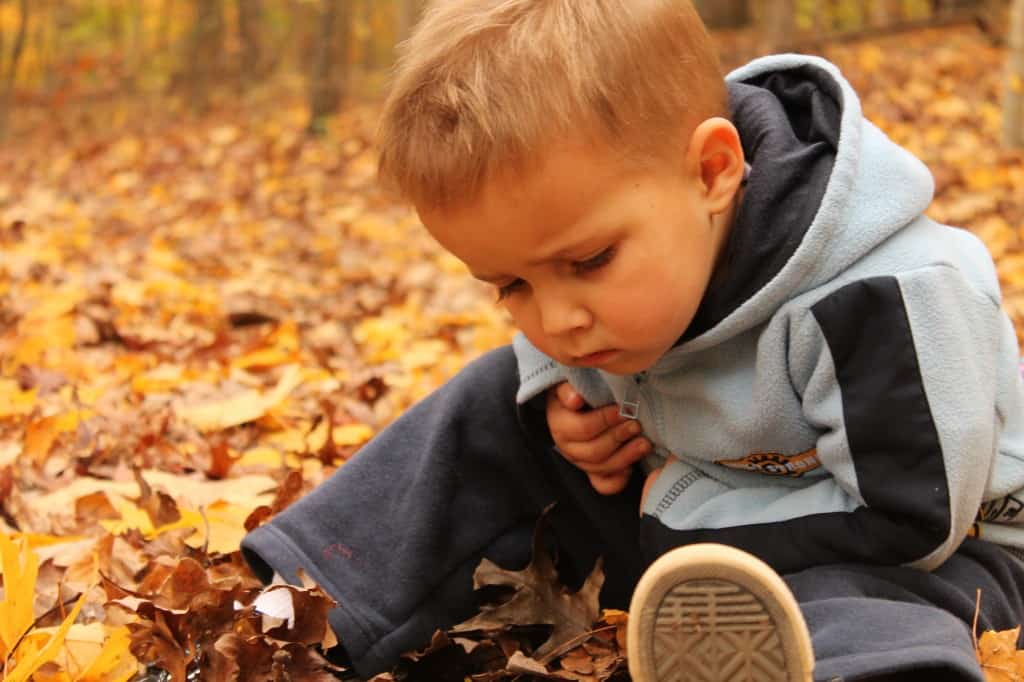 And me? I was adding a multitude of moments to my thankful list.
The Wee Man's enthusiasm for every second. His willingness to hold my hand just because I want to squeeze his chubby fingers in mine. Colorful odes to a Creator. Fall in TN.
Leaves on fire.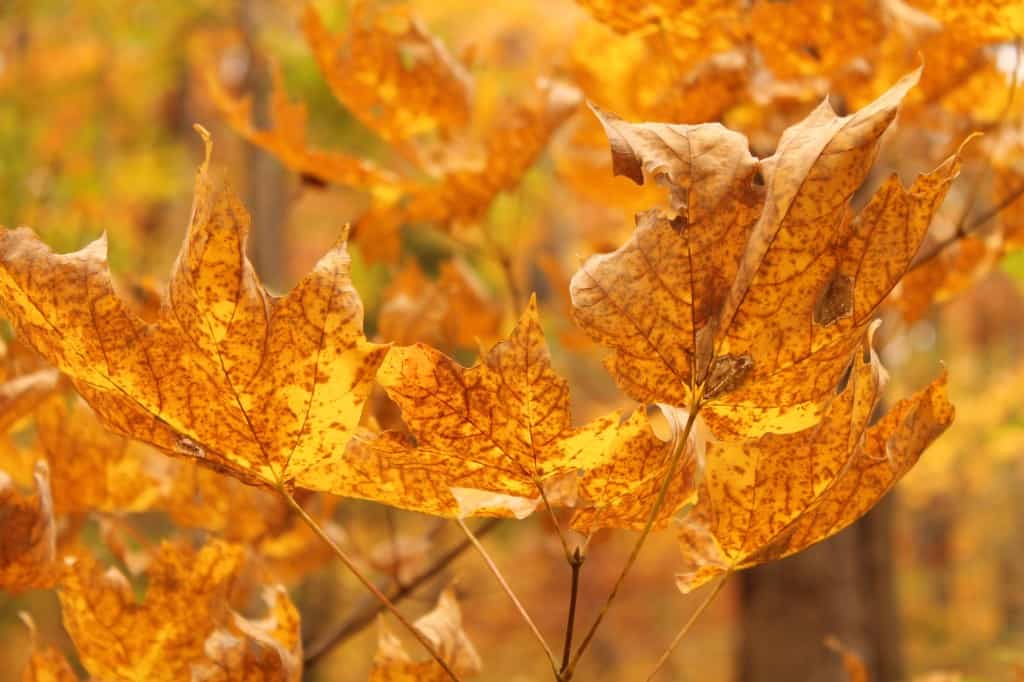 The Hallelujah Chorus.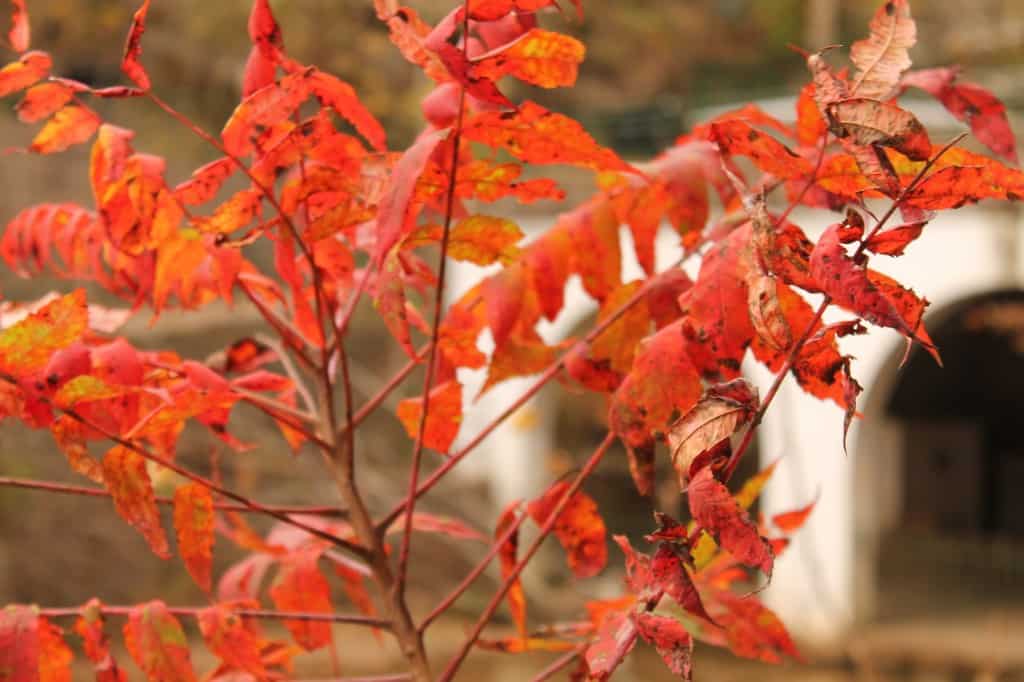 Here's to roads less traveled. Untraveled. Here's to thanks-living on a gorgeous fall day in Tennessee.
If you don't worship, His creation will.
~M.