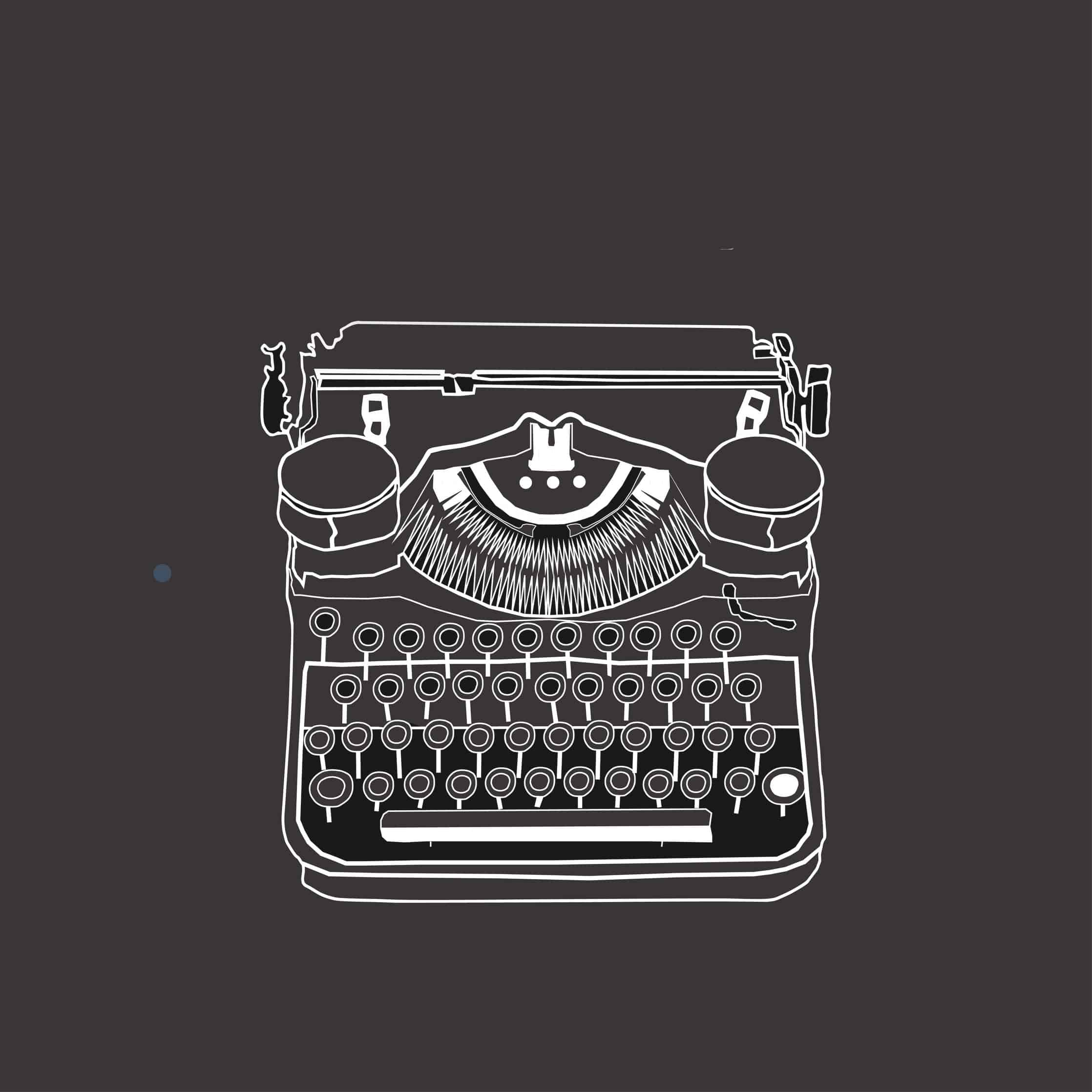 I would love to tell my story to your group!
My heart is to share my story with women and walk alongside them as they travel from fear and grief to grace and joy.
"We so enjoyed having Molly speak to the ladies at our church's Spring Getaway! Some of the comments we heard included, 'Molly doesn't speak down to you as one who has arrived and has it all together. She is real and transparent  – one who is learning on the journey just like we are!'"
"Molly is a good role model and mentor for other young wives and mothers, especially those in the military; yet, her stories of the struggles and trials she has undergone relate to all women. She points others to Christ and His mercy and grace."Â
Shoot me a message below, or find me on Facebook at The Grace Between. You can hear me tell a portion of my story here on the Happy Hour podcast with Jamie Ivey. And friends? I love to collect your stories, to know you and pray for you. Please email or message me via FB and I will do my darndest to respond!
[wpforms id="4358″ title="false" description="false"]