My dearest darling baby girl.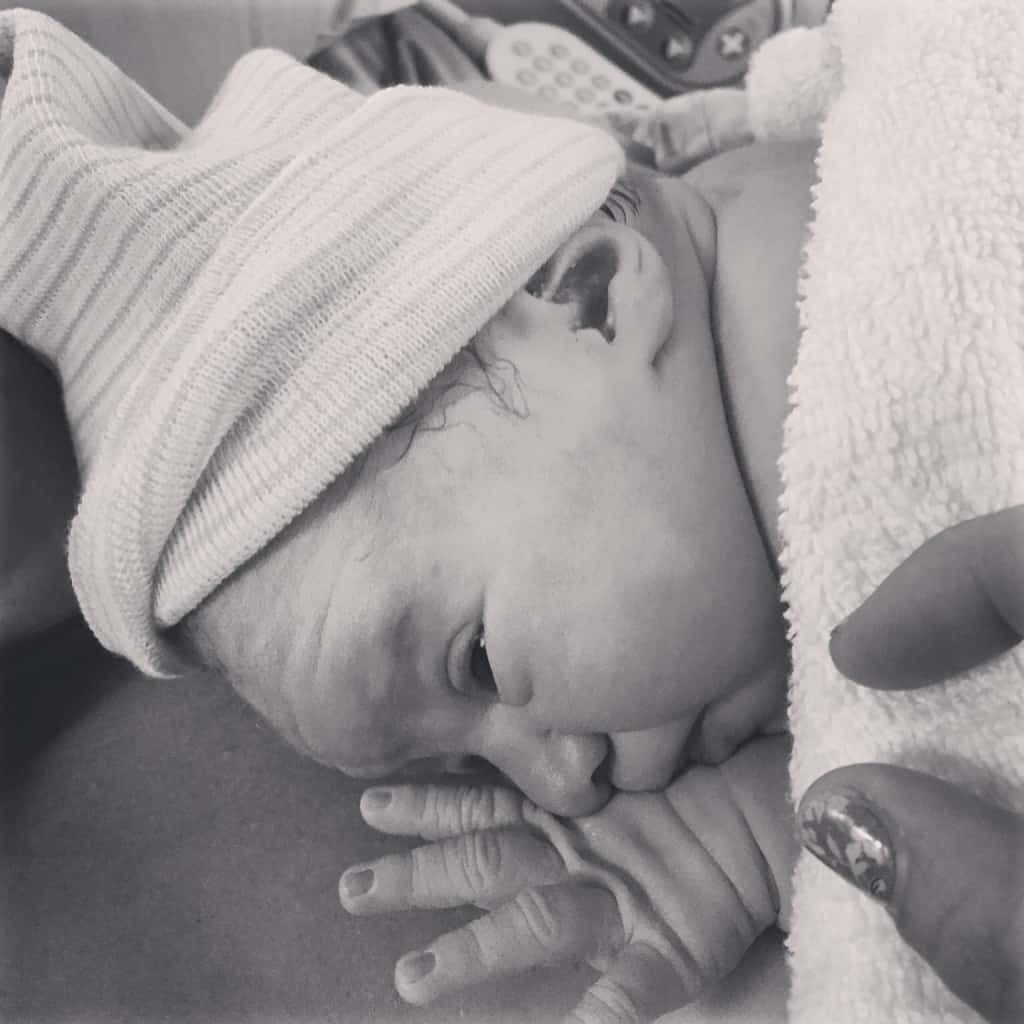 Welcome to the world. (August 25, 3:58 pm).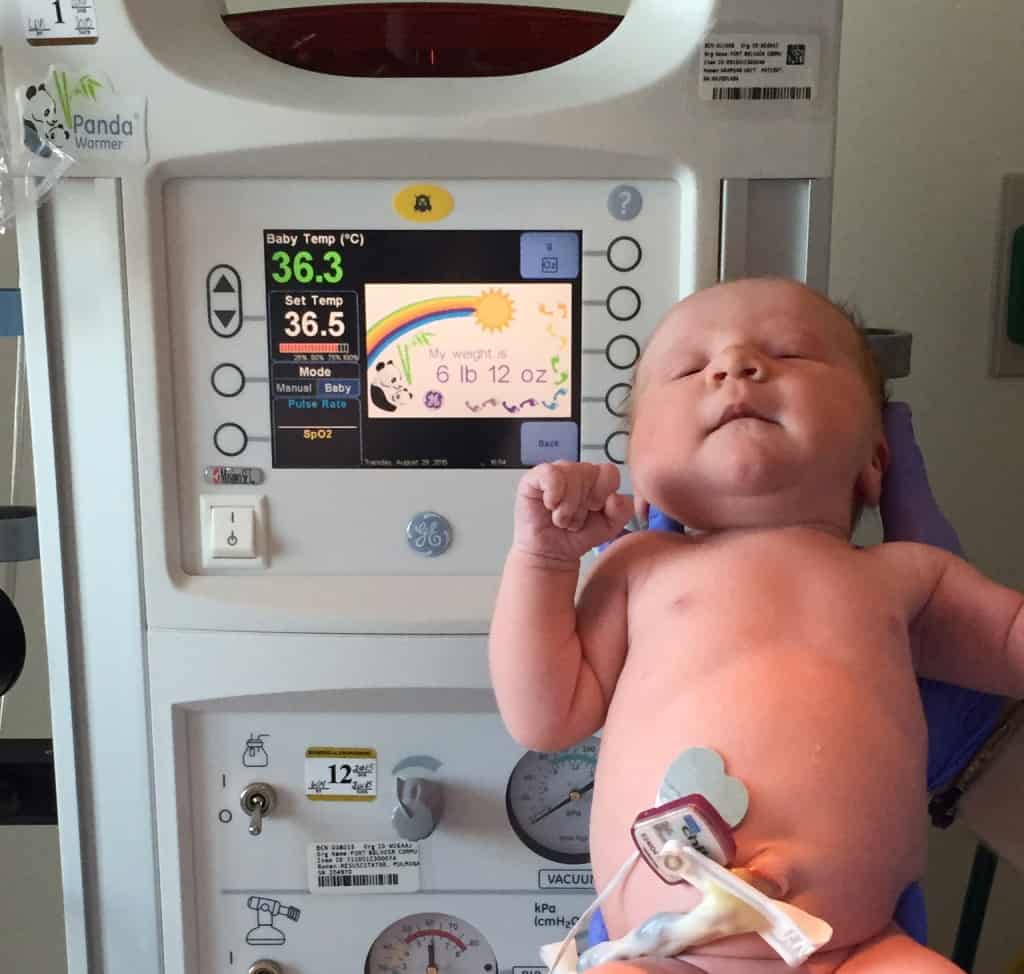 Your journey through it will resemble your journey into it.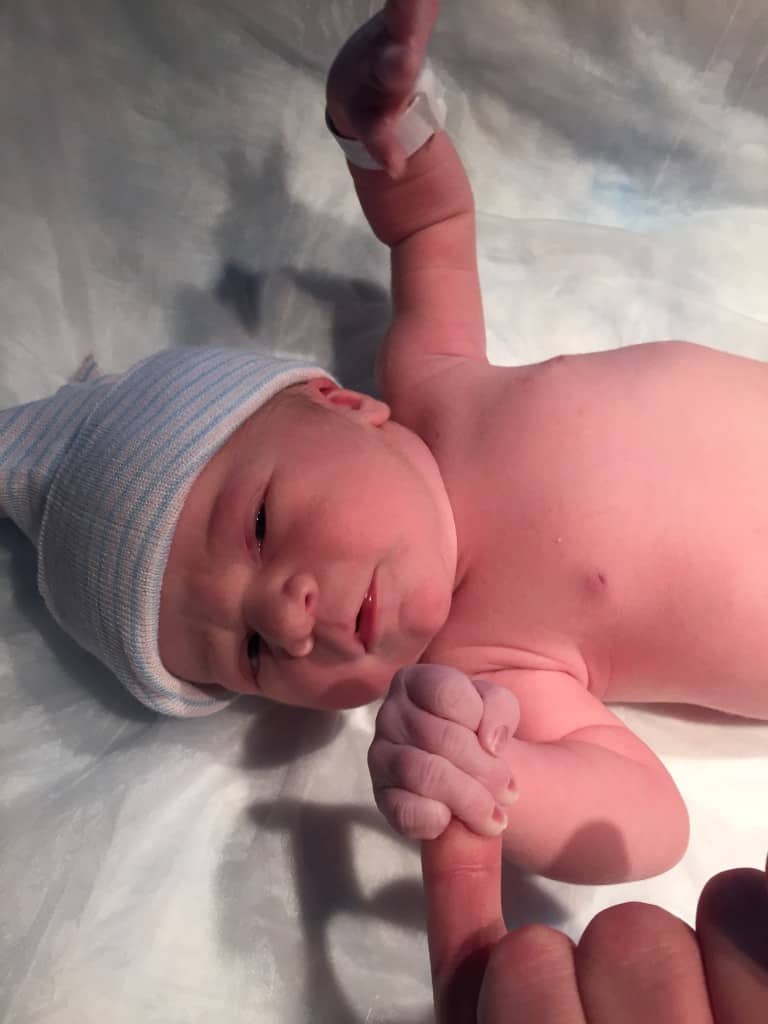 Chaotic, messy, beautiful. Lots of tears.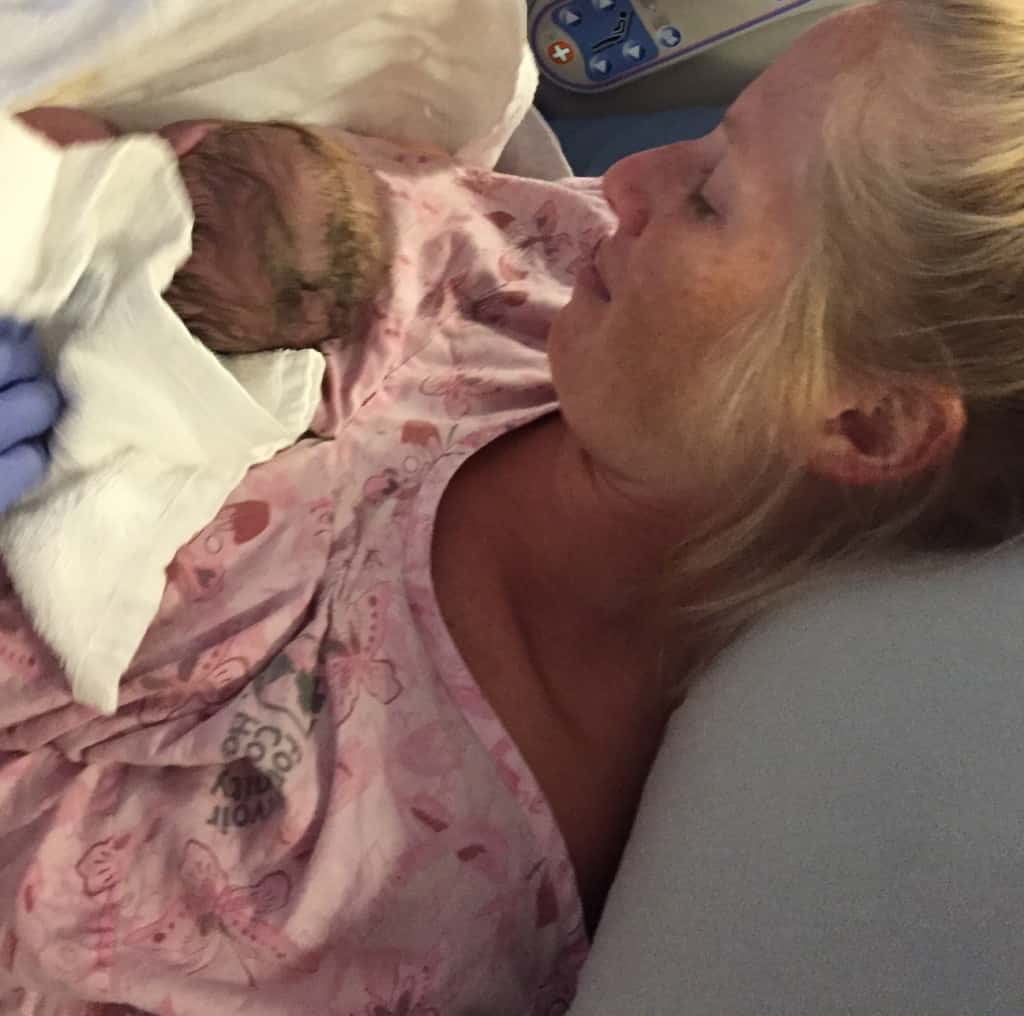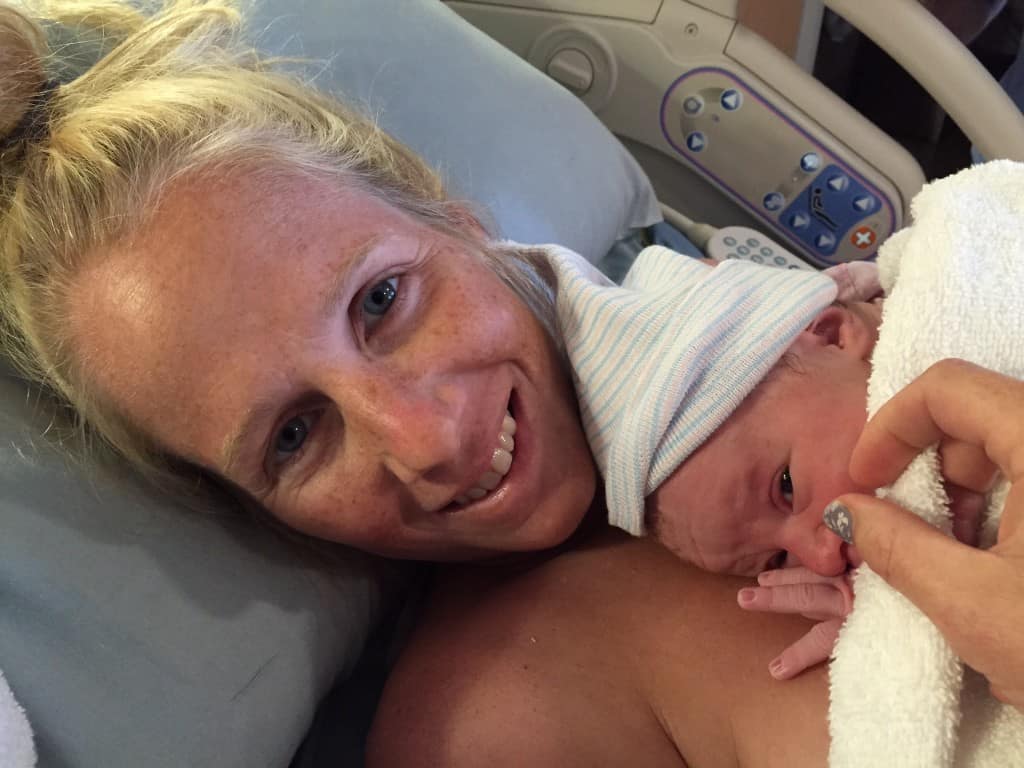 You shine bright in our story, your threads, they are stitching you minute by minute into the everchanging weave of our hearts.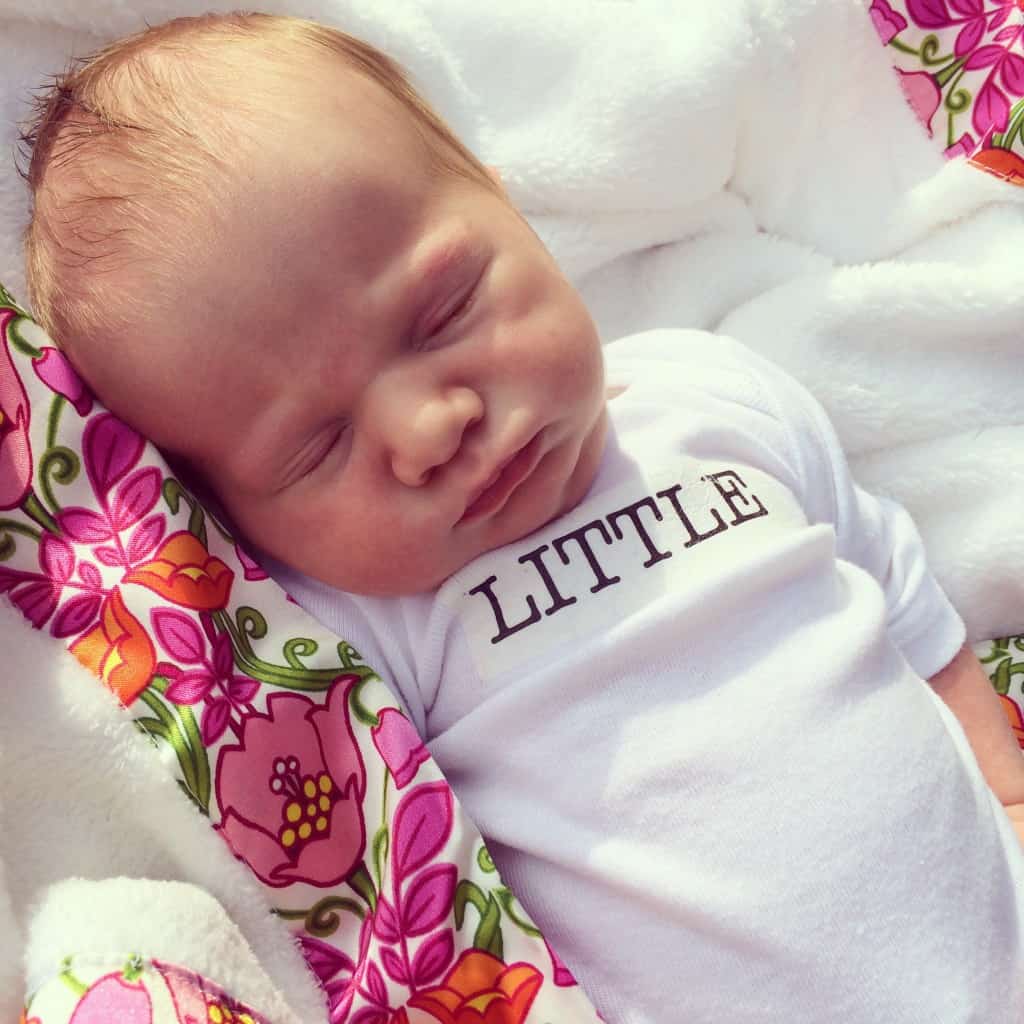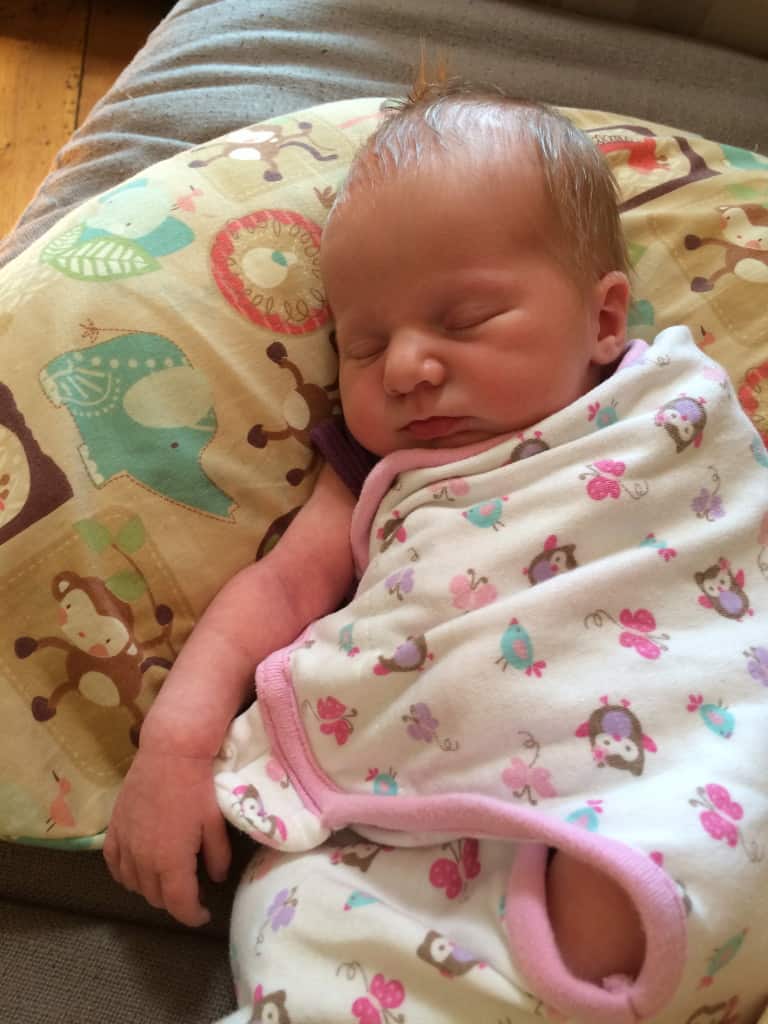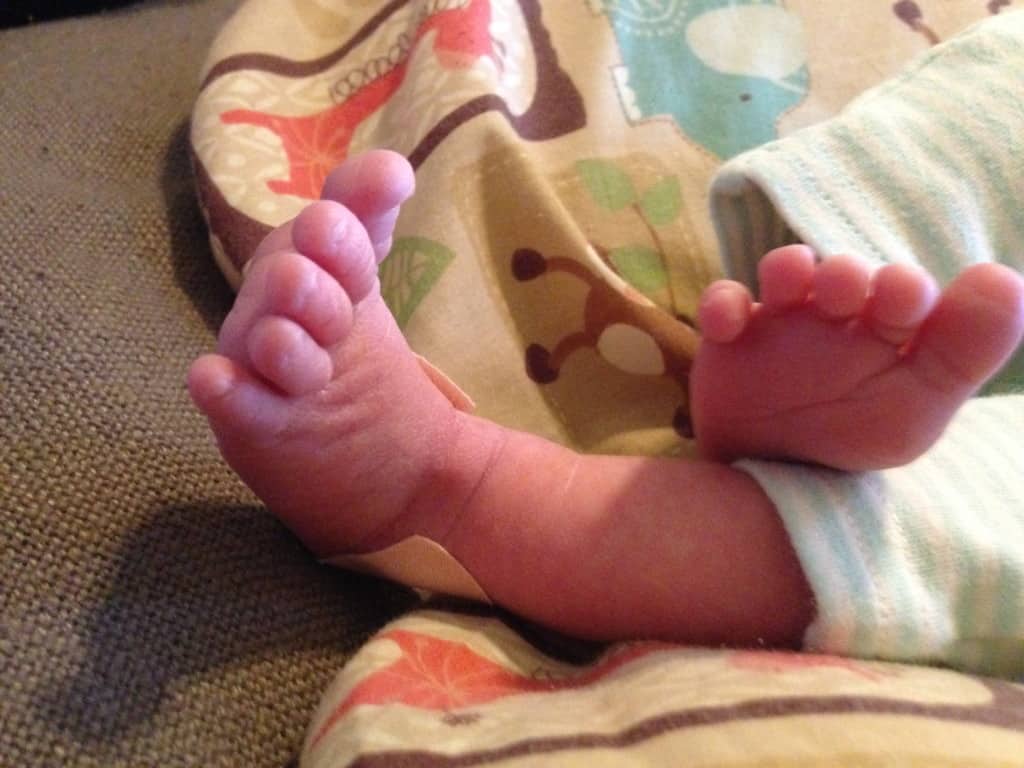 And oh, my sweet girl of grace, you are born into a broken and weary world. Weary of war, of hate, of sin. I am breaking wide open to fit the shape of you, breaking wide open at the life you've been given while other babes are washed away. I wrap you into the curve of my chest and weep for the four year old girl blowing kisses through the television screen while she is carted off by bus to live in a cage.  There is no room at the inn, it would seem.
So my love, we will urge you to act justly, we will teach you to love mercy, and show you what it means to walk humbly with your God.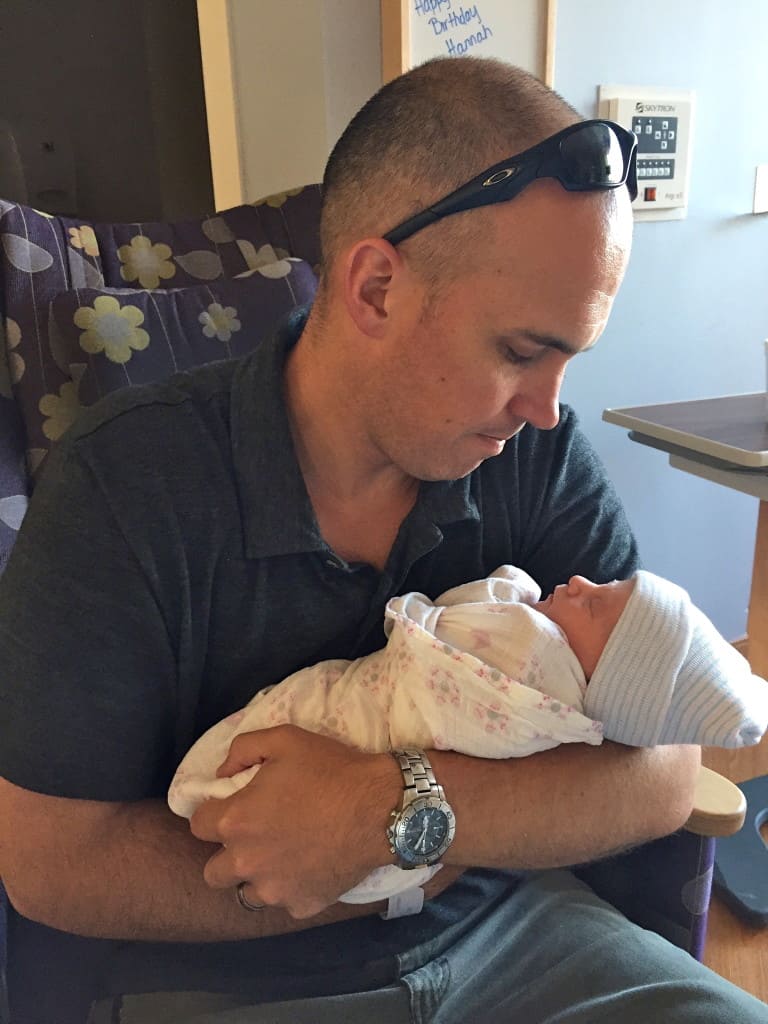 And we will whisper in your ear of this God who will be with you always, through water, wind, and flame.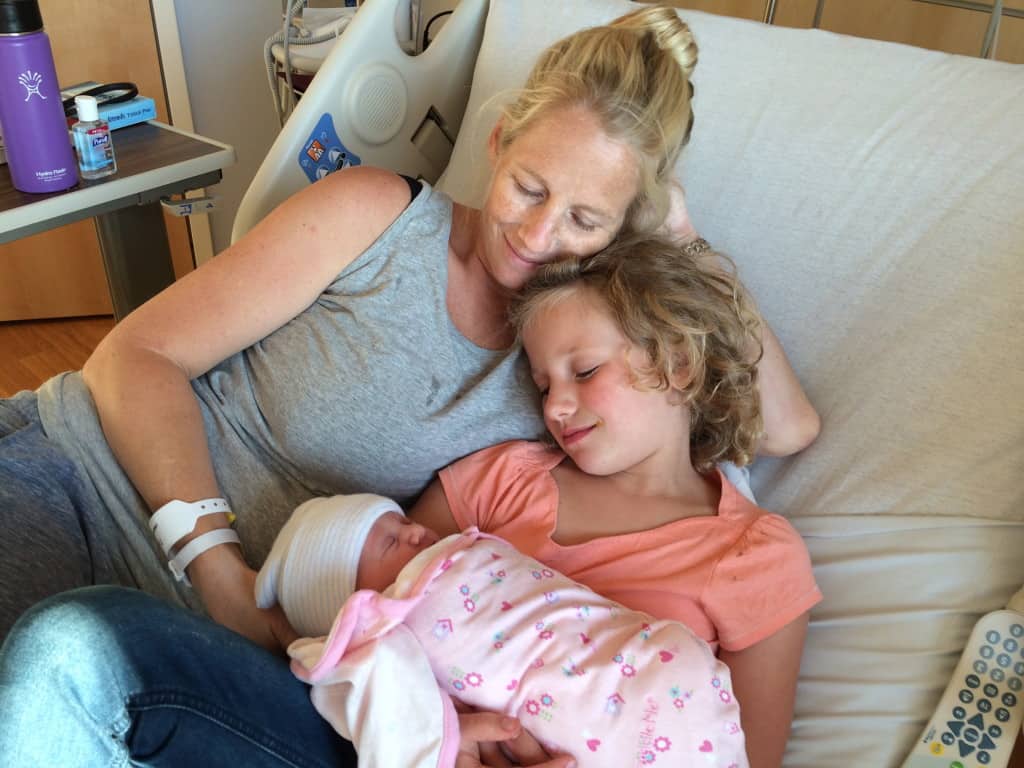 Do not fear, my child. The God of the universe, and of the sparrows – He is mapping out your breaths on this aching sliver of rock.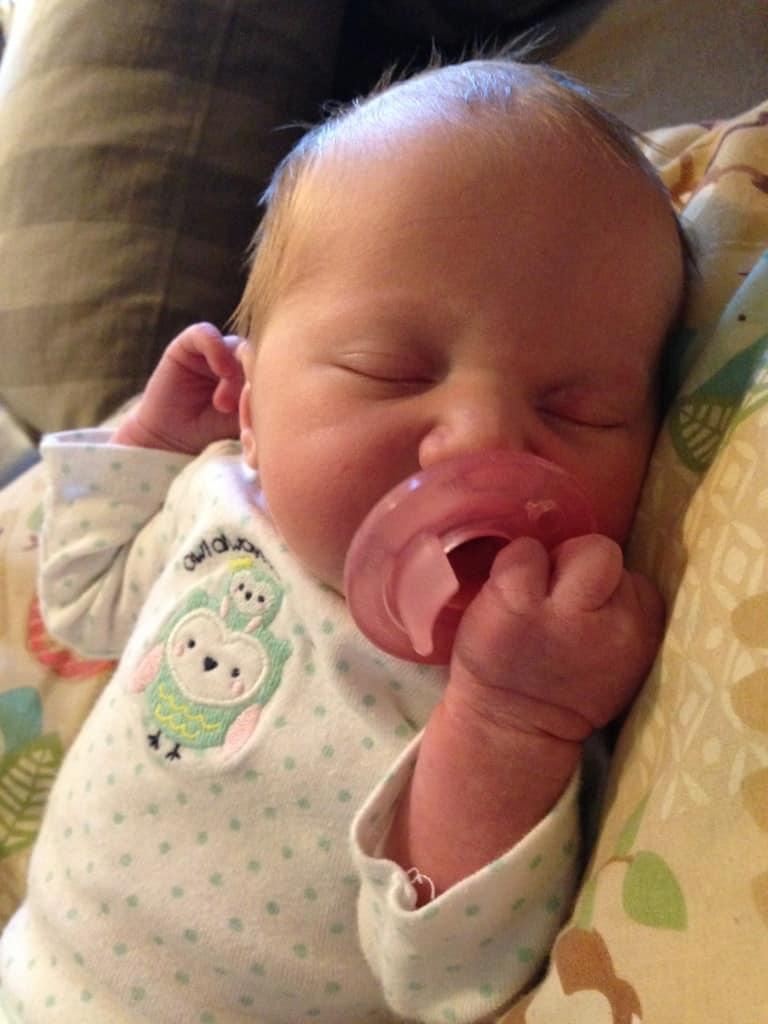 And in the dark of the evening when we slip into your room to feast our eyes on the gift of our children, we murmur again and again our prayers to the God, the Namer and Counter of Stars, who knit you, who knows you.
" … That you, being rooted and established in love, may have power, together with all the Lord's holy people, to grasp how wide and long and high and deep is the love of Christ,  and to know this love that surpasses knowledge—that you may be filled to the measure of all the fullness of God.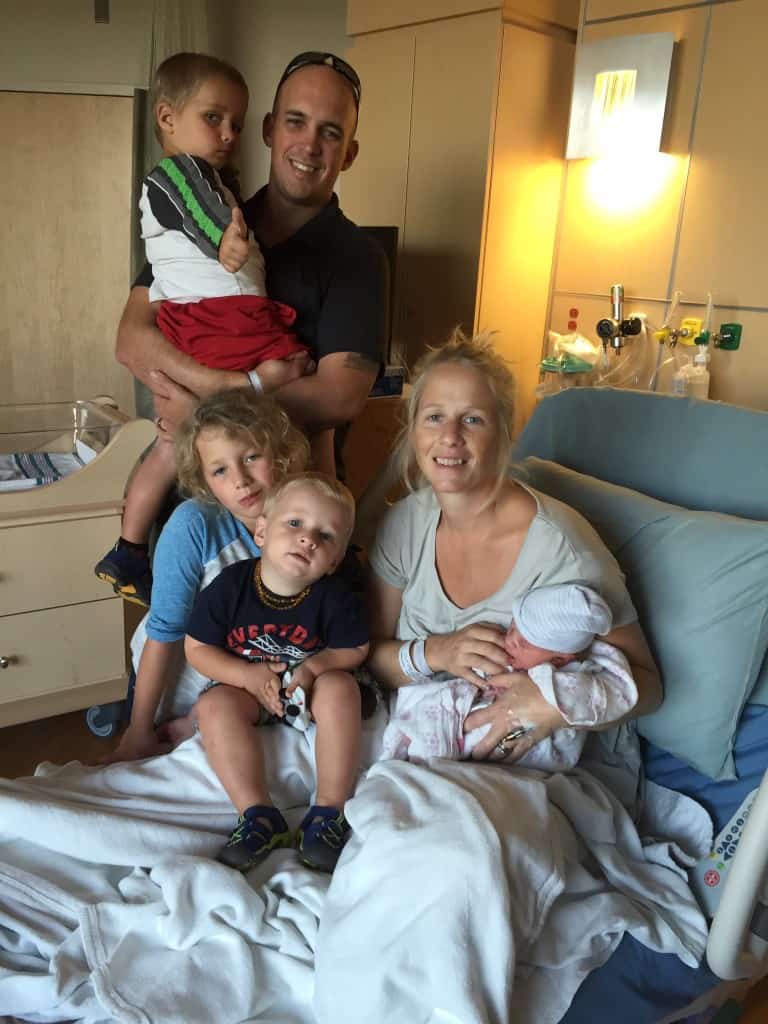 Hannah Kristine, you are so loved. And so I say now, and again and again until it beats permanent in the steady rhythm of your brand new blood … nothing, in this life or any other, will ever change that. Ever.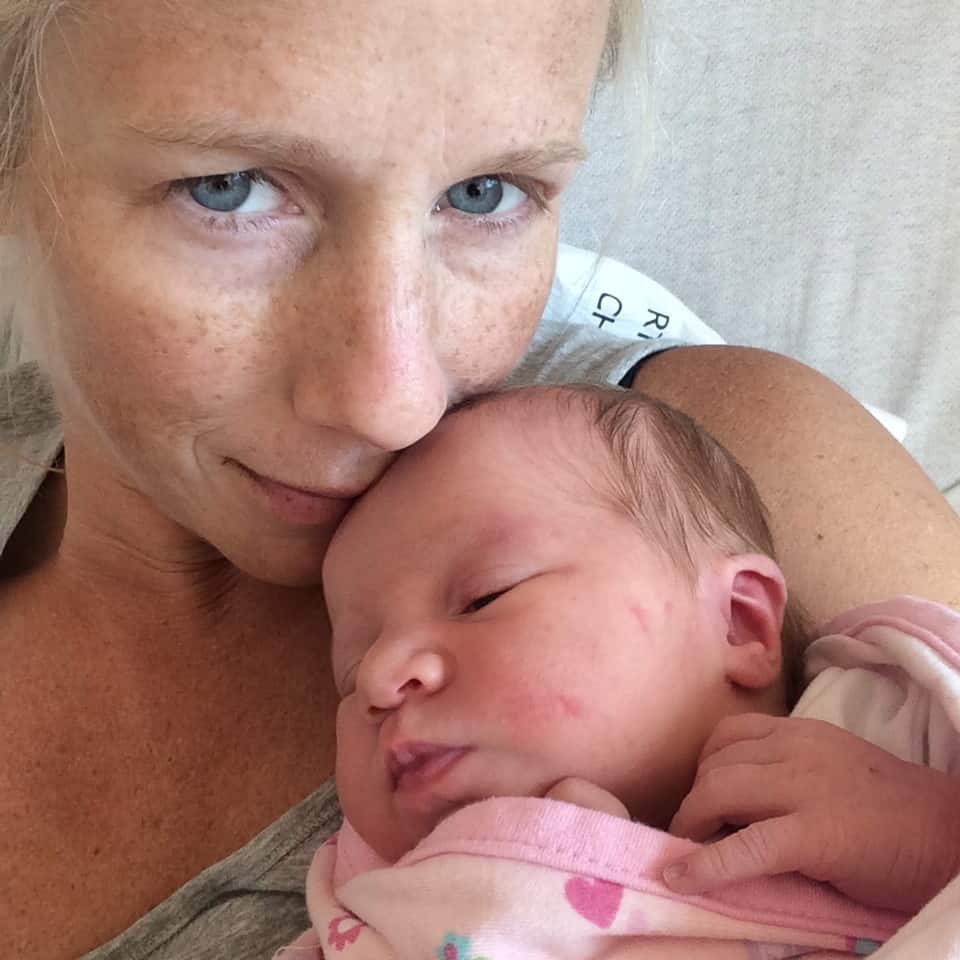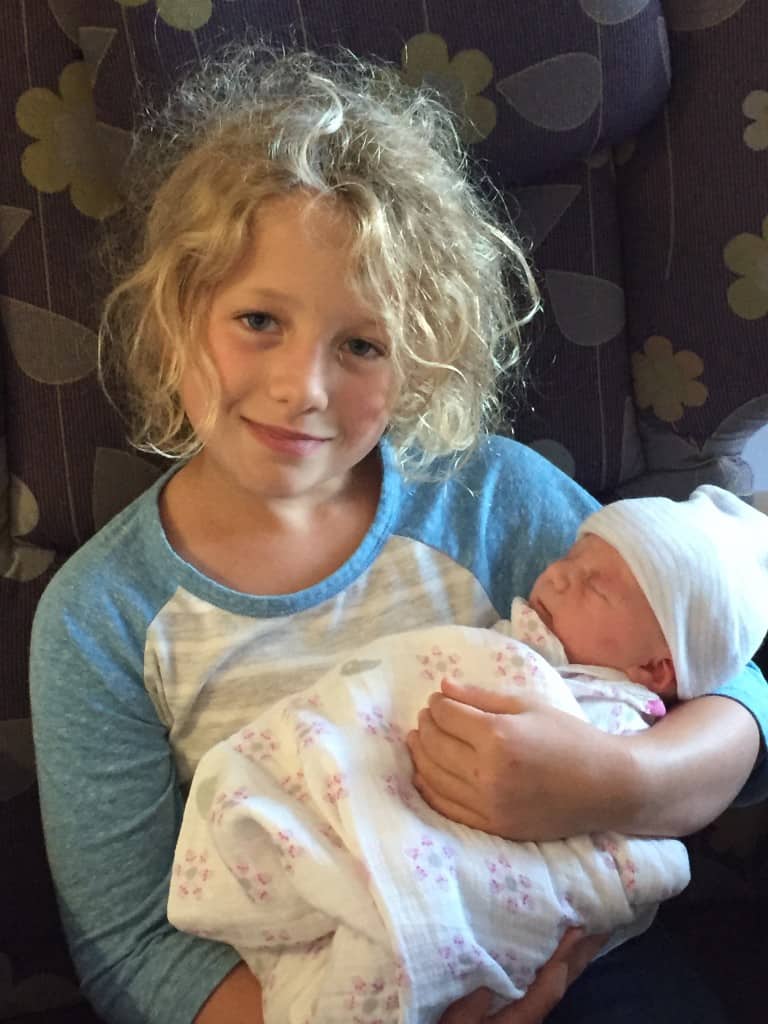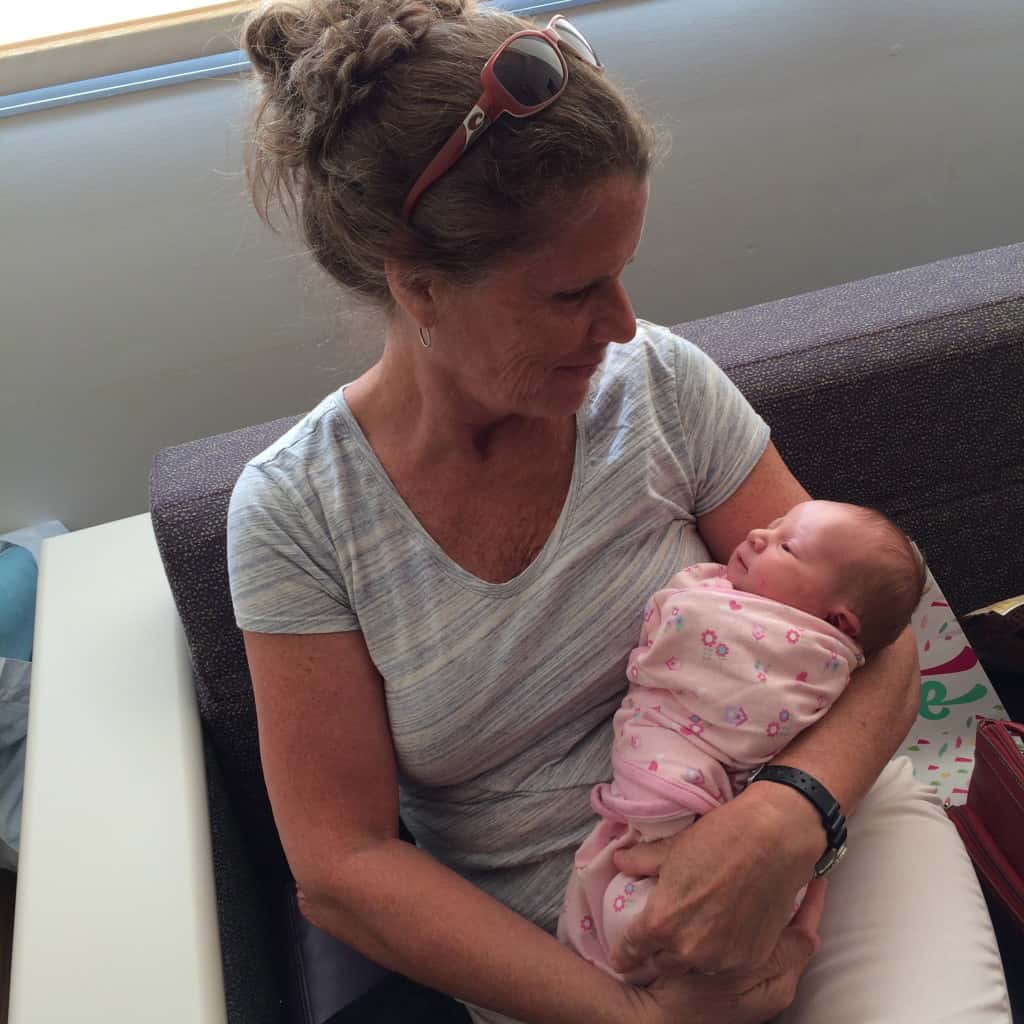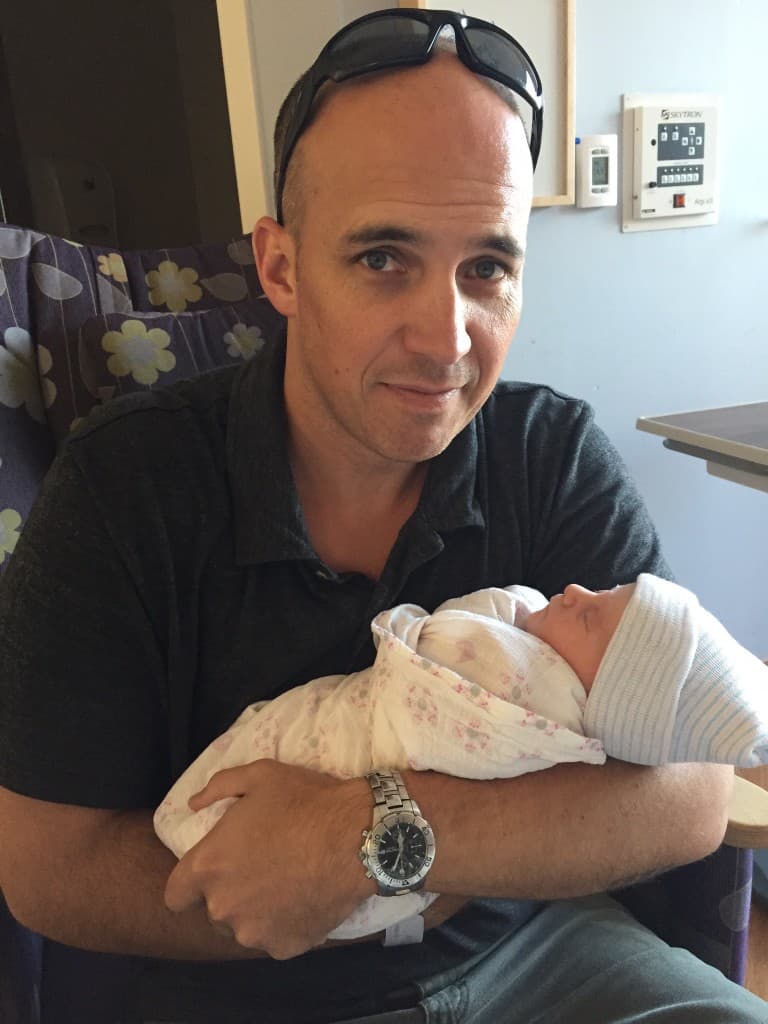 Happy Birth Day.
~Your exhausted, sleep-deprived, overjoyed Mom