Dear Second Son, on the occasion of your second birthday  two weeks and two days after your second birthday.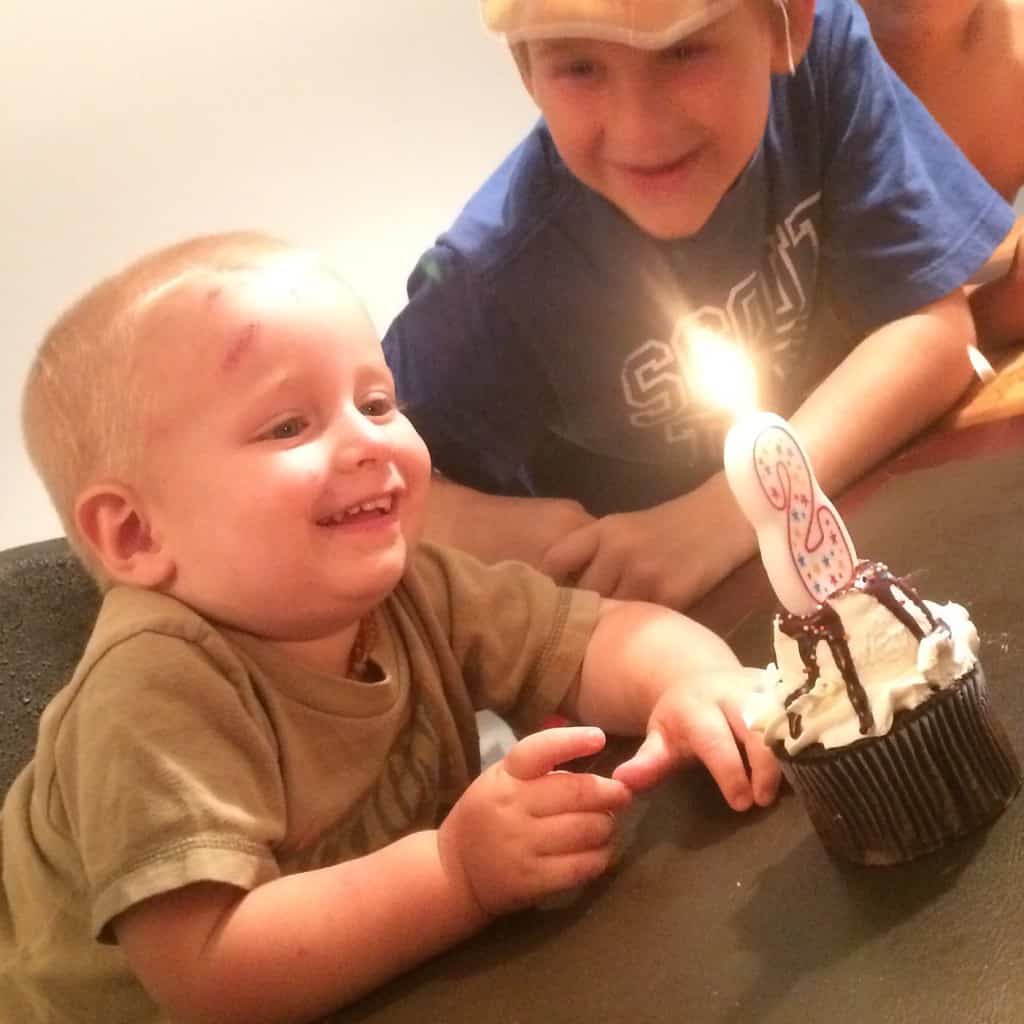 In Hebrew the meaning of the name John is: Jehovah has been gracious; has shown favor. Indeed He has shown great favor in granting you to us.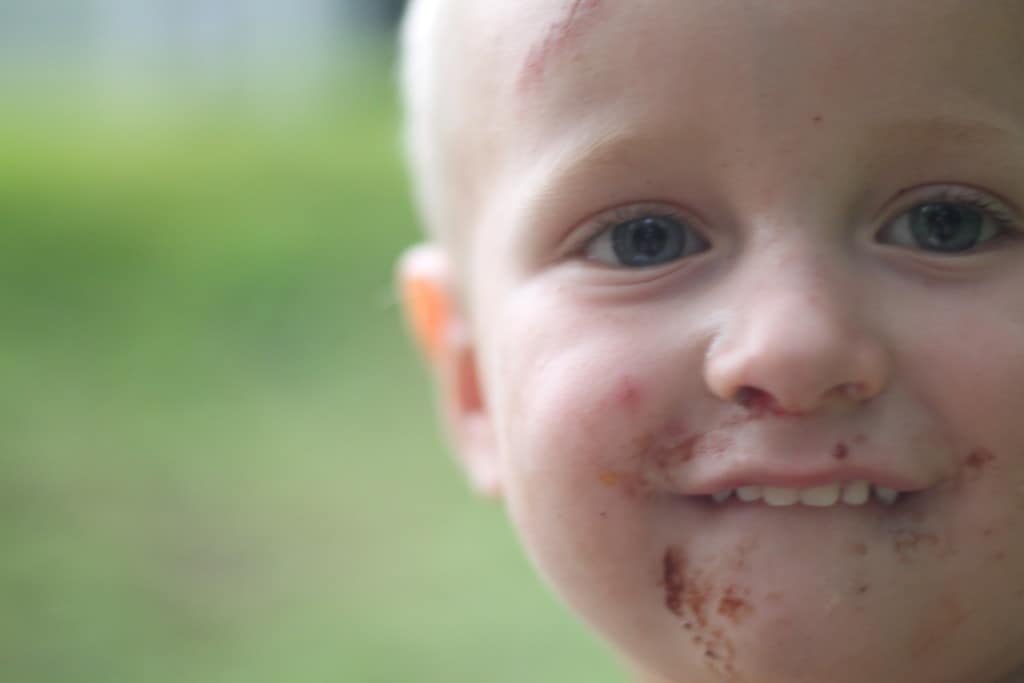 You bring us such joy-you, the unapologetic mama's boy who must always be close by. You haven't grown out of needing to snuggle up skin to skin, the heart blood and safety of my arms around yours.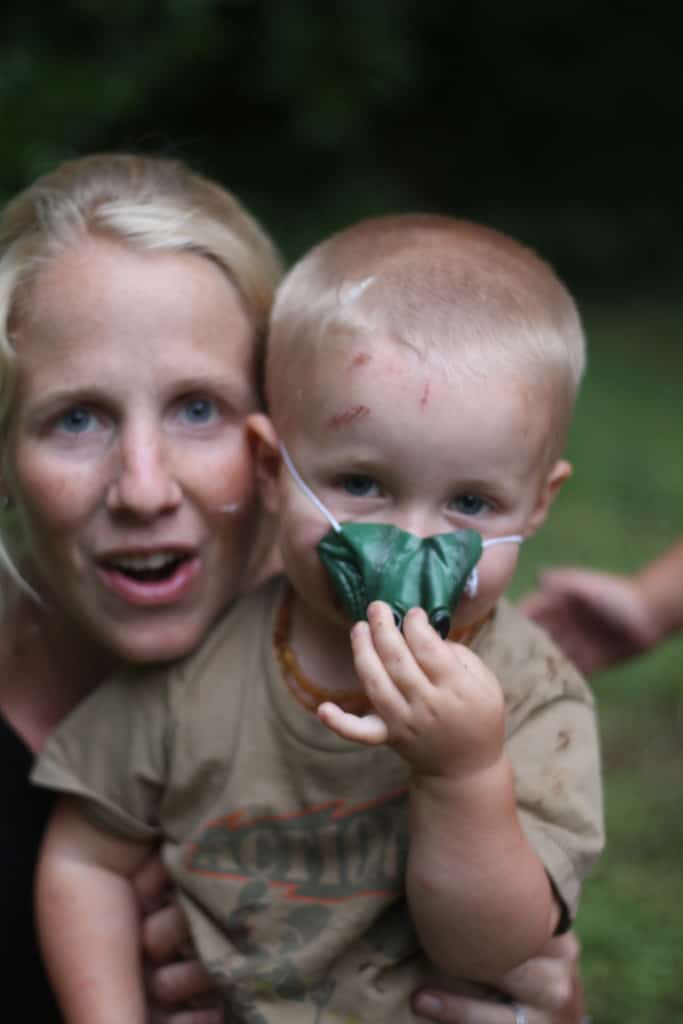 In no particular order, you love balls, planes, your pacifier, carbohydrates (still), Paw Patrol, Mickey Mouse, "Maime", and dinosaurs.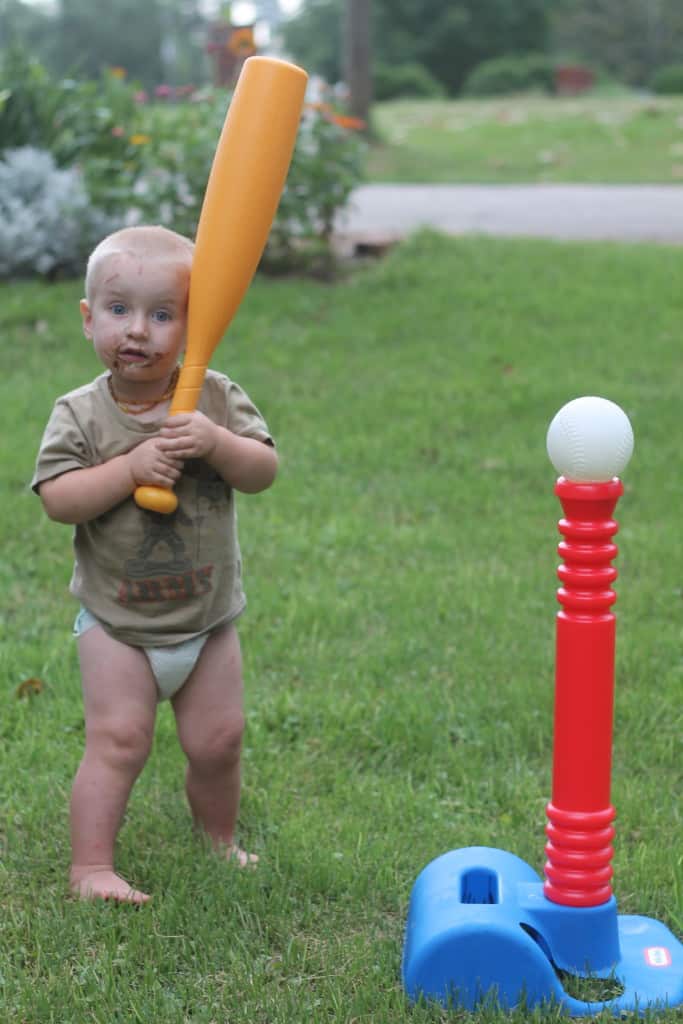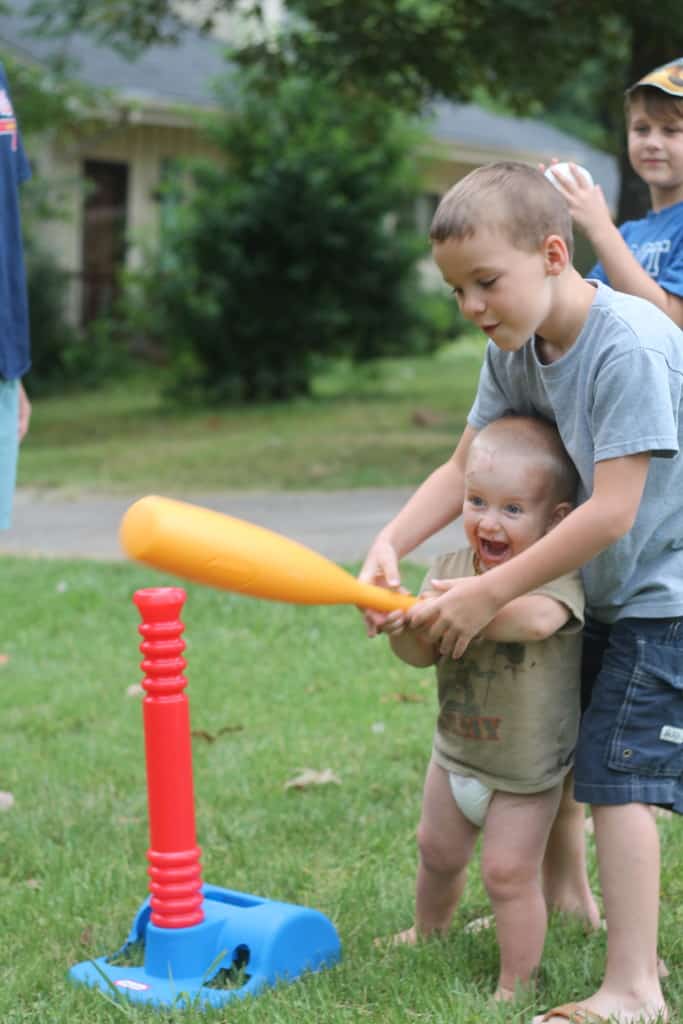 Your favorite song is the Itsy Bitsy Spider, and you particularly enjoy Hulk smashing ALL THE THINGS.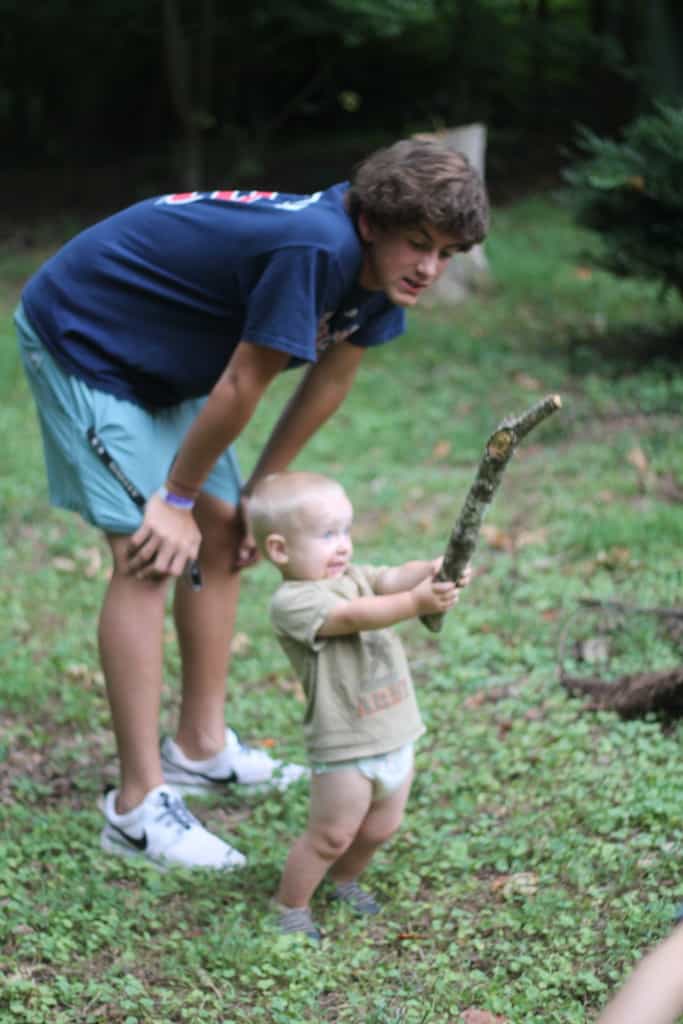 Your aunt Weez has trained you to believe that when a duck quacks, you get candy. Consequently, when you hear or say quack quack, you are overcome with excitement and your face lights up.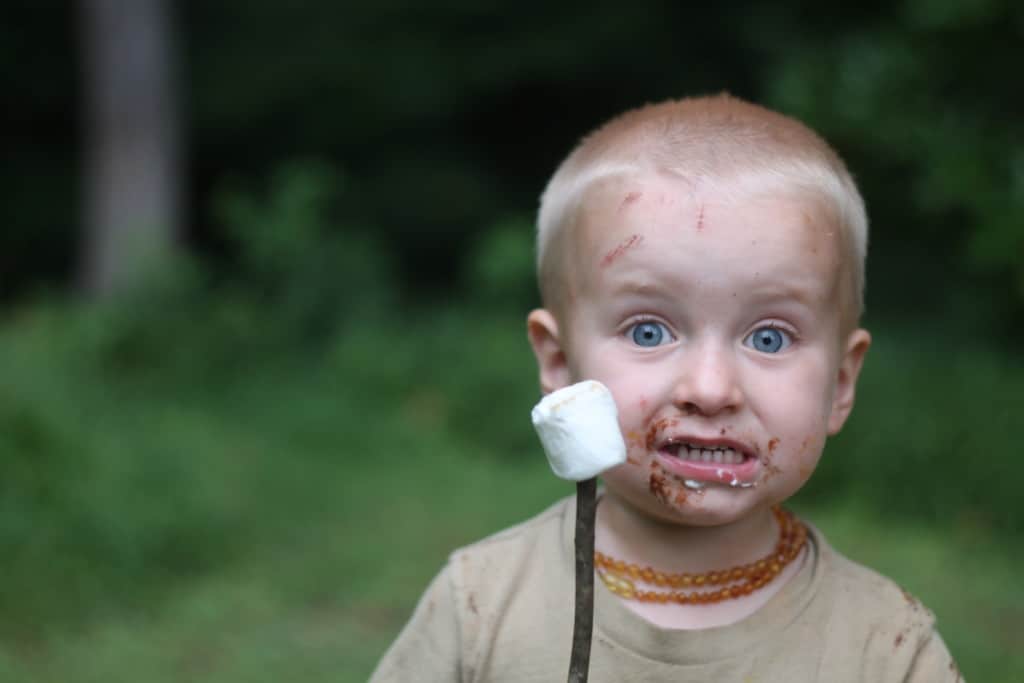 You laugh freely, and often. Your wild giggle still medicine for this weary momma.
You dance when no one else is dancing.
And oh my son. I pray your soul never stops hearing the music you so clearly love. 
I pray that you are never content with following a path, but only with carving your own.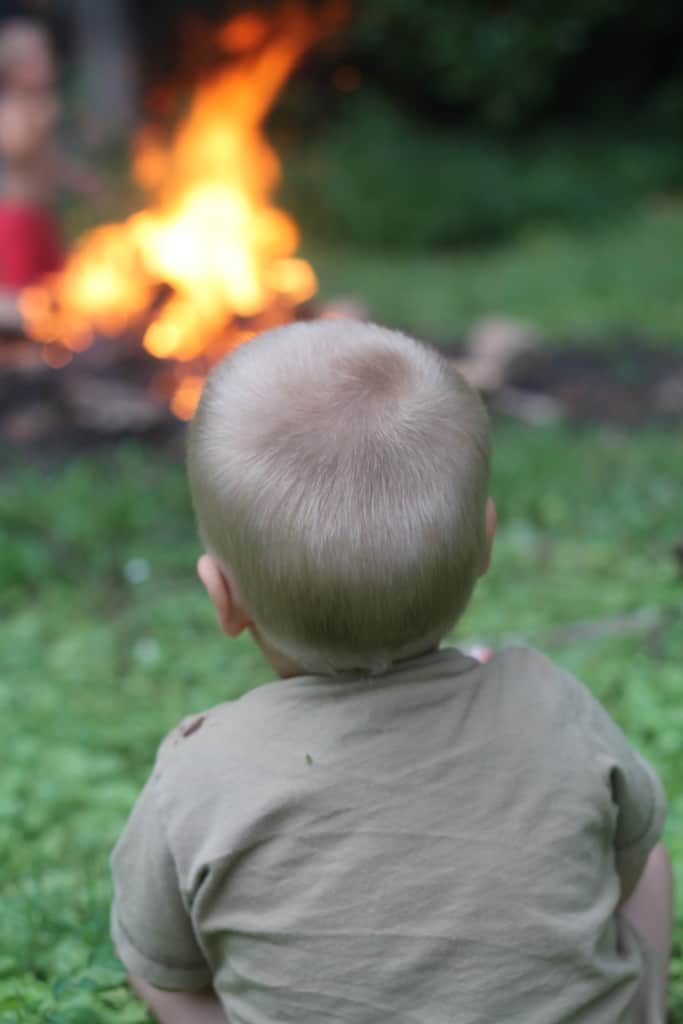 Like the men whose name you bear, I pray you are of good courage, lion-hearted, bold, and sacrificial. 
And above all, my wild blond boy, I pray the words we have prayed over you from the beginning, the words read over you on the day of your public welcome into our covenant family. The words we breathe over you and the rest of our exuberant offspring.
… that you, being rooted and grounded in love, may be able to comprehend with all the saints what is the width and length and depth of height – to know the love of Christ which passes knowledge, that you may be filled with all the fullness of God (Ephesians 3:17-19).
Happy Birthday, my beautiful boy.
Nothing in this life, or any other, will change how much I love you. Ever. 
Love, your Momma.
(We celebrated, for the second year running, with almost all of your cousins, smores, and complete chaos.)