I love Christmas. Sometimes I talk about Mary. Once, I talked about shepherds (one of my favorites). Two years ago, I told you about Second Son.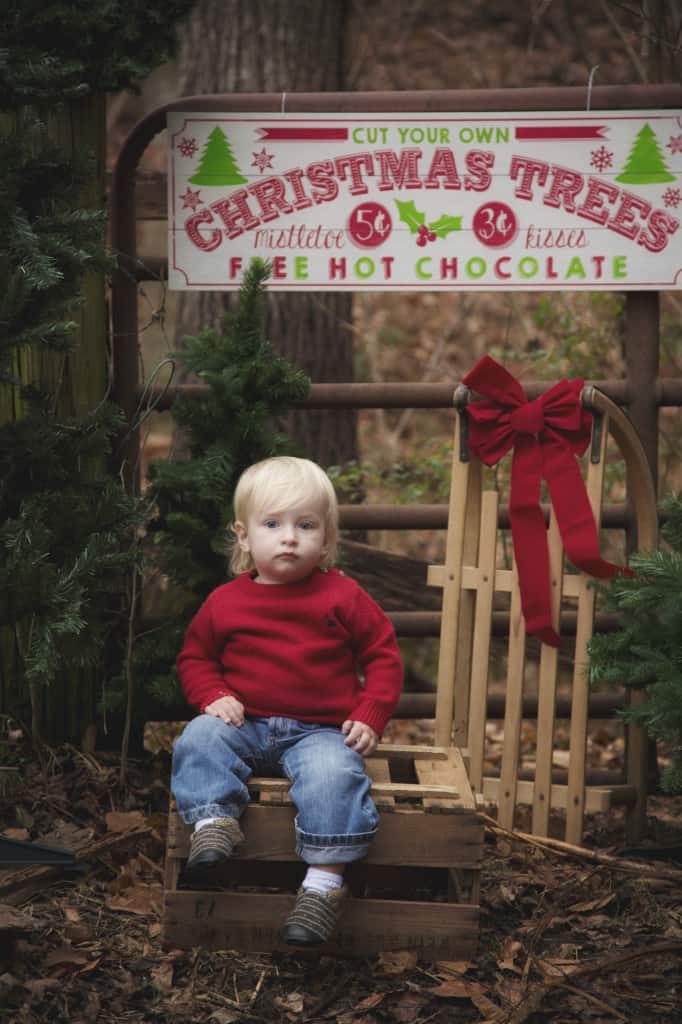 Last year, I talked about how Christmas was hard. The kids watched a lot of television. I mentioned Jesus a few times … I think. Our advent activity/countdown boxes laid in a pile on the couch. There was no cookie making, no crafts, and maybe more than a few momma meltdowns. Daddy was half a world away.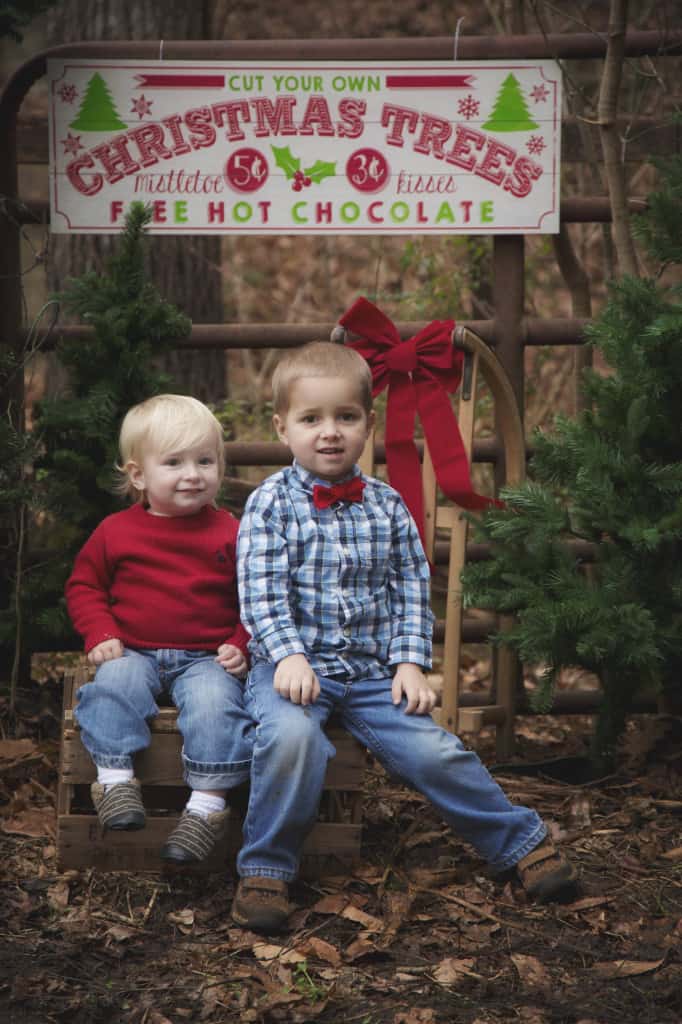 A few Christmases ago, I was grieving over my second miscarriage. And a few before that one, six, in fact, I was mourning the loss of our first pregnancy.
Daddy's been half a world away for three of them.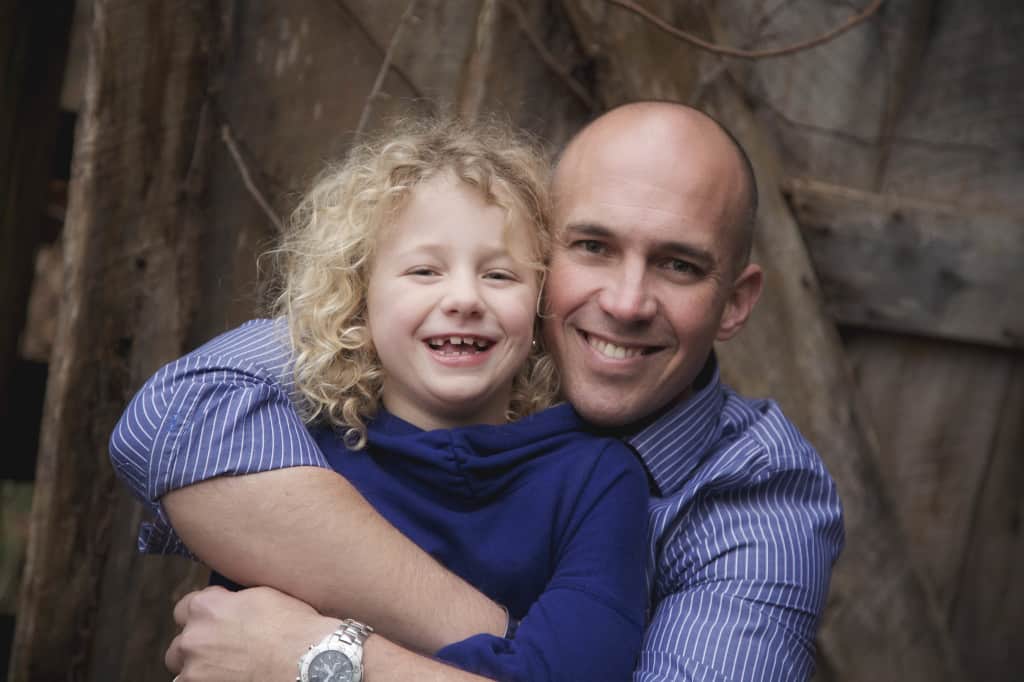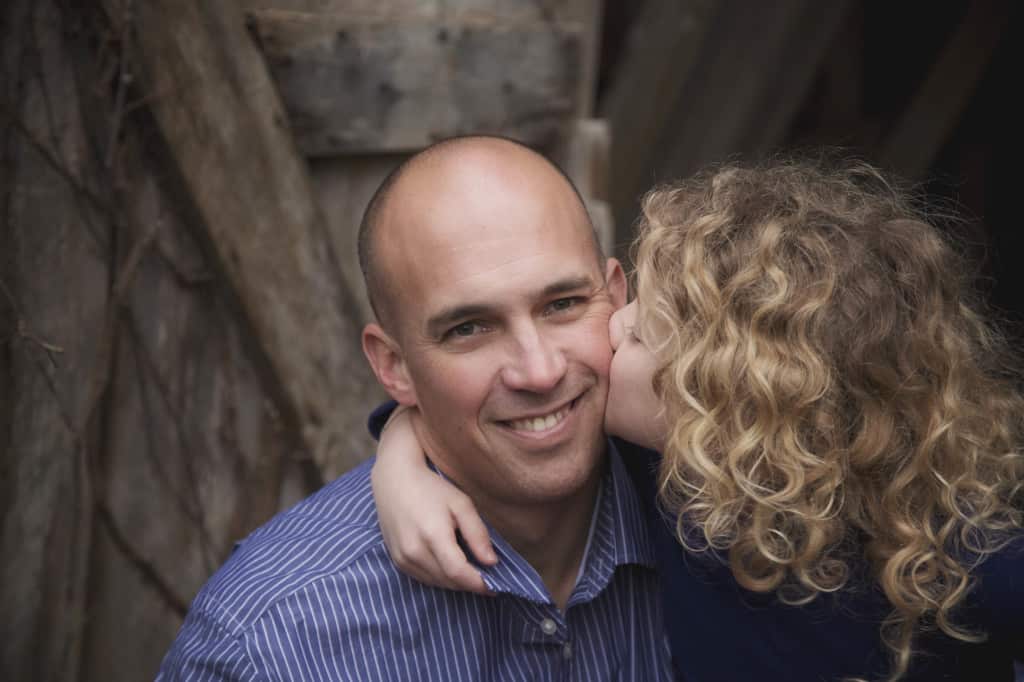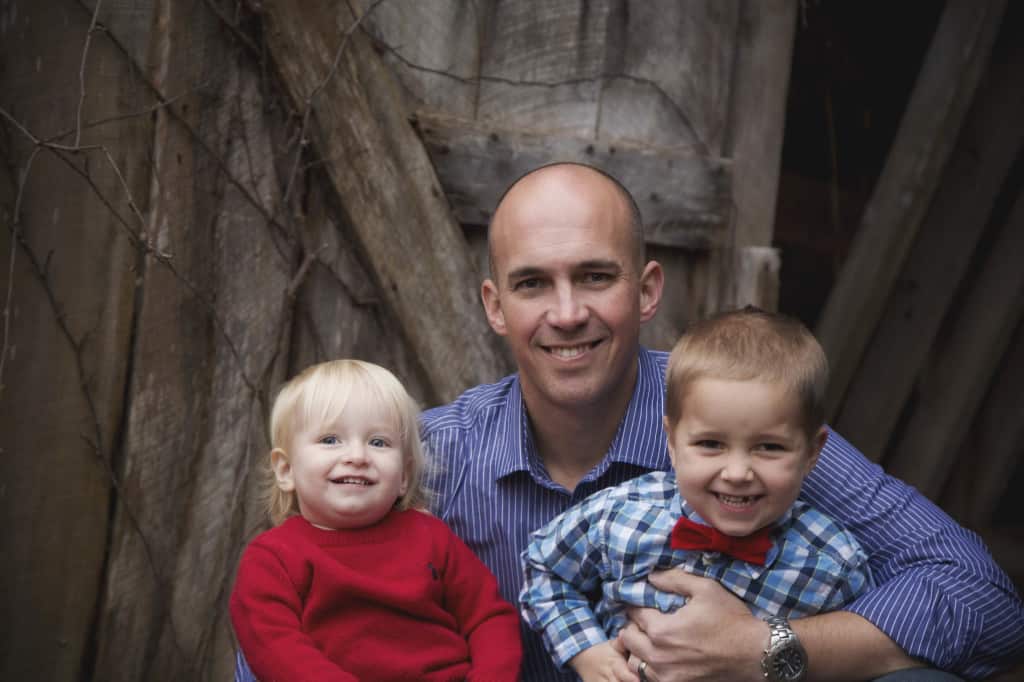 So dear friends, when I post our happy family pictures on here, please know they are one moment of joy, of perfection on the other side of a whole host of valleys. We live in a broken world, where all of creation longs for redemption.
And I know, without a doubt, that there will be shadows on the other side of this photograph. 
But for now, five smiling faces in this photograph means that Daddy came home to us.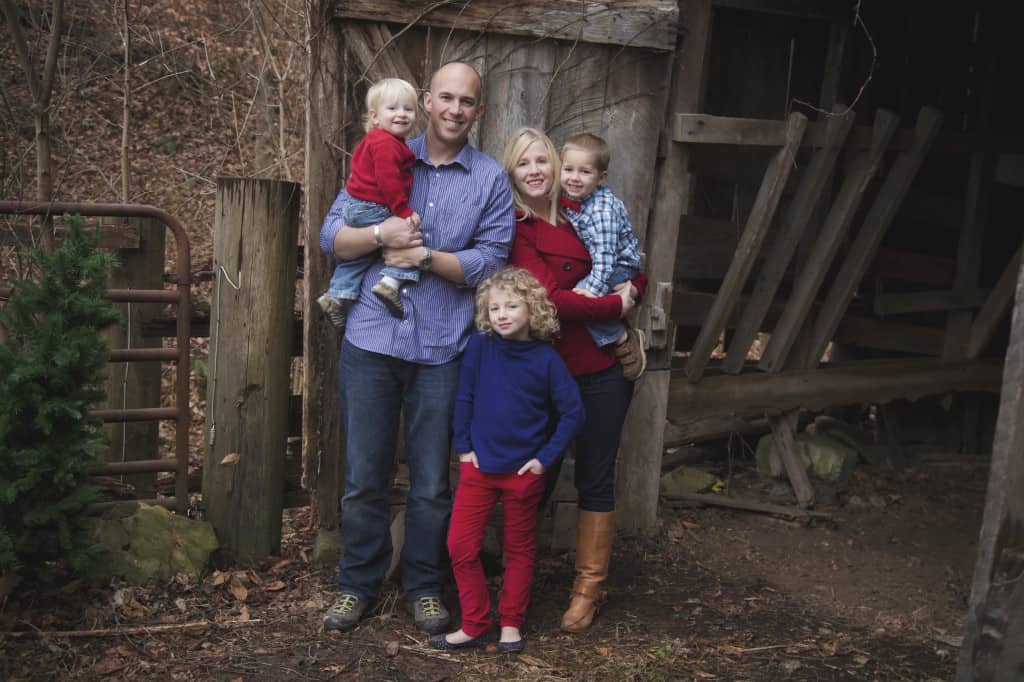 There were so many days when I sat back against the wall, braced against the fear that he wouldn't, this man I love so much.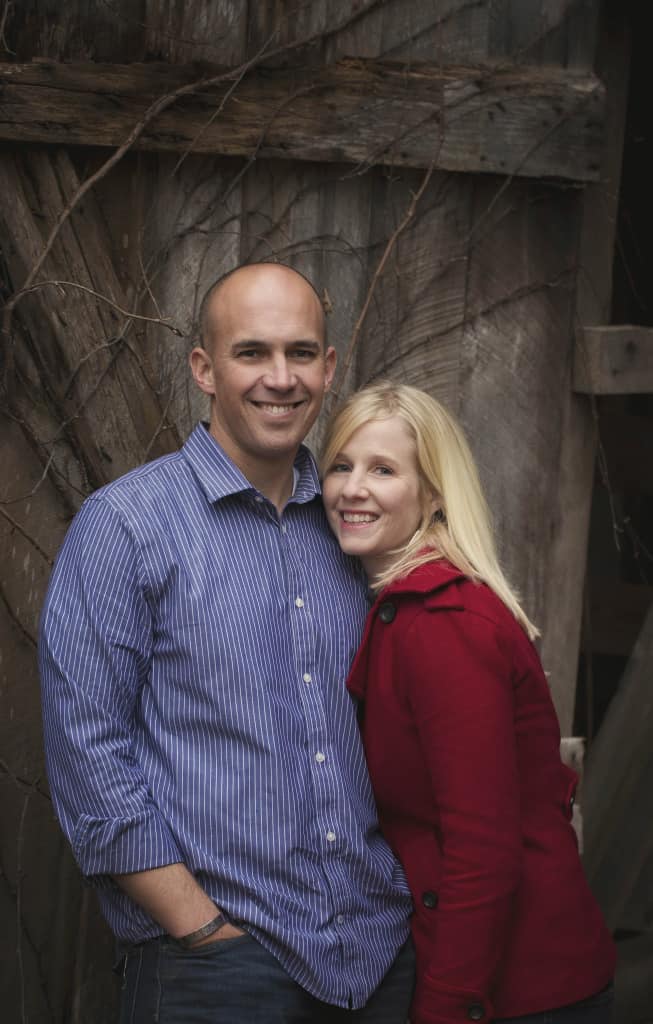 What I am trying to say to you, lovely friends, is that our photographs don't always tell the whole story. Fear and joy, grief and grace. 
But I can't lie when I tell you that for this moment, there is so much gratitude, so much joy. And Christmas cookies, and Advent Activities, and a Jesse Tree, and oh, the fudge.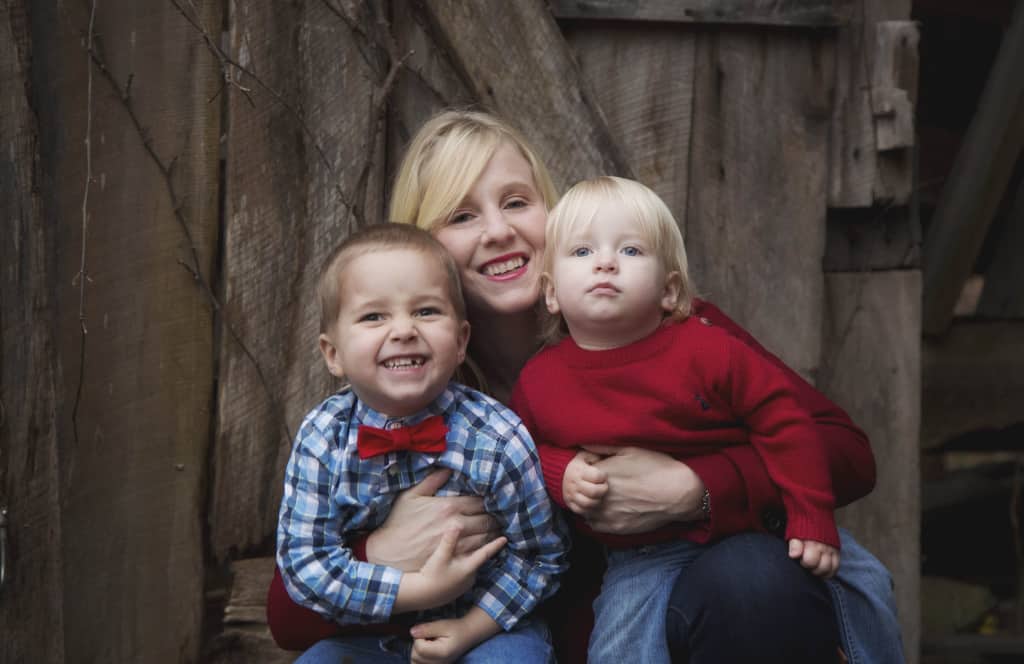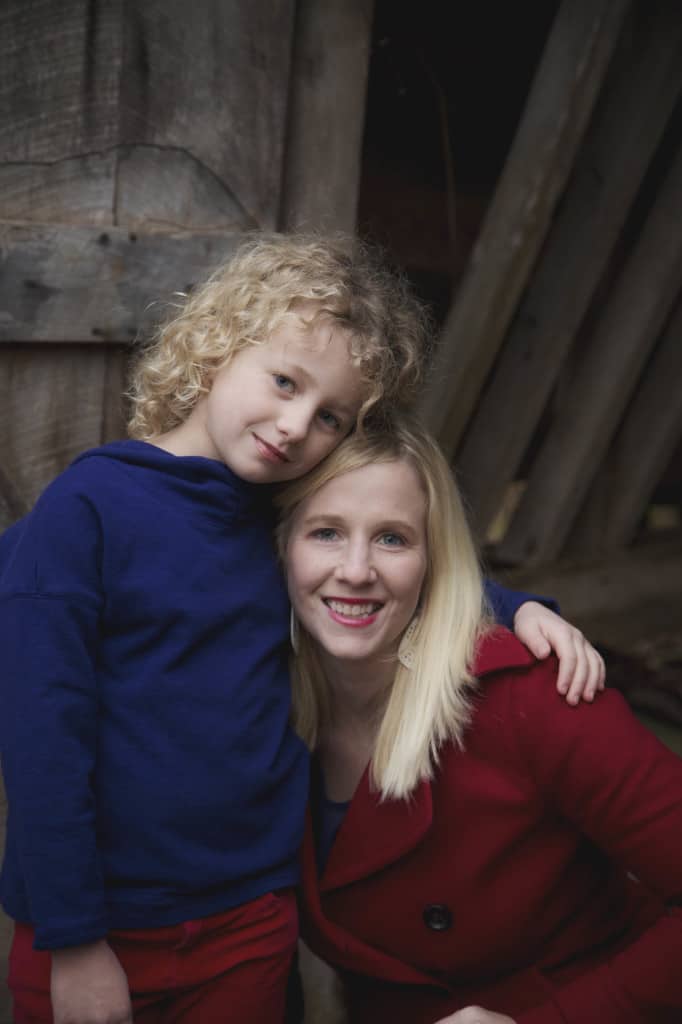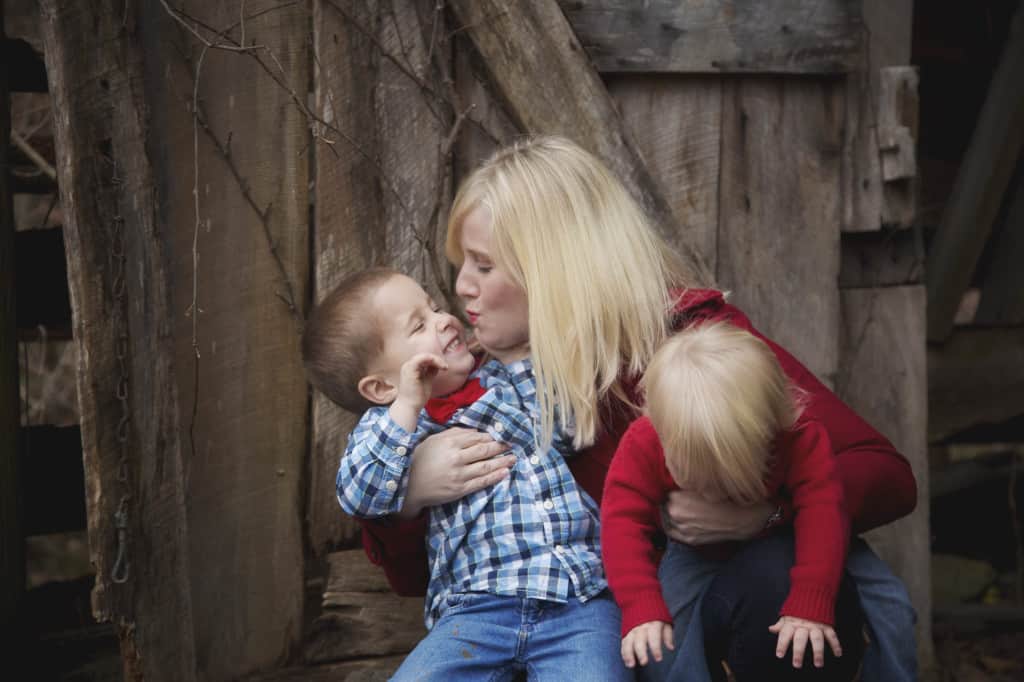 Merry Christmas from the Huggins family as we celebrate the good tidings of great joy, that will be for all people.
Merry Christmas from the Huggins family as we celebrate the Prince of Peace, and His victory over death.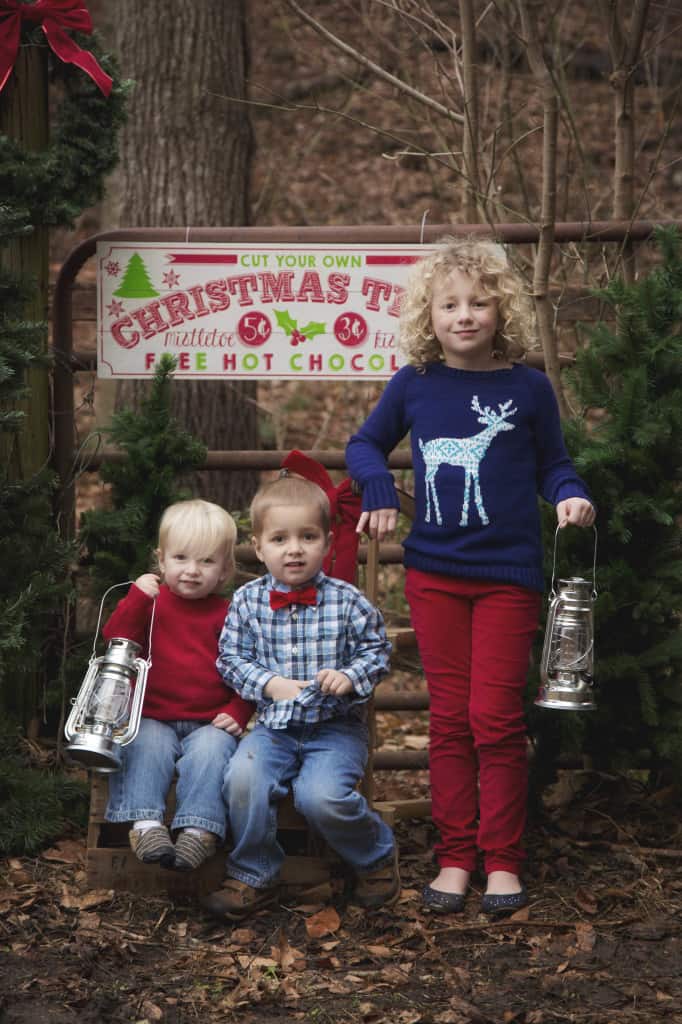 ~M.
(Many, many thanks to TLC Photography for the incredible photos.)