Merry Christmas.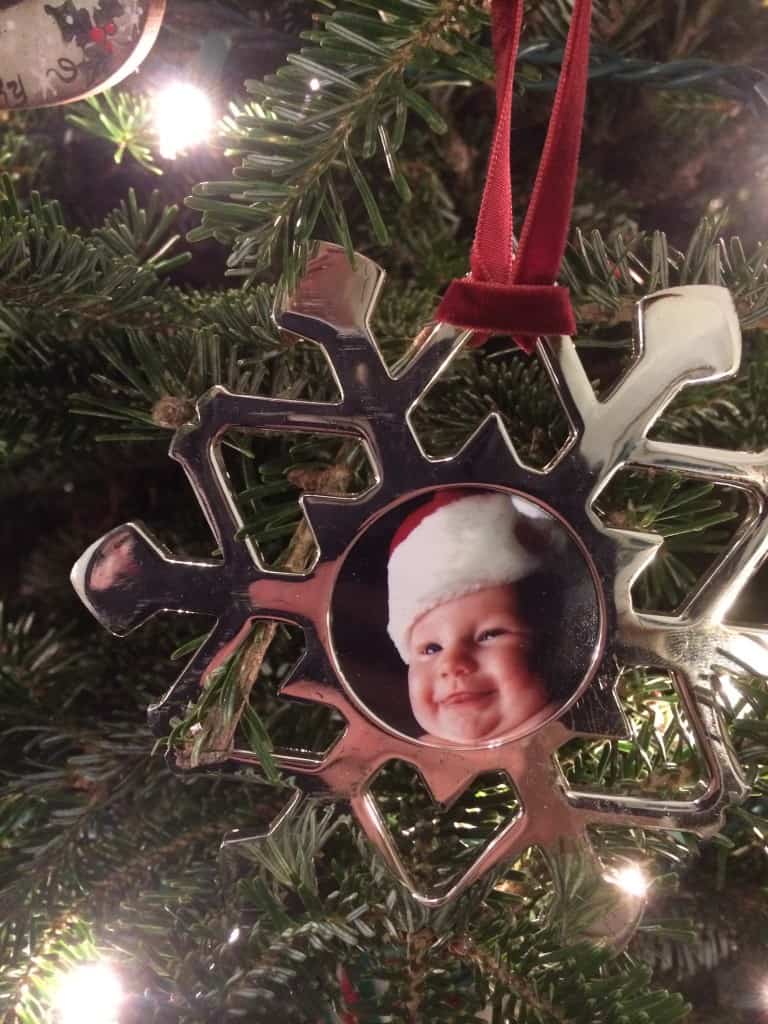 I love this season of birth, and life, and hope.
We are haphazardly telling our children the Advent story and I am stuck somewhere around Abraham and Sarah and God's promises to them.
It is told in Genesis, this story of life come lately, of faith, of promise, and of hope. Then retold again in Romans as a reminder of faith, and the grace He provides to partake. 
"Therefore it is of faith that it might be according to grace, so that the promise might be sure to all the seed, not only to those who are of the law, but also to those who are of the faith of Abraham, who is the father of us all (as it is written, "I have made you a father of many nations" in the presence of Him whom he believed—God, who gives life to the dead and calls those things which do not exist as though they did; who, contrary to hope, in hope believed, so that he became the father of many nations, according to what was spoken, "So shall your descendants be." And not being weak in faith, he did not consider his own body, already dead (since he was about a hundred years old), and the deadness of Sarah's womb. He did not waver at the promise of God through unbelief, but was strengthened in faith, giving glory to God and being fully convinced that what He had promised He was also able to perform." ~ Romans 4:16-21
Friends, there have been more moments than I care to remember where all the circumstances in our Army life have been contrary to hope. Miscarriages, the loss of friends, countless moves, wrenching goodbyes, and so. much. fear.
 I love this season echoed in the book of Romans, a glorious retelling of our death, our rebirth, and our life through the story of Abraham and Sarah.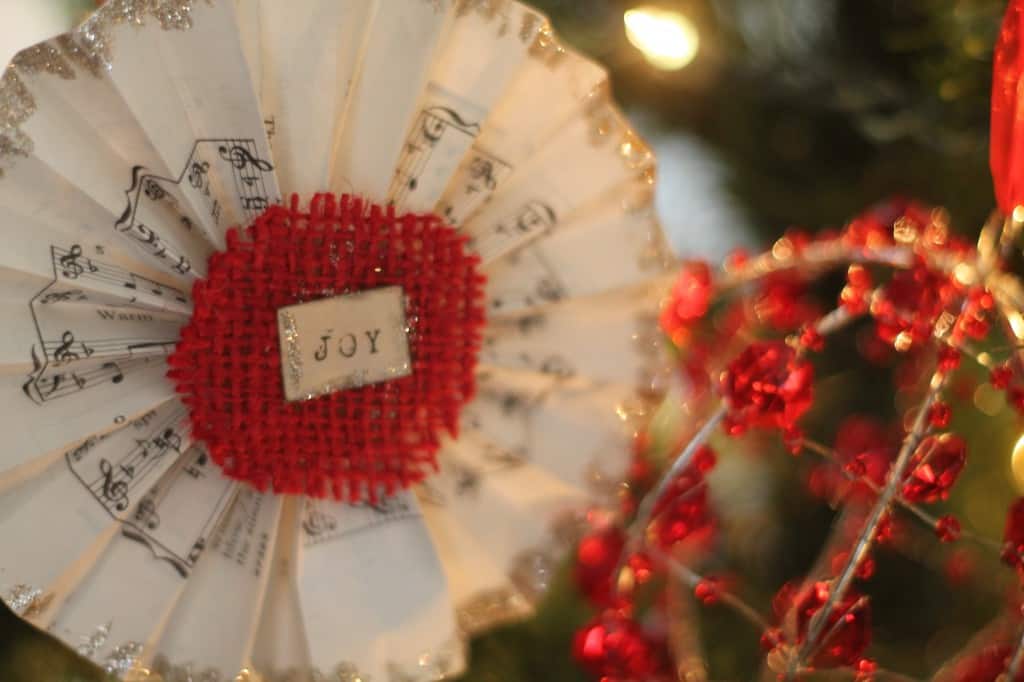 And now more than ever, the world feels hope-less.
And yet, and yet, there is hope in which I believe. Hope for the new year, hope for new places, hope in glory, and above all, hope and faith in the gospel.
Hope, and promises fulfilled in a wee babe all red and squalling in a manger.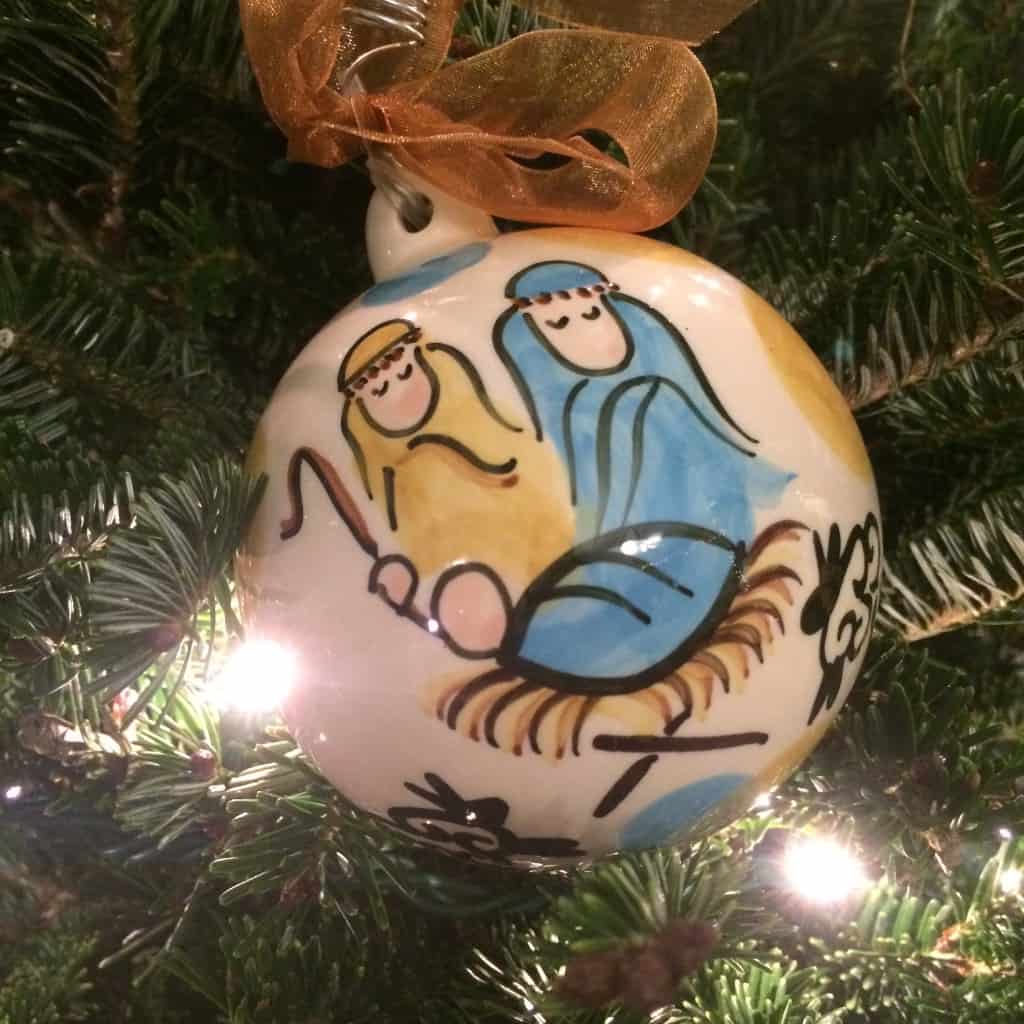 "But this I call to mind, and therefore I have hope: The steadfast love of the Lord never ceases; his mercies never come to an end; they are new every morning; great is your faithfulness. 'The Lord is my portion,' says my soul, 'therefore I will hope in Him'" (Lamentations 3:21-24, ESV).
~M.
And friends? If you are in a place contrary to hope, a place that feels like death, I am praying desperately that you will see and be comforted by the steadfast love of the Lord, that you will receive grace, and above all, hope.