Greetings to my people.
I don't know about you but I am all in for the holiday season … I started wrapping presents last night at 10:30 pm. I would have started earlier but it took me a half an hour to find the tape. Bring on the pilot nutcracker, the christmas music, the inappropriate amounts of chocolate, the homemade advent calendar, and the redneck house lights. I AM READY.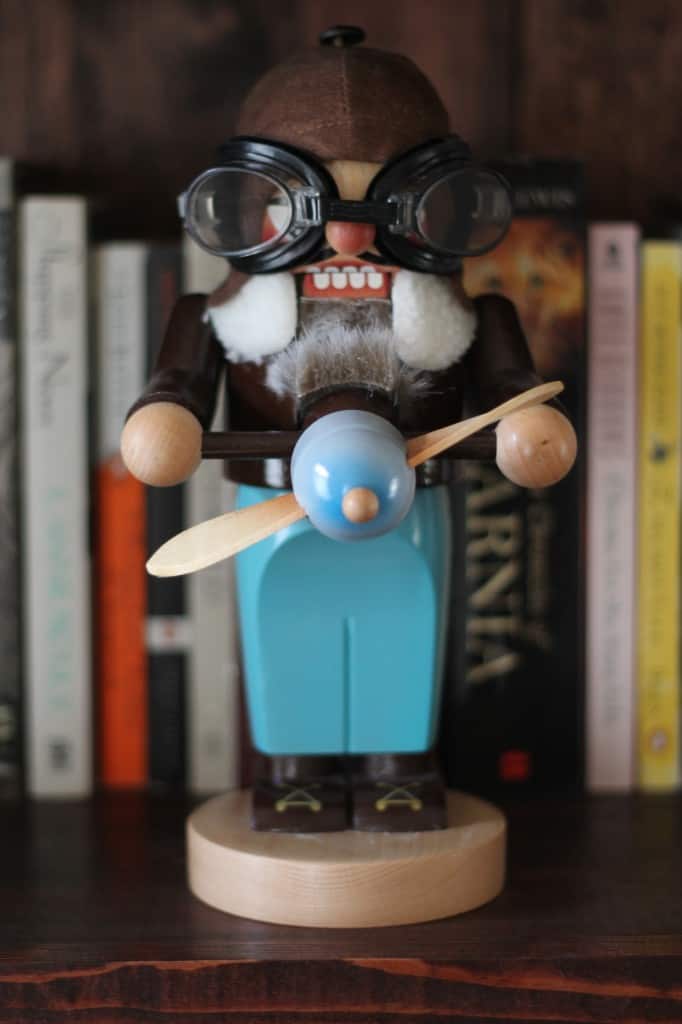 In the spirit of midnight present wrapping in November, and as a kickoff to the holiday season where I talk about fair trade until I get on your nerves a wee bit, I am stealing a page from Sarah Mae and giving away a few of my favorite things to the faithful few of you who hang around.
(UPDATE: GIVEAWAY IS CLOSED AND WINNERS ARE BEING NOTIFIED).
Here is how this will work … I have SIX fun things to give you. You can enter THREE ways.
If you like what you find around here, sign up to get my occasional random blog posts sent straight to your email inbox. I don't spam you, and I don't sell your info, promise!  (If you already subscribe, you are automatically entered).
Share this blog post on FB or Twitter then come back and let me know in the comments. (One entry for FB, one entry for Twitter.)
ONE: A 10 oz bottle of Young Living Stress Away Roll on. You guys. I wear this as perfume. And after last week, I would bathe in it by the gallon if I could. Studies have shown that the smell of vanilla and lavender increases endorphins in your brain, alleviating stress and anxiety. (P.S. I don't openly talk about my essential oil use on this blog, but if you have questions, or are interested in signing up for wholesale prices, feel free to contact me, I'd be happy to talk about it one on one.)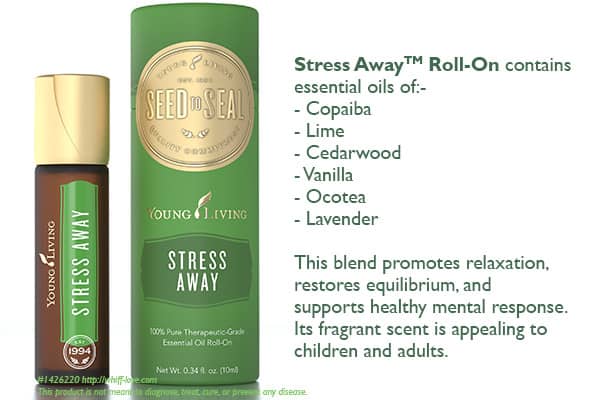 TWO: How about my new favorite tree free journal from Come Together Trading? (Affiliate link). I just told you all about it, but in case you forgot … "These eco-friendly tree free journals are made by a small family workshop in the state of Rajasthan, India. The family has been in the paper making industry for over 80 years. Made from recycled cotton rags, raw paper is converted into beautiful products such as journals, albums and other types of social stationery without the aid of heavy machinery."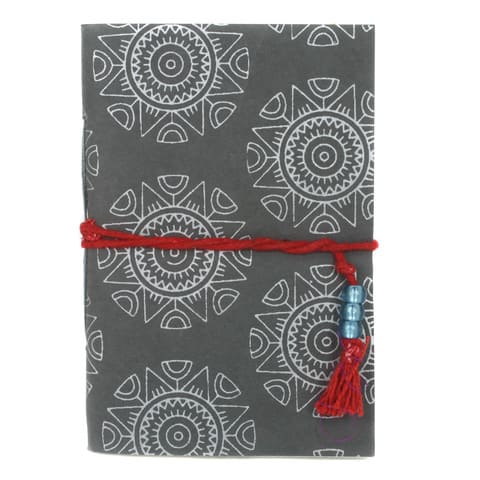 THREE: A copy of my dear friend the Life Artist's new book Bandersnatch: An invitation to explore your unconventional soul.
"Bandersnatch explores this intersection of disillusionment and welcomes readers to a liberating journey, an odyssey of the soul. This process is an opportunity for fellow Christians who are feeling weary or stifled by established norms to find God in unconventional ways, as well as an invitation for people on the outside to reimagine what following the mystery of Christ could be like.

It is organized around four terms viewed through the life of Jesus: Avant-Garde,Alchemy, Anthropology, and Art. Each expression reveals a diverse facet of God's unorthodox creativity planted within us, provides a fresh look at the divine nature, and offers a reframed collection of definitions by which to live.

Erika Morrison gives us permission to break free from the expectations and labels that cramp our souls. Then, through the lens of singularity, she encourages her readers to cultivate artful, holistic, contributing lives that matter to both heaven and earth." – From Amazon.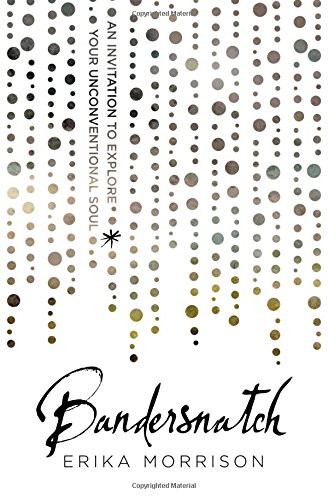 Erika is a lyrical writer and breathtaking wordsmith who loves Jesus wild and I have seen it first hand lived out. When I finished reading this book, my cheeks were wet, and my creative self was upended. She just clawed right down into my soul and pulled out all the things I think about Kingdom work, and art, and how to live here when here is not my home.
FOUR: Ya'll have heard me talk about Preemptive Love Coalition before, right? If not, let me tell you … they are a global movement of peacemakers changing the way we engage the world's most polarizing conflicts by confronting fear with acts of love. They started by providing heart surgeries to children in Iraq and have grown to encompass empowerment grants for women, providing training and supplies to local doctors in Iraq and Libya, and supplying aid to refugees of ISIS/ISIL. They are at the forefront of the global conversation on refugees, conflict, and peacemaking. I highly encourage you to follow them on FB and Twitter to keep with the good work they do and donate to help further their work of peacemaking.
They sell a Love First Ask Questions Later t-shirt and it is SO SOFT. I know because I have two and just alternate wearing them almost every day. Related: I don't leave my house much. (If you win this, I will order direct from them in your size and have it sent to you.)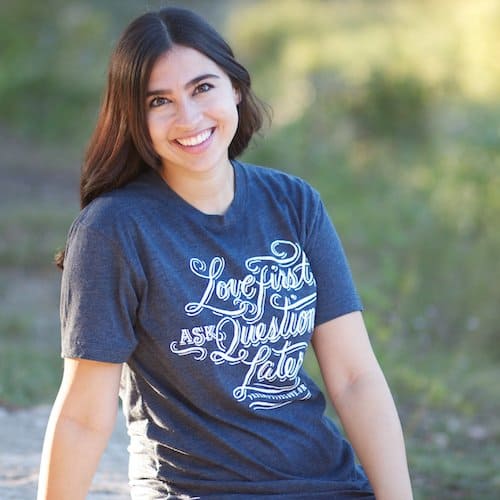 FIVE: Another book for you – another of my favorites this year. Wild in the Hollow: On Chasing Desire and Finding the Broken Way Home by Amber Haines,
"Amber Haines is a woman haunted by God. Like Eve in the Garden, she craved the fruit that she thought would lead her to freedom. But the whispers of temptation led her instead down a devastating path toward isolation, dissatisfaction, and life-altering choices. In her most broken moment, Amber met God waiting for her in the fallout, freely offering her grace and life.

This is a story of the God who makes himself known in broken places. In prose that is at once lyrical and utterly honest, a brave new voice takes readers on a windswept journey down the path of brokenness to healing, satisfaction, and true intimacy with God. Amber calls readers to dispense with the pretty bows we use to dress up our stories and instead trust God to take our untidy, unfinished lives and make them free, authentic, and whole. Anyone who struggles with doubt or holds secrets, anyone who feels marginalized or like she is missing something, will find in Amber a sister and an inviting voice back home, into the heart of God." – Amazon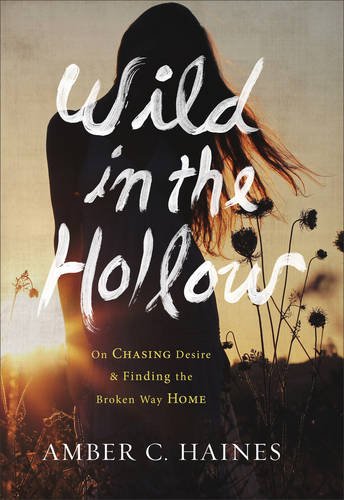 This is a memoir written almost as a song – her words, like Erika's, are lyrical and haunting. And I will tell you, without giving anything away, that what resonated with me is how she spoke of the church – how it is wounded, and wounding. And yet how she still loves and engages with the Body of Christ. While my story is wildly different from hers, not many people speak the way I feel about the church.
SIX: Last but not least, my favorite pair of earrings EVER. These Noonday feathered fringe cobalt leather earrings are dangling from my ears most everyday at the moment. FYI-you get a fresh pair, I promise! I believe, although I am probably mistaken, that they aid in making me look slightly less soccer mom in yoga pants and a little more hip, pulled together mom. Which I am not. At all. And if you aren't aware of Noonday, you should be! They are a socially responsible business that uses fashion to create meaningful opportunities around the world. The jewelry is fair trade AND affordable, and I love it. (Don't forget I am hosting a trunk show and if you purchase anything through THIS LINK, you are automatically entered to win a dainty paper bead necklace.)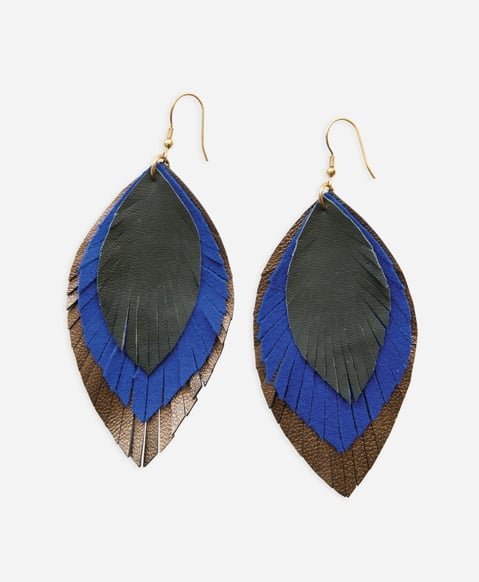 That's it. These are all my favorite things at the moment and I get to share them with you. So here is how it will work. The giveaway is open until THIS FRIDAY, at which time I will use a random number generator to produce six winners. The first winner will get his or her choice of prizes then the second will choose what's left and so on and so forth until all prizes are dispensed. I will happily send them your way as soon as you choose. Thanks for playing, and happy Christmas in November!
~M.
(And just for the record, I bought these prizes-none of them were donated. All thoughts and opinions are my own!)