(On the occasion of Darling Girl's fifth birthday. Every night she insists I sing the Peter Paul & Mary version of Hush-A-Bye. She can't go to sleep without it.) Hush-a-bye, don't you cry, go to sleep you little baby. When you wake you shall have all the pretty...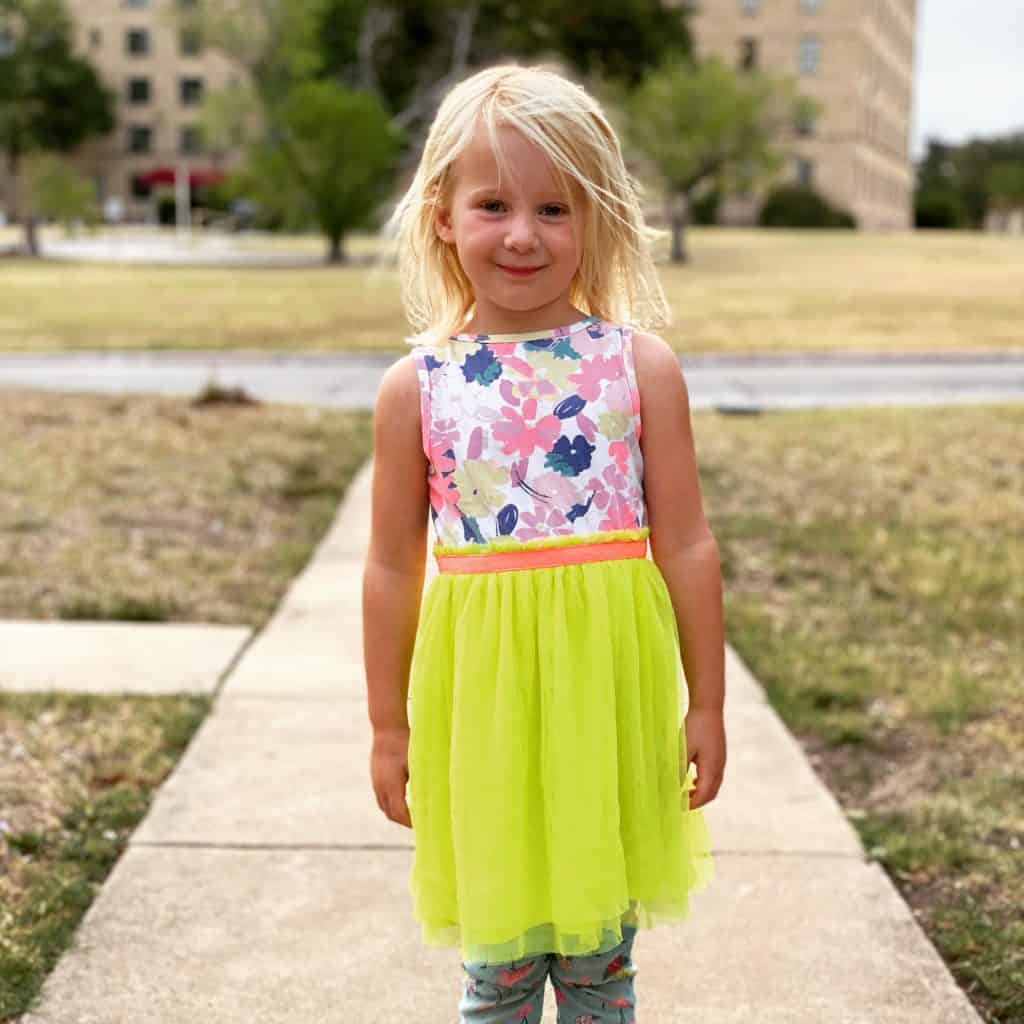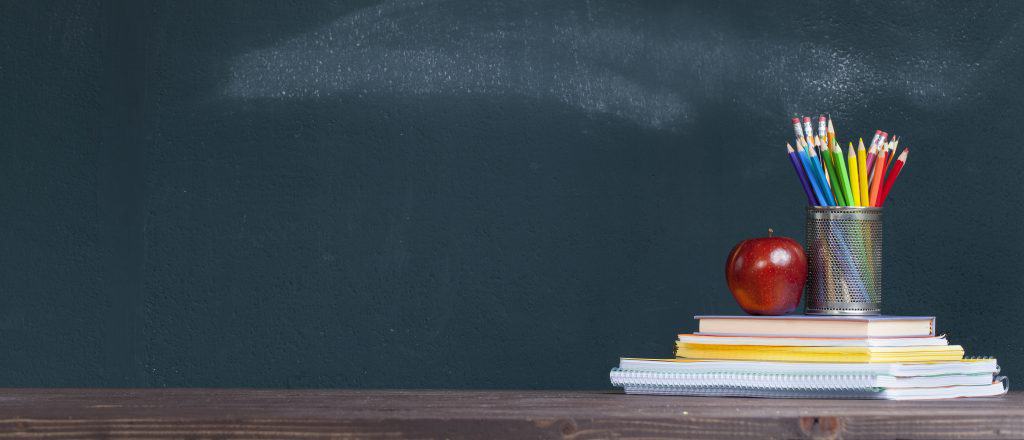 An Open Letter to Teachers in 2020
School is out for all of us now. Did you know I wept through the wave parade you threw for our children? I cried for the sacrifices you made and for what you lost this year as well. You may have missed out on Field days and sticky goodbyes and end of year parties...