2020 is the year no one saw coming. A gut-wrenching, life-altering cascade of events that no one has escaped from unscathed. Even as I started writing this, it was Election Day, your birth day, in a deeply divisive season of discord, an election that even now is...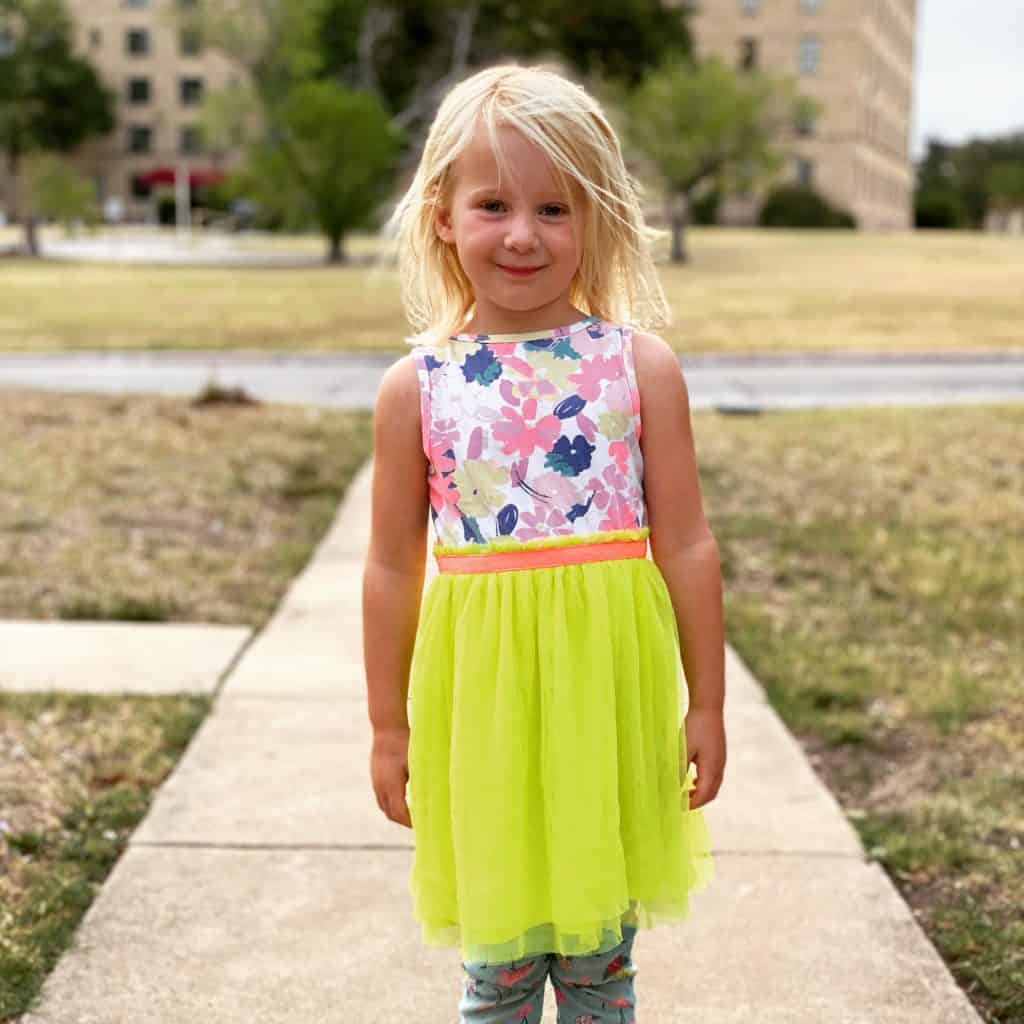 Hush A Bye, my darling girl. A birthday letter.
(On the occasion of Darling Girl's fifth birthday. Every night she insists I sing the Peter Paul & Mary version of Hush-A-Bye. She can't go to sleep without it.) Hush-a-bye, don't you cry, go to sleep you little baby. When you wake you shall have all the pretty...