the /grace/ between
The good-byes of an Army wife. The good hellos of an Army life.
The grace poured out between.
2021 feels like a lament, a sacrifice, a burnt offering of time and sanity and presence. A series of goodbyes, both to the tangible and to the what-could-have-been. I haven't been much of a friend. Or a mother, or a wife, or even a writer. I am stretched between...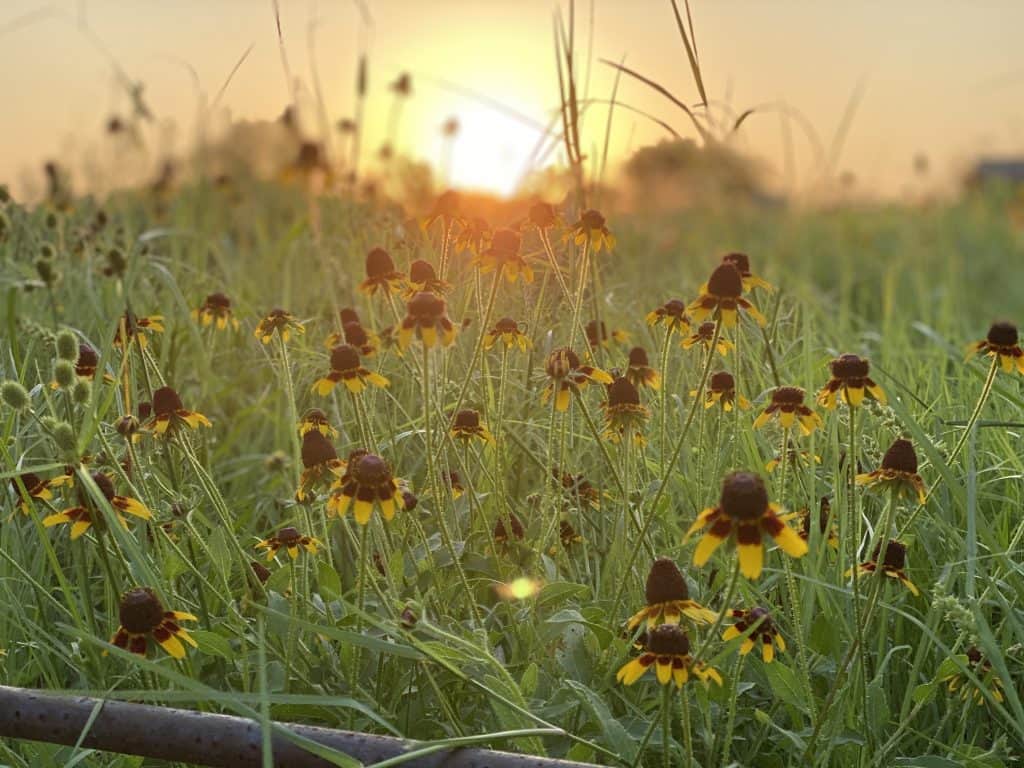 The Five Stages of Grief
No matter what there is to say about grief, it's already been said. Still, this is new for us, so I am going to repeat them all. The Five Stages of Grief denial anger bargaining depression acceptance Denial The first week after dad died, I was mostly numb,...