School is out for all of us now. Did you know I wept through the wave parade you threw for our children? I cried for the sacrifices you made and for what you lost this year as well. You may have missed out on Field days and sticky goodbyes and end of year parties...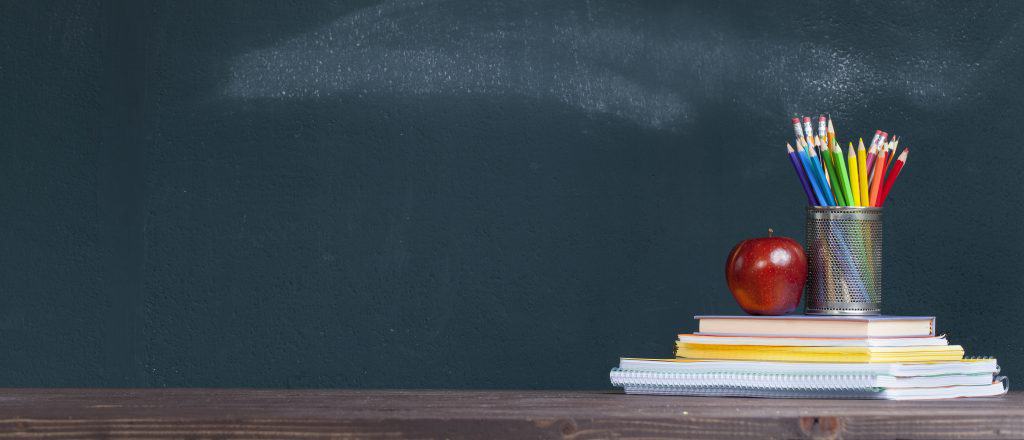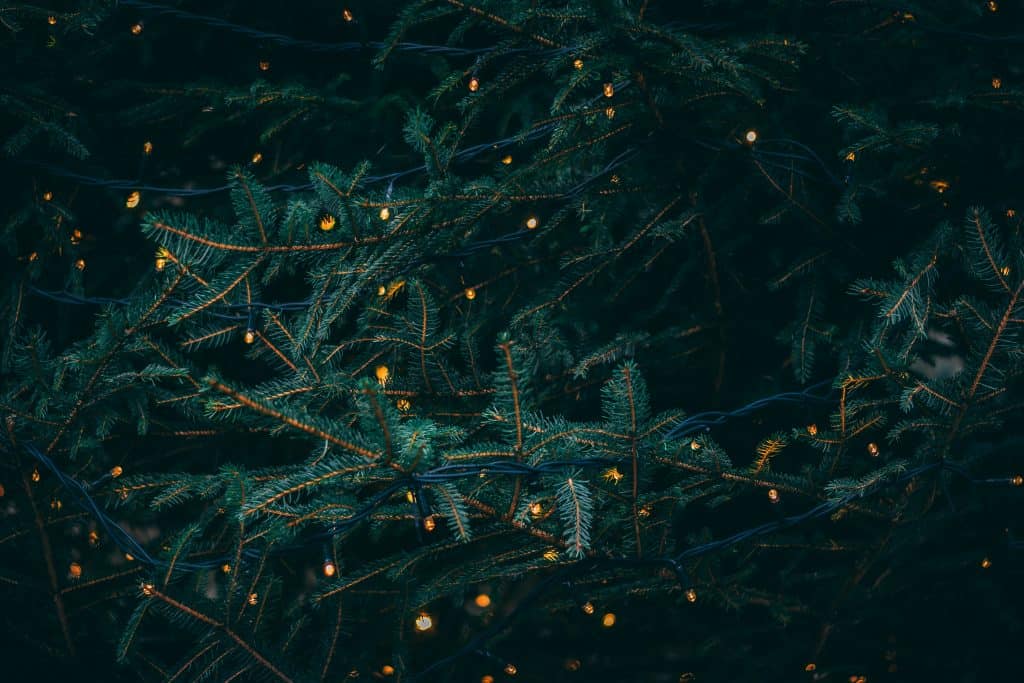 Prepare Him Room: Making Space
Somewhere around the beginning of December every year, my family would drive to Clarksville, Georgia, and cut down our Christmas tree. Even now I can close my eyes and draw you an exact map of Purcell's Christmas Tree Farm, from the garage where we sweet-talked...