I've been quiet for a lot of reasons over the past few months. I haven't written a word for myself. For reasons most of you know, or can guess. Moving is hard, transition is hard, new jobs are hard, and so it goes. But I will tell you this. In the midst of bearing...
>> Keep Reading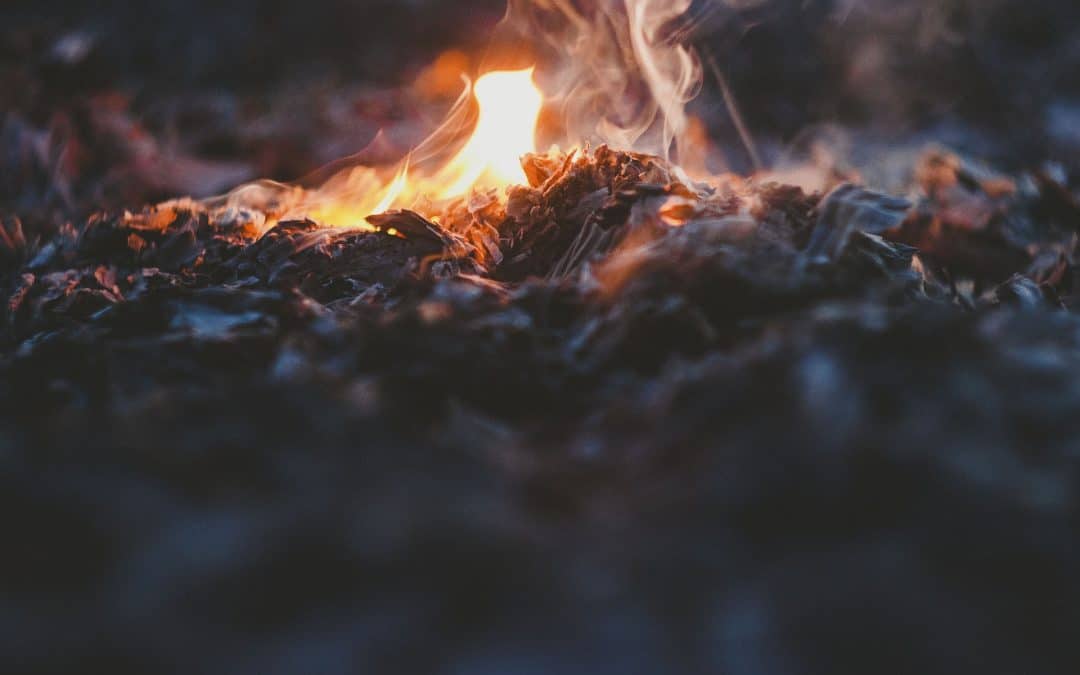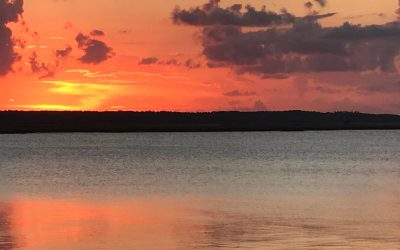 In the Middle (2 of 3).
Start here to read part 1.  I've been knocking around these last few weeks in Georgia with a low level weight on my chest and a skim coat of panic in the back of my throat, and if you ask...
>> Keep Reading