the /grace/ between
The good-byes of an Army wife. The good hellos of an Army life.
The grace poured out between.
So here's my new semi-terrible discovery. There is a nonlinear expression in the physical nature of grief, not just the intellectual and emotional, and nearing the anniversary of my daddy's death, the two are not working in concert. Not at all. My body has...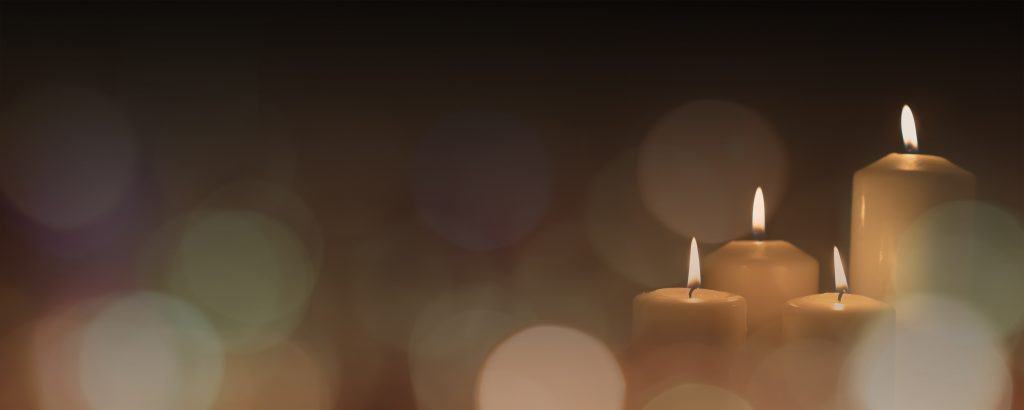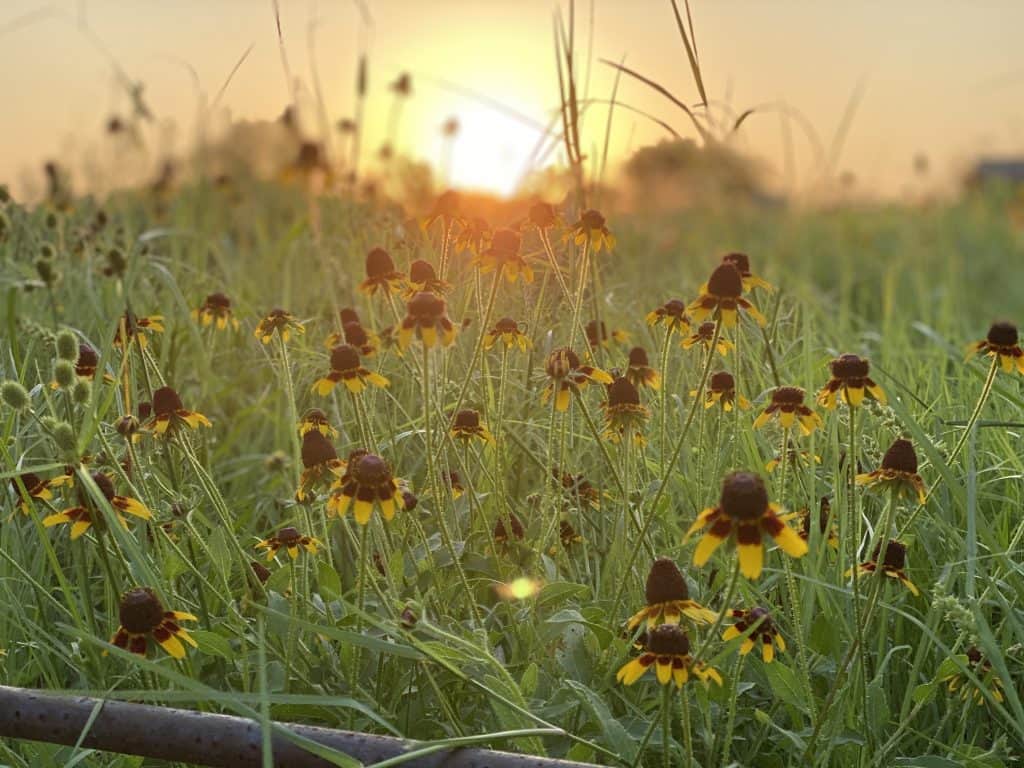 Poured Out Like Water
2021 feels like a lament, a sacrifice, a burnt offering of time and sanity and presence. A series of goodbyes, both to the tangible and to the what-could-have-been. I haven't been much of a friend. Or a mother, or a wife, or even a writer. I am stretched between...