Start here to read part 1.  I've been knocking around these last few weeks in Georgia with a low level weight on my chest and a skim coat of panic in the back of my throat, and if you ask...
>> Keep Reading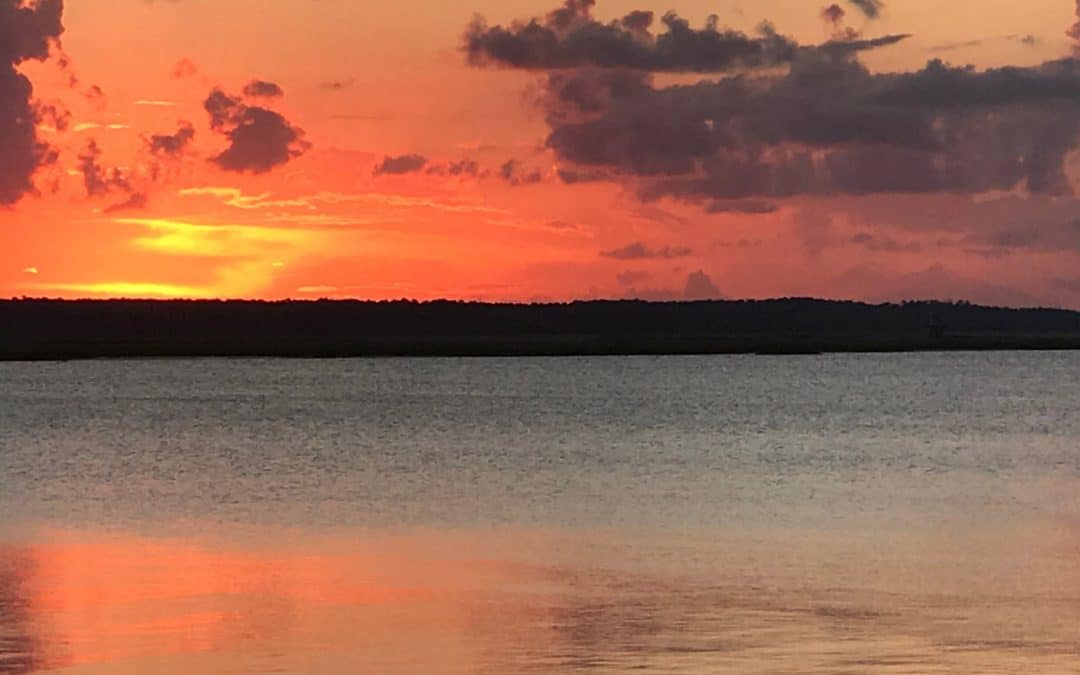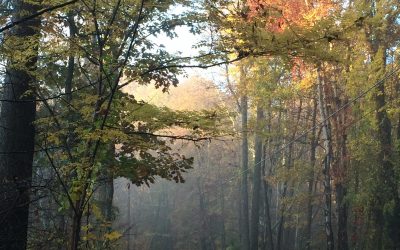 A Short Love Letter to Here (1 of 3)
*I wrote this just before we left in the days where we didn't know where we would live in San Antonio and still in the throes of goodbye. I've got lots more to say but we've been going like our hair is on fire and I'm a good month behind. (Moving // part 1 of 3)...
>> Keep Reading