the /grace/ between
The good-byes of an Army wife. The good hellos of an Army life.
The grace poured out between.
So here's my new semi-terrible discovery. There is a nonlinear expression in the physical nature of grief, not just the intellectual and emotional, and nearing the anniversary of my daddy's death, the two are not working in concert. Not at all. My body has...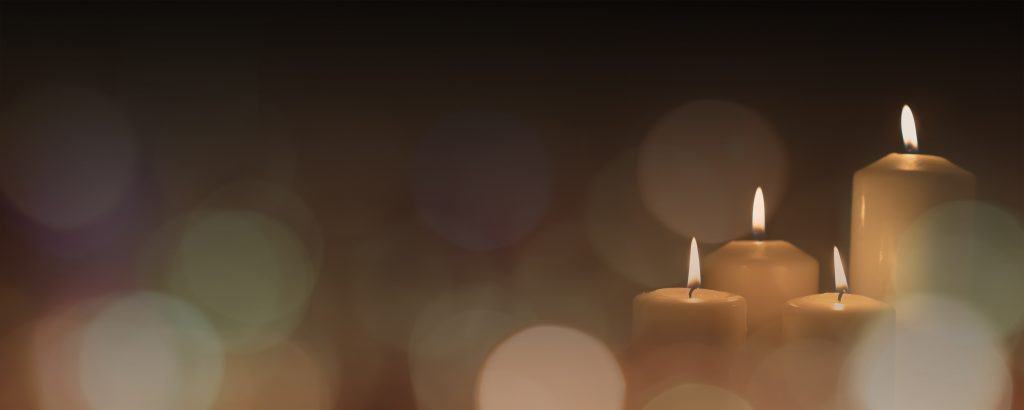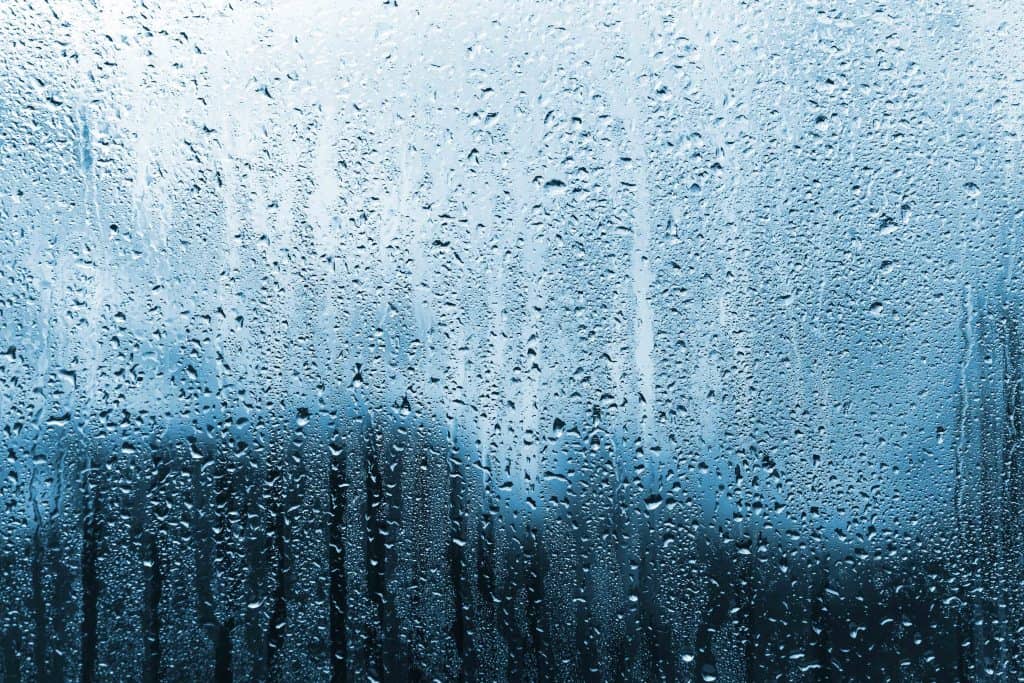 Tongue Tied
I rarely find myself without words. Ask my husband. And yet, here I am, staring at the screen like I have so many times before, aching to tell you what's on my heart with no idea how to say it. The last time I wrote here was June, four months late on a birthday...