School is out for all of us now. Did you know I wept through the wave parade you threw for our children? I cried for the sacrifices you made and for what you lost this year as well. You may have missed out on Field days and sticky goodbyes and end of year parties...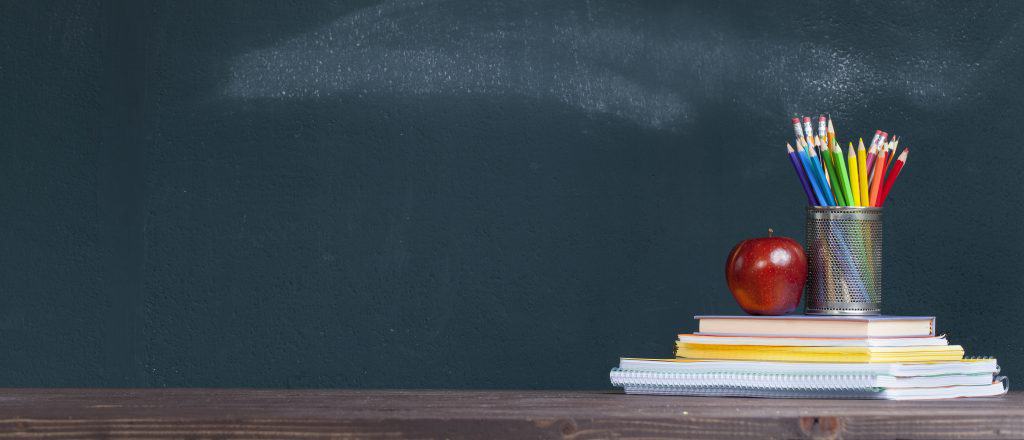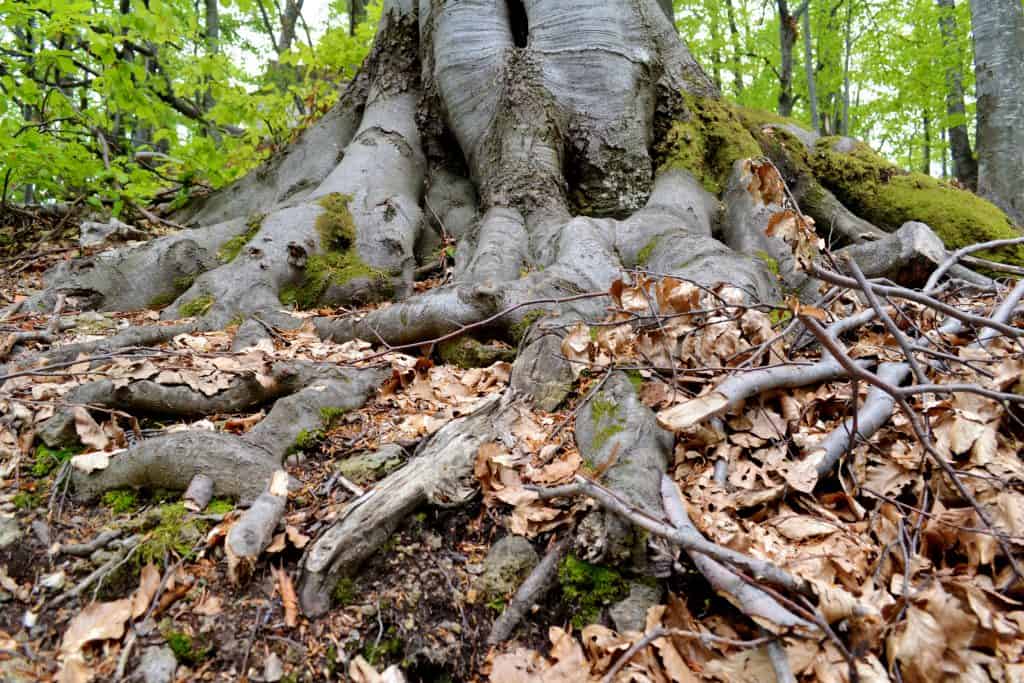 On Cultivating Roots
The bus stop crew was a haphazard gaggle of suburban stereotypes who never failed to defy them. In a modern twist, I was often outnumbered by the dads, bundling their kiddos off to school while mom was at work. The coffee was universal though. Big silver tumblers...