(On the occasion of Darling Girl's fifth birthday. Every night she insists I sing the Peter Paul & Mary version of Hush-A-Bye. She can't go to sleep without it.) Hush-a-bye, don't you cry, go to sleep you little baby. When you wake you shall have all the pretty...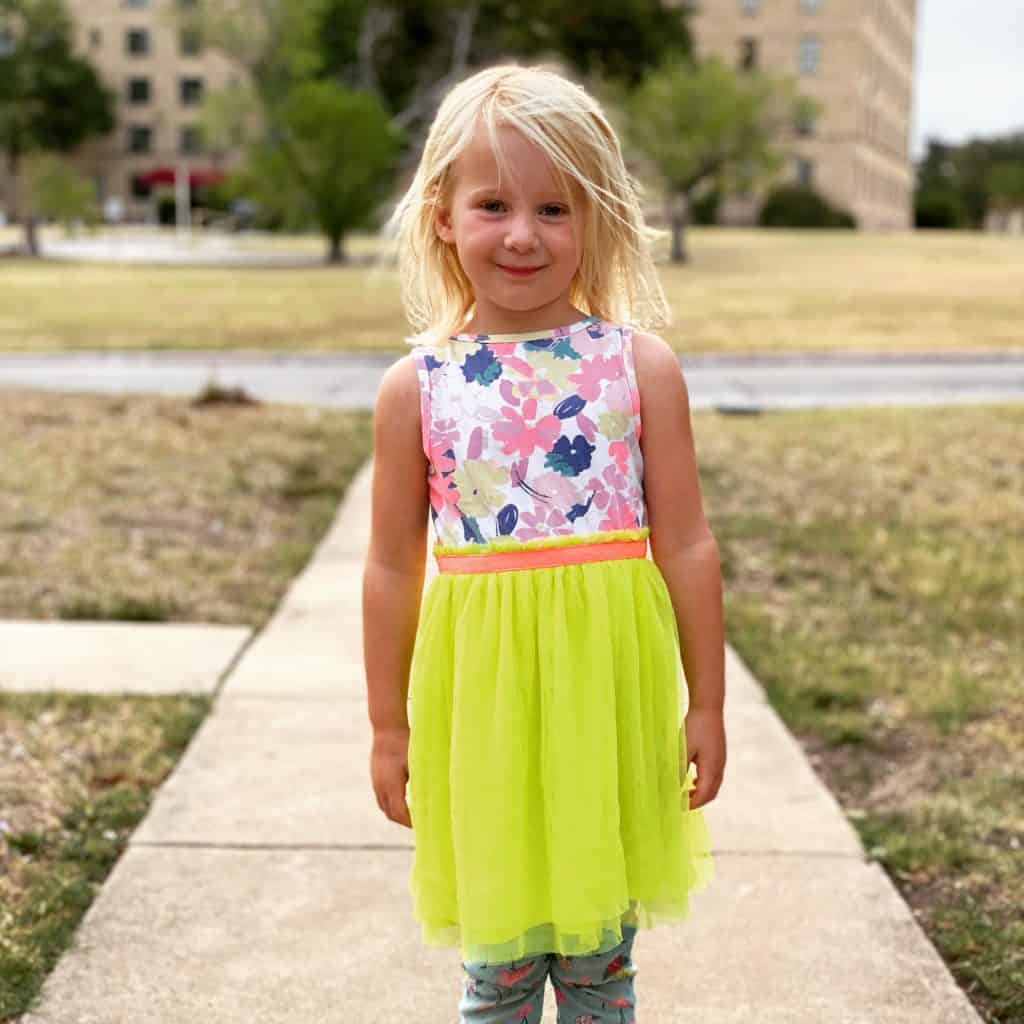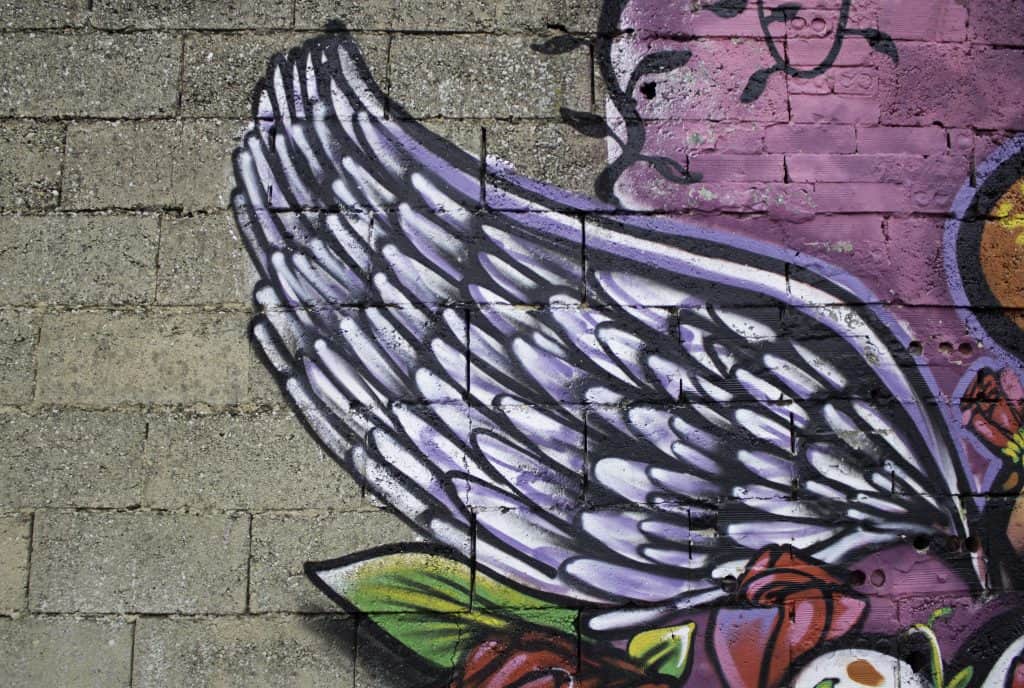 On Roots and Wings …
My oldest daughter is 11 now, halfway through the first year of middle school and sprouting her baby wings. If I'm being honest, it's terrifying. I was meditating on that when I started a Bible study on Genesis (through my church) and we discussed how Moses wrote...