the /grace/ between
The good-byes of an Army wife. The good hellos of an Army life.
The grace poured out between.
2021 feels like a lament, a sacrifice, a burnt offering of time and sanity and presence. A series of goodbyes, both to the tangible and to the what-could-have-been. I haven't been much of a friend. Or a mother, or a wife, or even a writer. I am stretched between...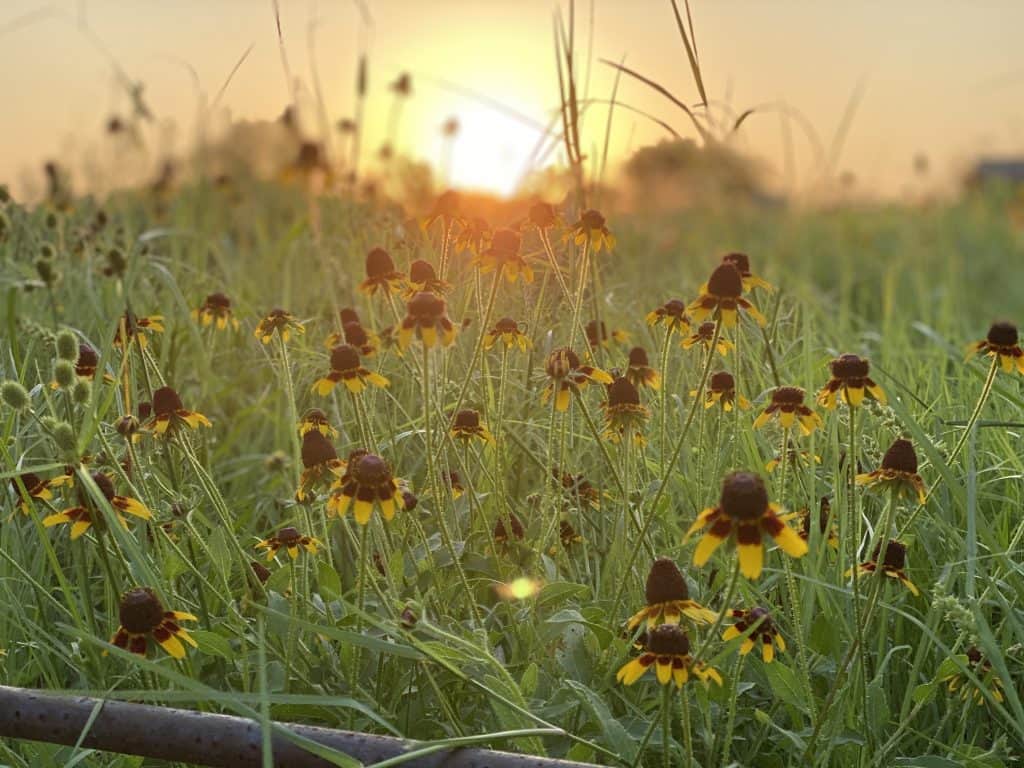 Eight Times Around The Sun
Eight times around the sun, my not so wee man, 2920 days (plus a few because I'm months late, as usual) you've populated our world with the force of your personality. For the record, you love Dogman, actual dogs, baseball, skateboarding, Minecraft, legos, and...