Oh friends. The suitcases are (FINALLY) put away, there is still a box or ten to unpack in the house and we are simultaneously mourning the end of the summer o' cousins and celebrating the end of the epic move to the woods. 
And yesterday (I mean 10 ish days ago) we celebrated a happiest of birthdays for our J Girl, the last night with cousins, and old friends in a new place with our first bonfire (and more birthday s'mores) at our house in the woods. Shockingly, I put down the phone and the camera for the evening to enjoy myself, so you will have to take my word for how lovely and sticky and funny the evening was. And it was. 
I have a laundry list of blog posts in my head, but for now, you'll have to settle for a letter to my girl. Thanks for sticking around through a summer of sparse activity here. If you stay tuned, you'll meet Hannah here soon … 37 weeks and counting! 
Dear J Girl,
Oh how I love you.
2,922 days. 70,128 hours. 100,984,320 minutes you've breathed in deep the air on this rock-and for every second of every minute of every hour of every day I have loved you fierce and hard.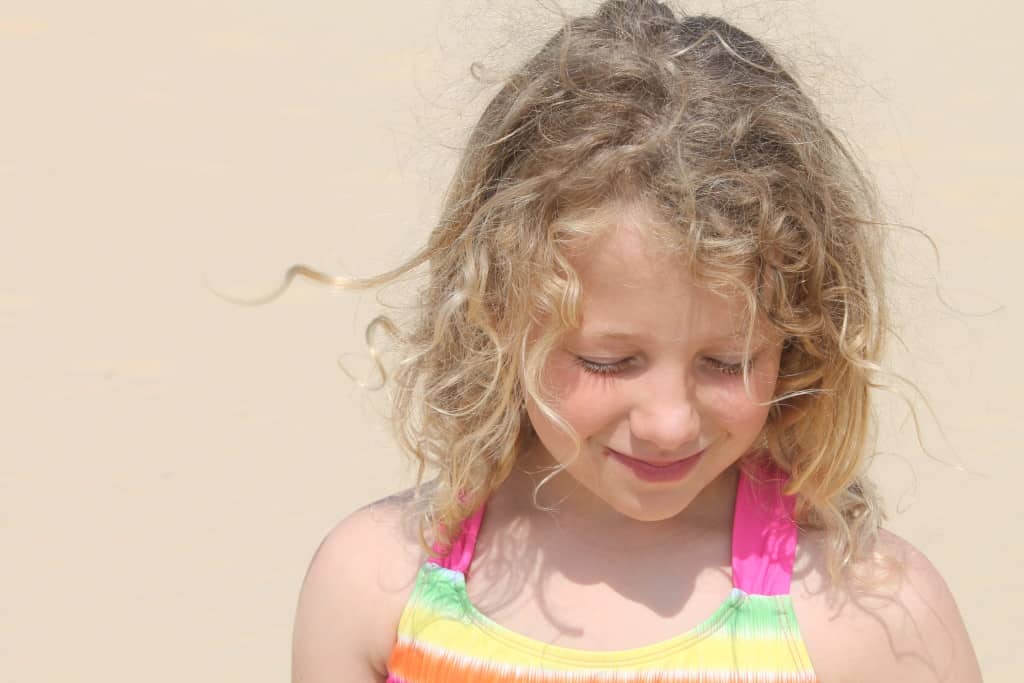 On the days we rejoice together and on the days we go to war. All the days together and one very hard year apart. Our story takes wild turns and the ride, it carves the marks in us both.
This year, a month prior to a new sister and the end of your fifth move in eight years, the etchings are new and maybe still smarting a little. You are old enough to tell us now about the hard parts of living and understand deep down in your bones the pain of goodbyes. And maybe you've mentioned a time or two your heartache over a life that involves a tearing up of roots again and again. You who love quick and deep, like your mama.
So now, halfway to driving and what feels a whole lot closer to growing up, I feel compelled to tell you again what a courageous, beautiful, empathetic, spirited girl you are, and how those characteristics weave together a tapestry that tells your breathtaking story from the first day to the 2,923rd day of your living.
You are bold, compassionate, loving, and eyes-all-peeled for the broken among us. You love art, animals, legos, your little brothers (most of the time), and your love language is ever and always quality time.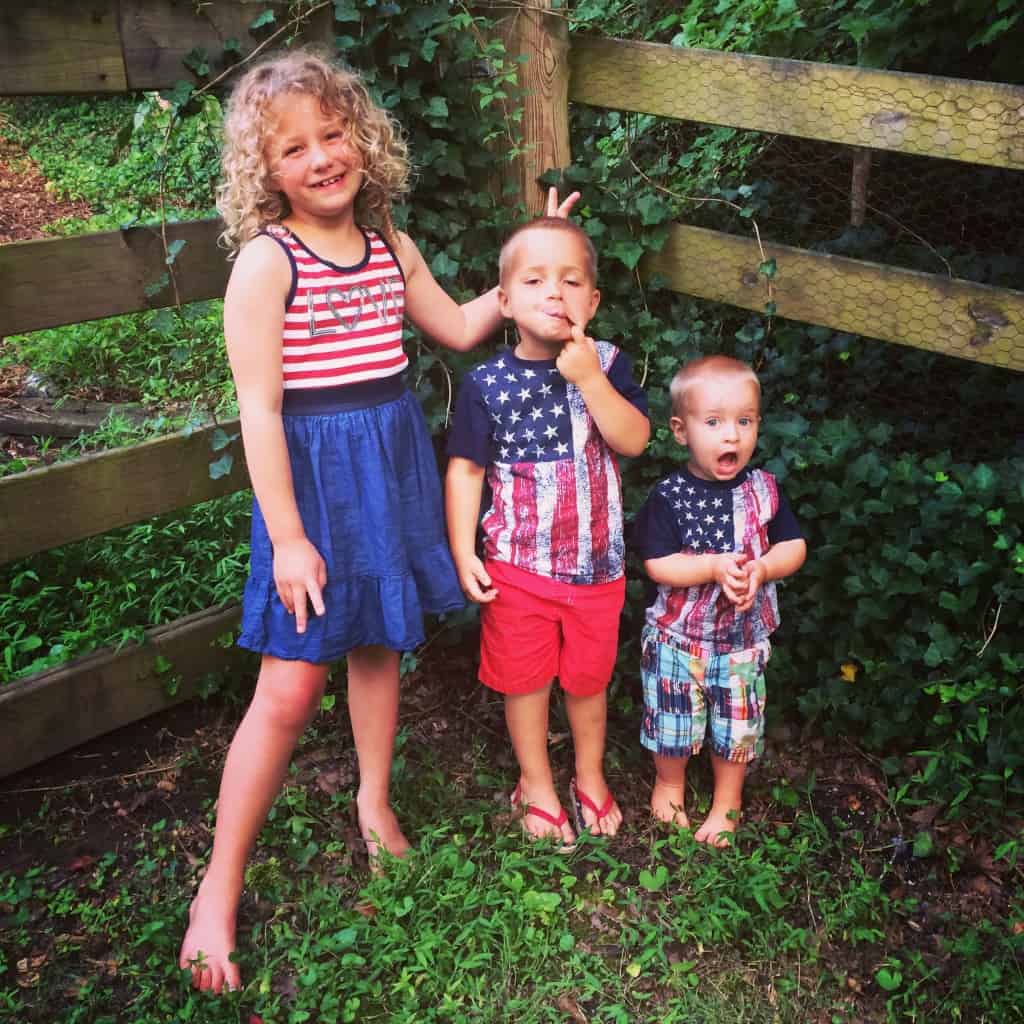 You read and read and read and it does this wordsmith good to see you lingering in bookstores agape at the treasures therein.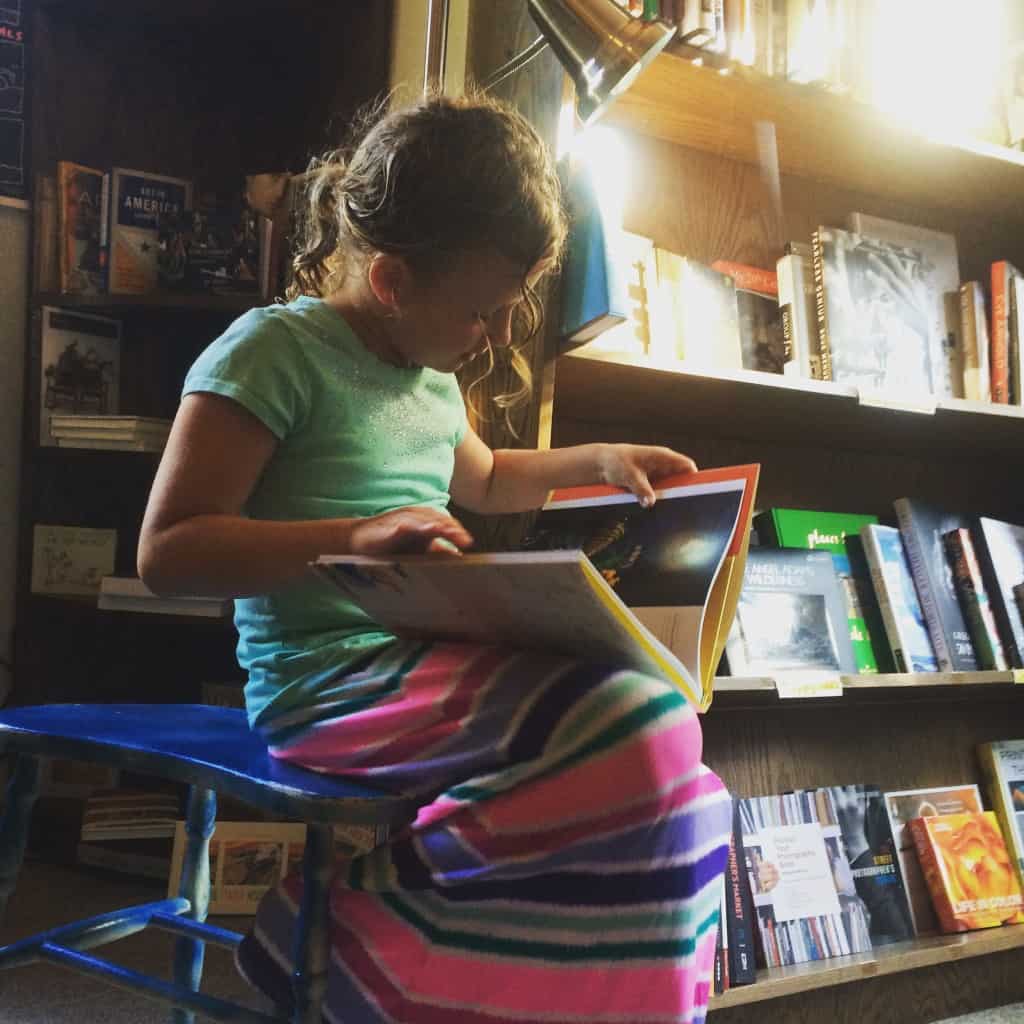 And when I see your curly cloud bent in determination over teaching yourself cursive, or standing on end while you shift focus at dizzying speeds-well, my heart just seizes right up at the beauty of your soul, at the sum of your parts.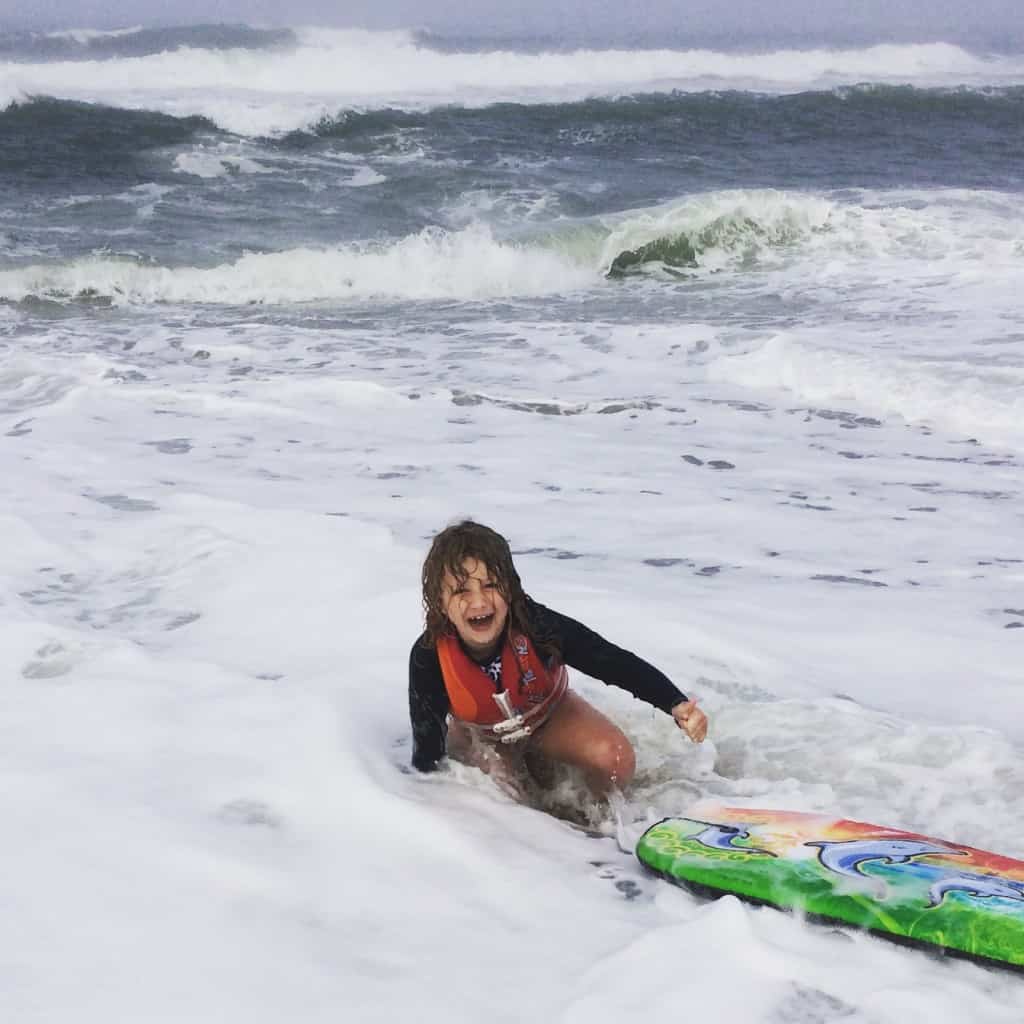 You who are pieces of me, stitched right in at the beginning of this motherhood journey, you who teach me about grace and redemption, just … you. I love you.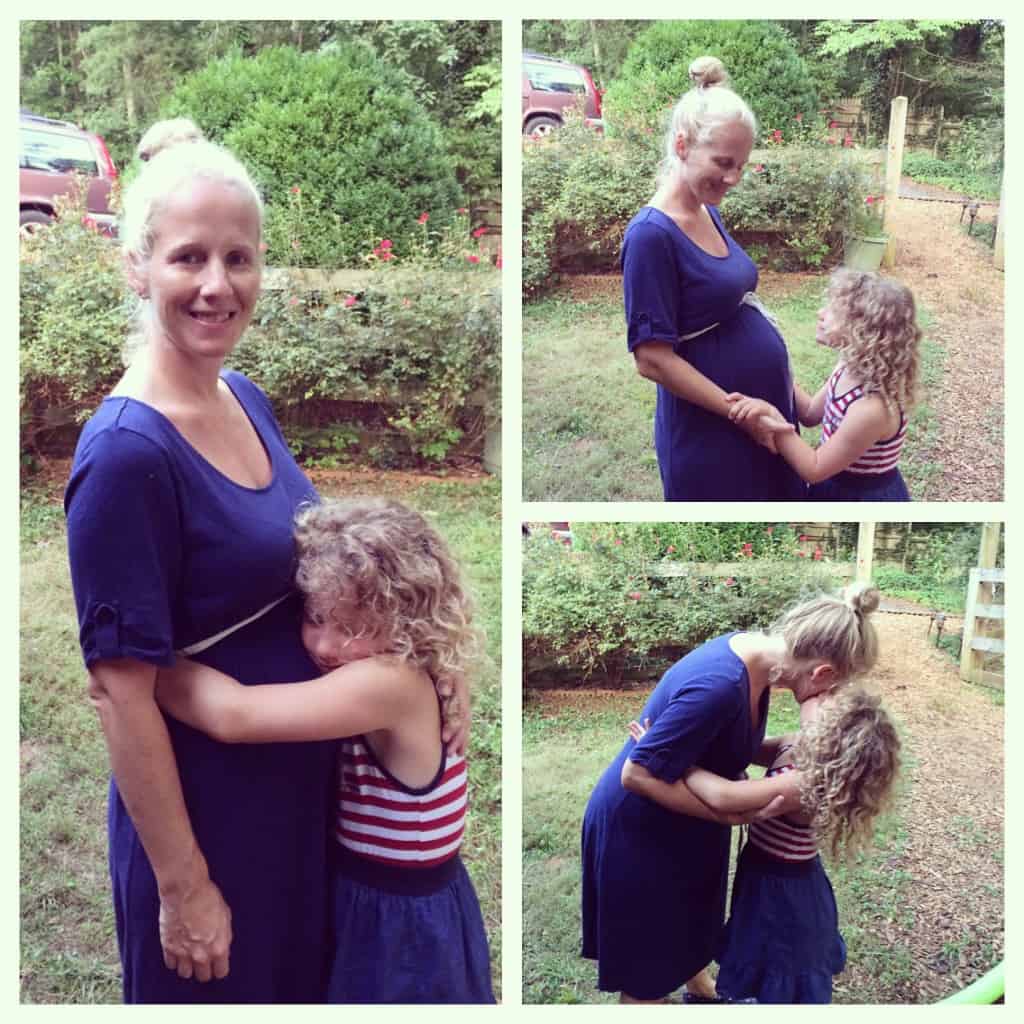 Happy Birthday to my first girl.
Love your Momma.