(Editor's note: Fair Trade Friday will return next week. The birthday trumps it.)
Dear Wee Man, on the occasion of your fourth birthday.
You know, it took us twelve hours to name you. We had two boy names and two girl names ready-and couldn't choose among them-so we believed when we met you that we would just know.
And when you came out all red and squalling, I could see before the doctor even told me that I would lose my heart to you, a wee, red faced man.
But I didn't know your name. I held you in my arms all night long, entranced by your wild mop of black hair, going back and forth, trying each name out to see the fit of it on your brand-new-to-this-world tiny soul. And when your daddy woke up in the morning, we looked at each other and we knew, you were our David Asher, to be called Asher – meaning happy, and promised a life blessed with abundance.
My brave and handsome boy-I don't know what this life holds for you. I know there will be valleys, dark terrible valleys that seem impassable. And impossibly high mountaintops-there will be so many for you to ascend and triumph over.  And I plead with the Lord for the kind of abundance for you that can never be measured by the world's standard but makes a man richer than he could ever dream of.
And I pray, that like the men of the tribe of Asher, you will be a mighty man of of valor, a chief leader among men. And son, I beseech the Lord every day that Christ will dwell in your heart through faith. That you, being rooted and established in love, may have the power to grasp how wide and deep is the love of Christ, and to know this love that surpasses knowledge, to burn with it to the very depths of your soul.
These are the things I ask for, for a time yet far away and unknown to us both.
But let me tell you what I do know. You are the happiest of boys. You bring great abundance and blessing to us, your daddy and I. You snake your arm around my neck and tell me I am the best snuggler and I am happy too. You pump your fist and shout "Awesome" at every possible good thing.
You are brimming with joy. It overflows and fills me up, providing a measure of grace on the days when we inevitably go to war over nap time, being kind to your little brother, and vegetables.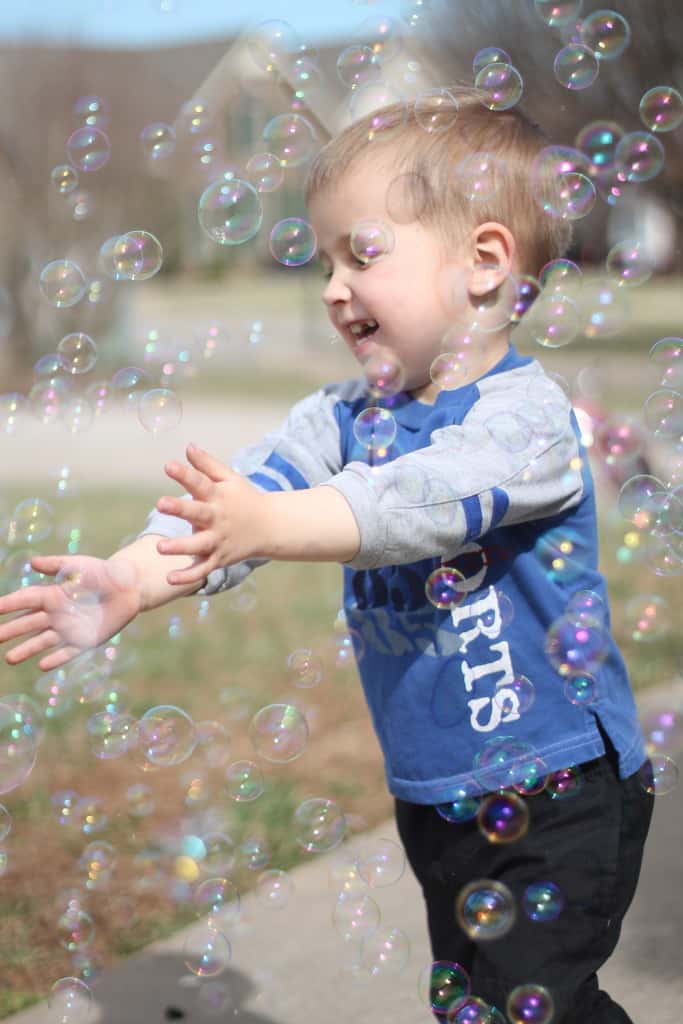 You love EARLY morning snuggles, Paw Patrol, Andy Dog 1, Nerf guns, dinosaurs, all flying machines, your skills pants, and your best friend Dunn, not necessarily in that order.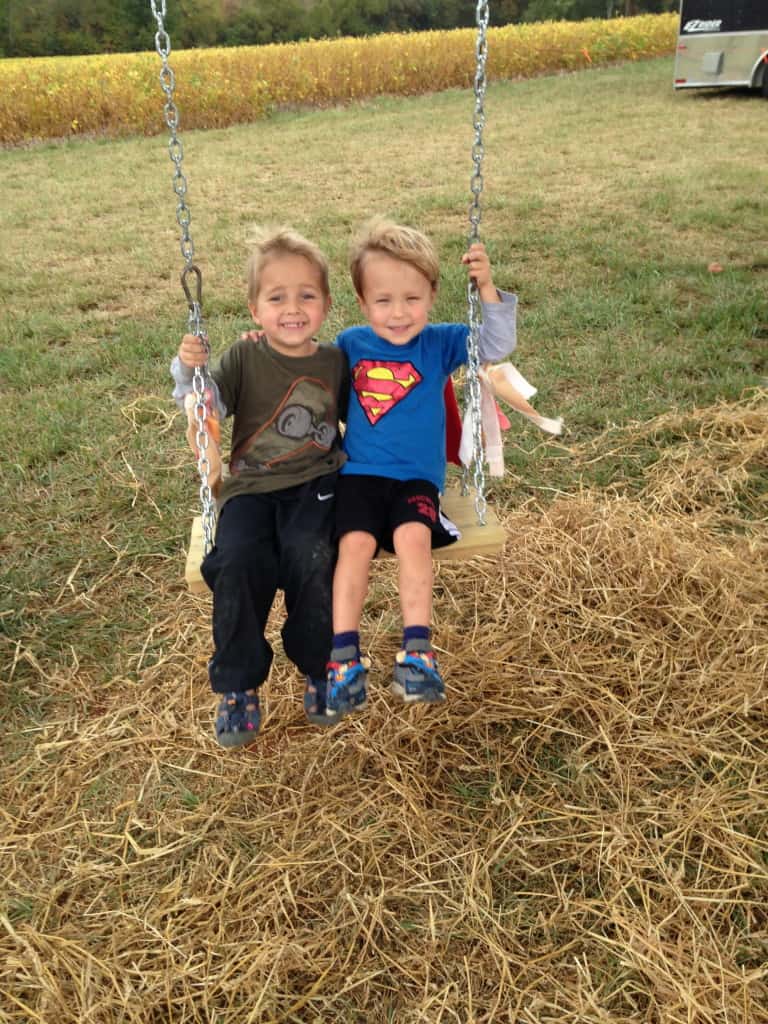 And us, you love me, your dad, and even your brother and sister with all your joyful heart.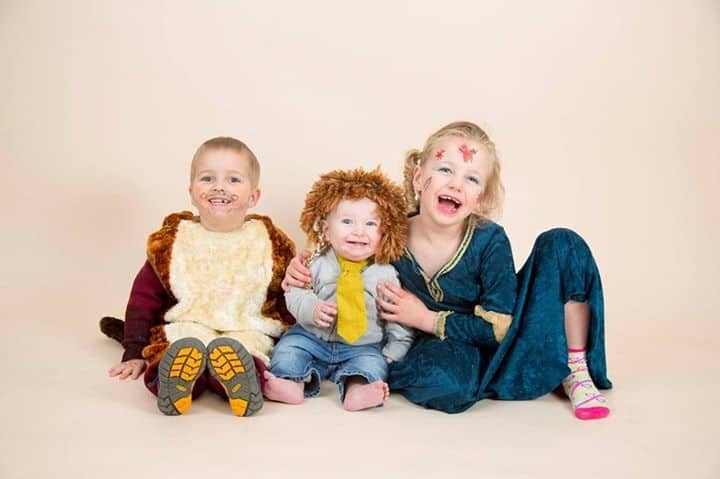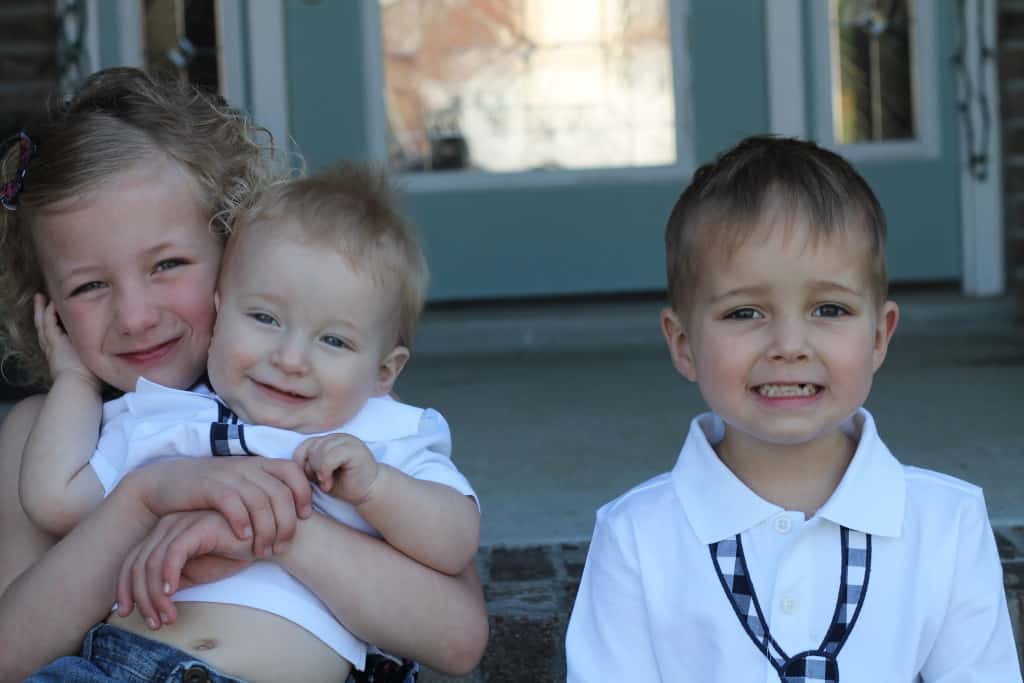 For months after dad came home, you said every day, "Dad? I'm glad you're home!"  And I melted. Because we love you too, son o'mine. And nothing in this life, or any other, will ever change that.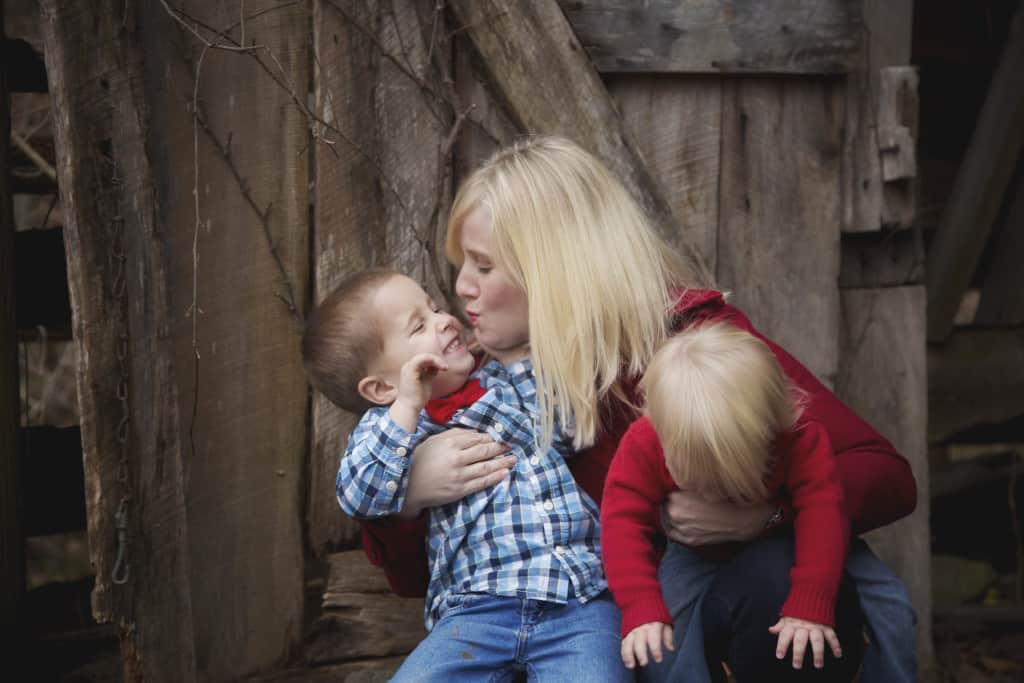 Happy Birthday, sweet boy, I know you are blessed. And you bring us a life full of abundance. 
All my love,
~M.