Oh friends. I am still having ALL THE EMOTIONS. We moved from our dear 403 house, our home for the last three years, into the hotel last weekend.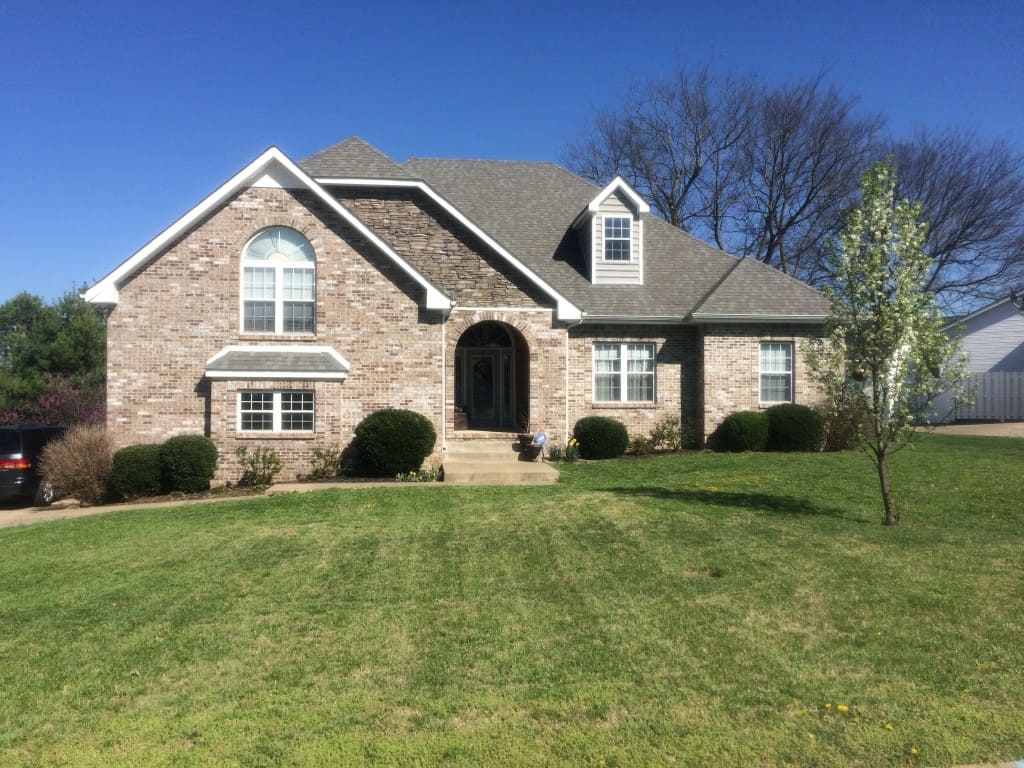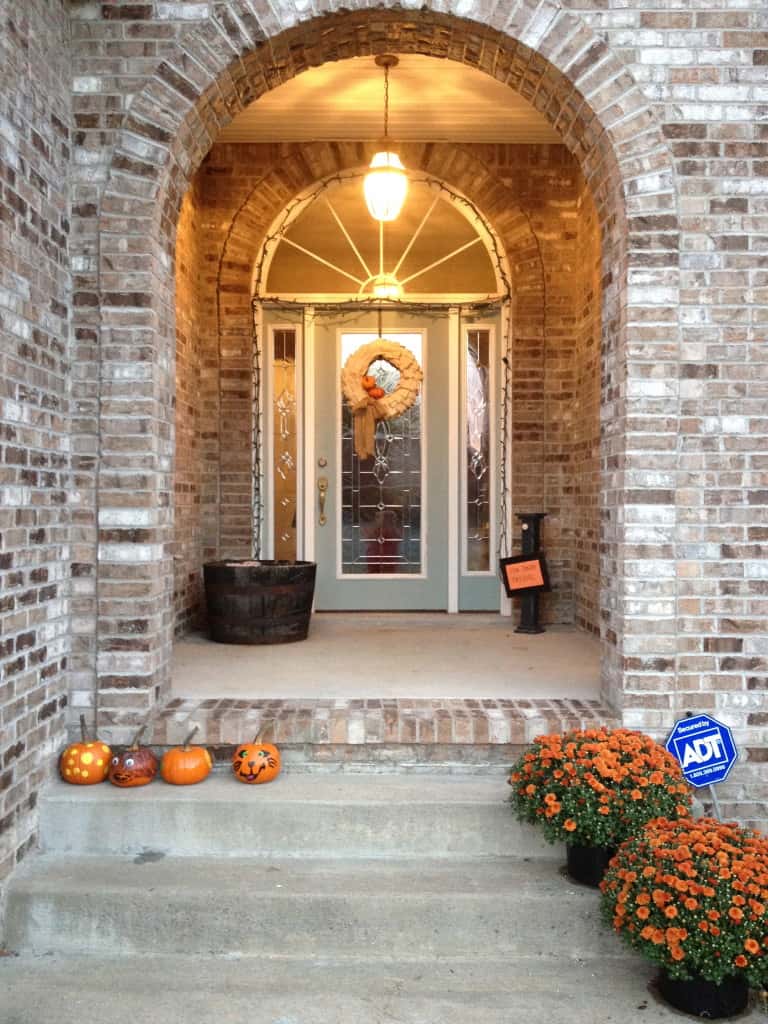 I very much loved this house, but what grieves me more than leaving the walls that literally held me up through a very hard deployment, is leaving the community it represents. Remember, I"m not finished here.
(This happened here …. )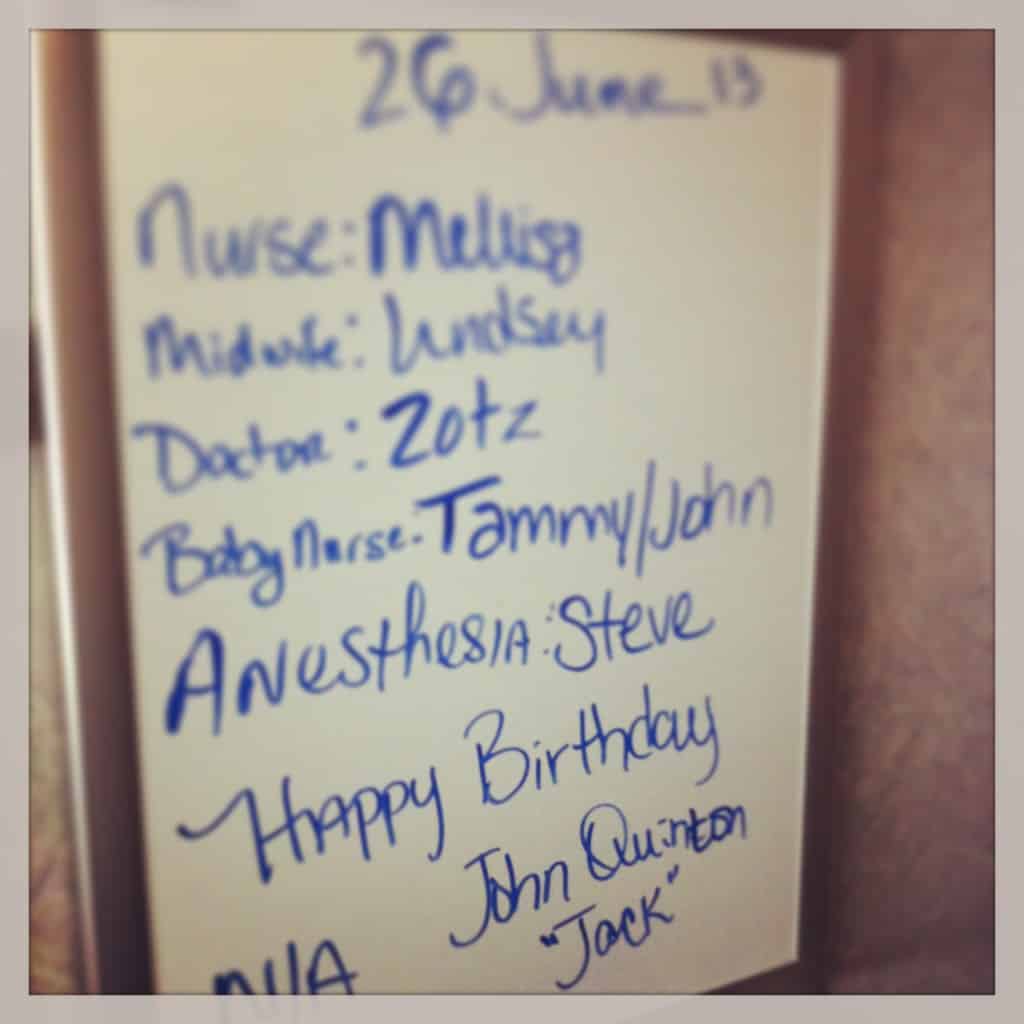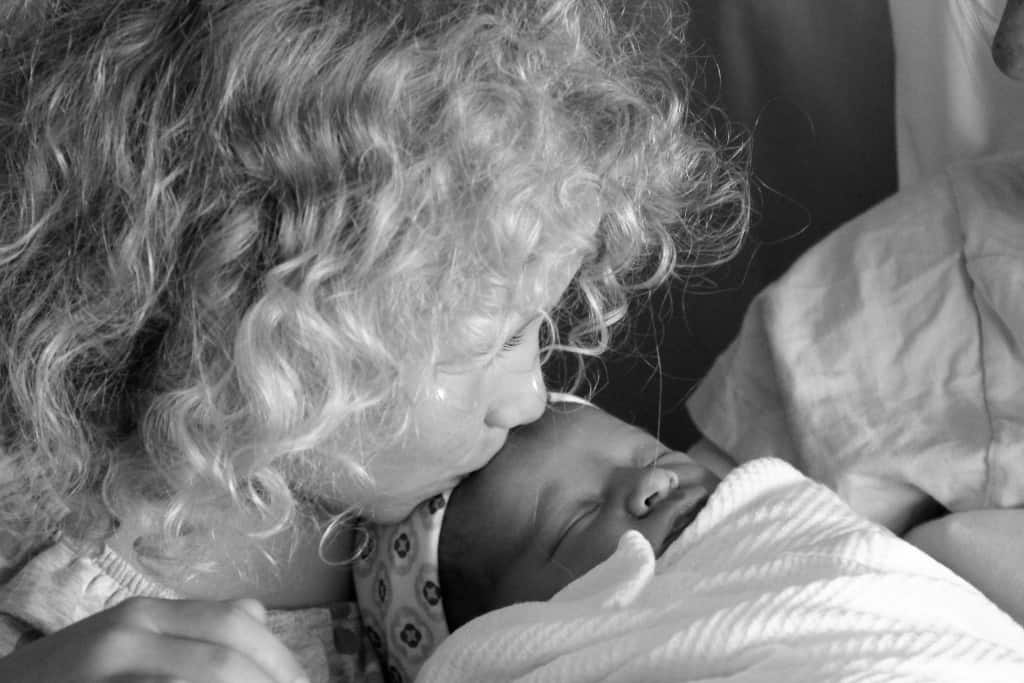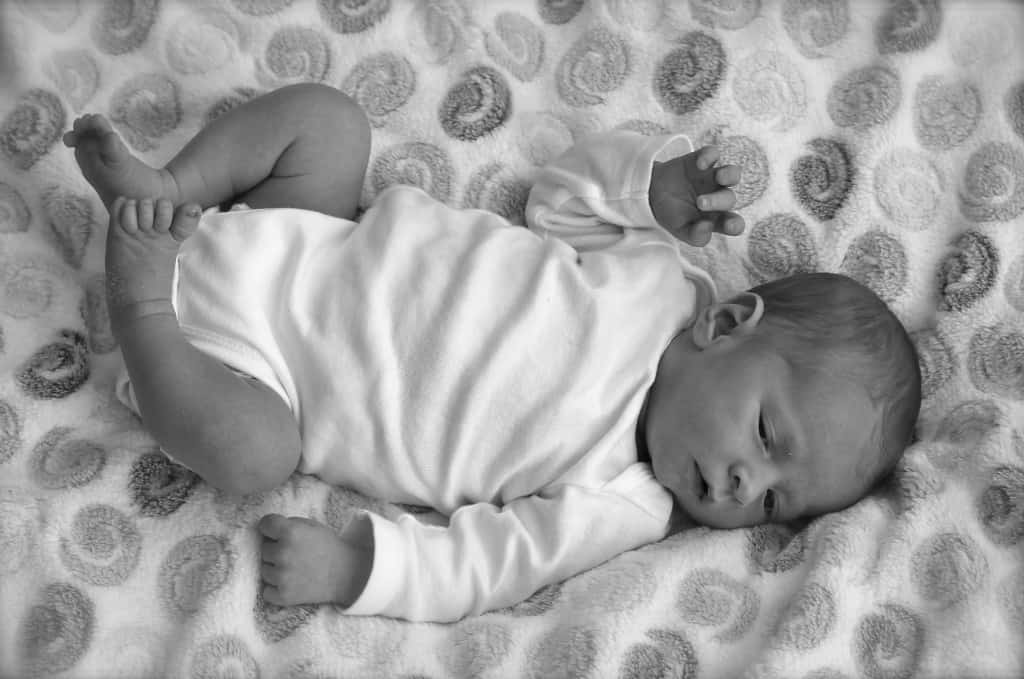 We are officially in the grieving stage of this move – I believe I mentioned that, and I am flat exhausted. For ten years I've traipsed across the continent, and in the middle stages of another painful uprooting, those are the exact words that come rushing out when people ask. "i'm exhausted." And not like "I haven't slept well exhausted." No, I'm talking deep down, weary to my bones, want to throw in the proverbial towel with all my might exhausted.
(Then this happened here … a hard goodbye, and one VERY EXCELLENT hello).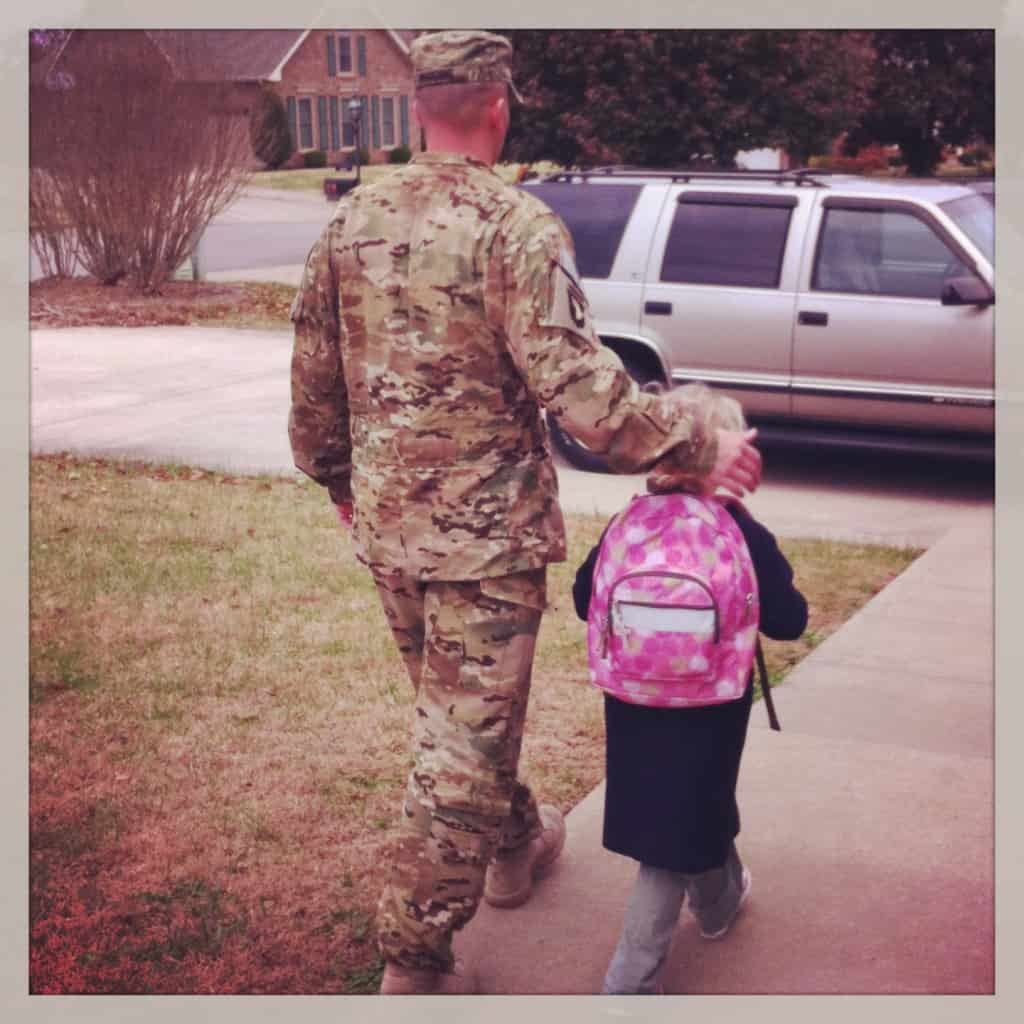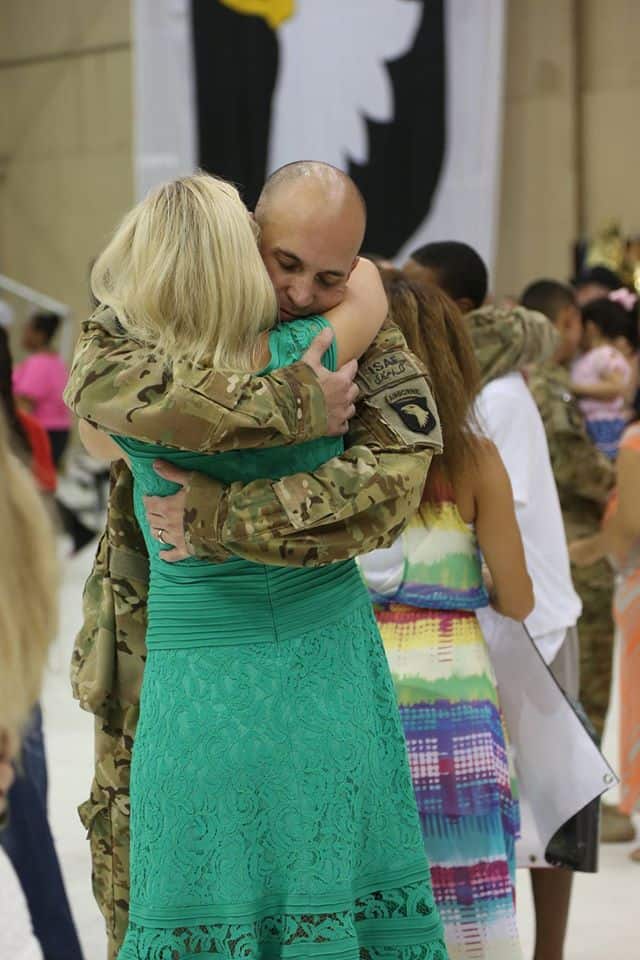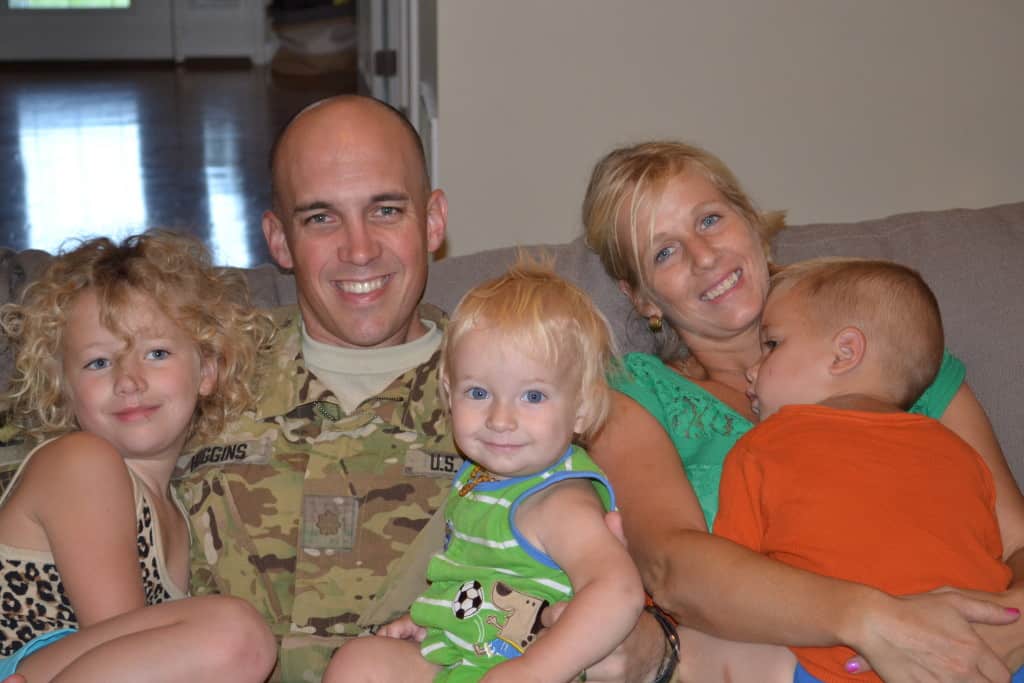 Starting over is exhausting. Planting new roots is exhausting. Transparency with new community is exhausting. Anxiety is exhausting. And I struggle with fear, always. Fear of the unknown, fear of making the wrong choices for our children … so much fear.
"FOR THE BELIEVER, FEAR IS ALWAYS GOD-FORGETFUL." ~ Paul Tripp
Yep. Turns out I have an awful case of spiritual amnesia. Not the first time for this weary mama and surely not the last. All these Truths I know in the face of so much fear and exhaustion and I shed them so quickly in favor of clinging to the comfortable, the familiar. To the people and places I know and love. I say I am too tired to go on in this life we chose. (And yes, I am in the throes of a slight pity party … I promise there is resolution. I do get over myself. And God is wrecking my heart throughout this entire process via Interrupted and the unfolding of the crisis in Iraq. More on that in part four).
Three weeks ago I had an opportunity to spend 24 hours with my people, the women I love, part of the community I am so loathe to part with. Fittingly, the theme of our retreat was rest. The question was posed to us, "How do you usually find rest?"
"And it so happens when you hide the Truth in your heart, Truth will light up in the dark spaces. And the gossamer threads of the gospel at the bottom of the well form a ladder that I am climbing, rung by rung."
So I am reminded, yet again, that He is who He says He is.
Specifically, "We can believe that God is as good and powerful and loving as He says He is … and then we can rest."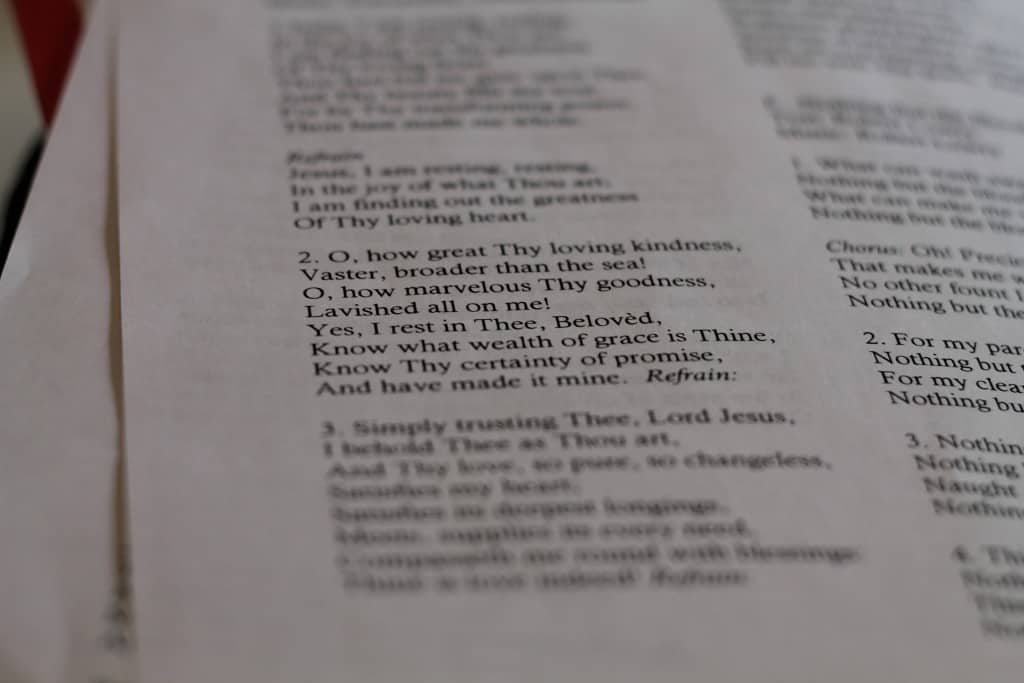 Come to Me, all you who labor and are heavy laden, and I will give you rest. Take My yoke upon you and learn from Me, for I am gentle and lowly in heart, and you will find rest for your souls. ~ Matthew 11:28-29
For I will satisfy the weary soul, and every languishing soul I will replenish. ~ Jeremiah 31:25 (Read the whole chapter if you get a minute. I love the context here.)
So I have looked upon you in the sanctuary, beholding your power and glory. Because your steadfast love is better than life, my lips will praise you. So I will bless you as long as I live; in your name I will lift up my hands. My soul will be satisfied as with fat and rich food, and my mouth will praise you with joyful lips, when I remember you upon my bed, and meditate on you in the watches of the night; for you have been my help, and in the shadow of your wings I will sing for joy. My soul clings to you; your right hand upholds me. ~ Psalm 63:2-8.
And finally, Isaiah 26:3.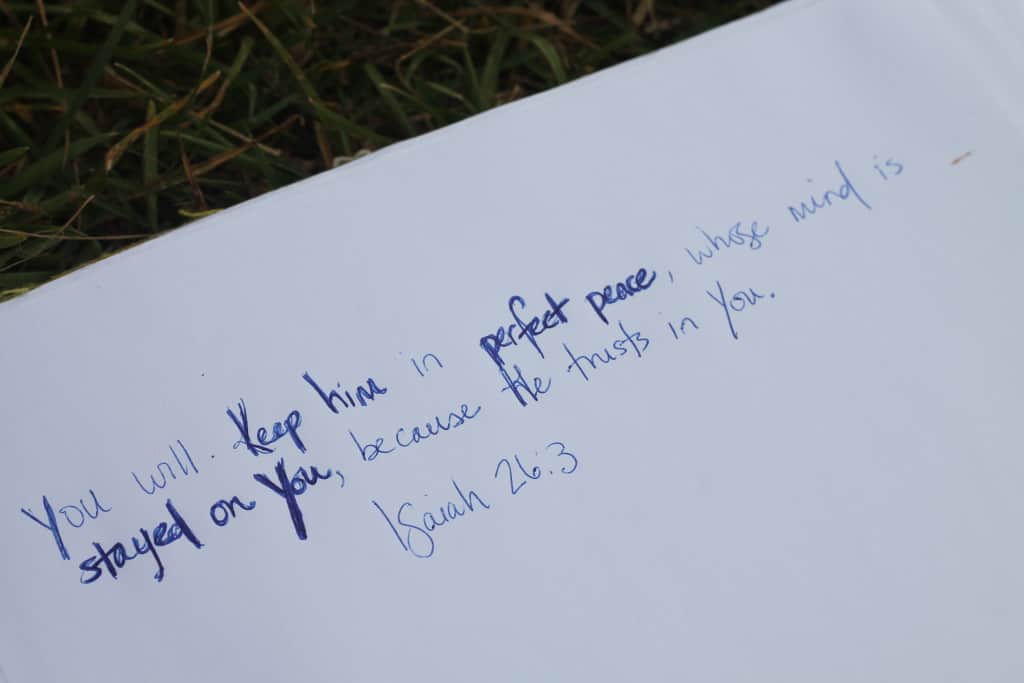 He is who He says is: steadfast, faithful, and full of mercy.
He is faithful in my weariness. He is faithful in my grief. He is faithful to my children and their tender hearts toward the ones they love. He is faithful through the awful goodbyes and all the way up to the new hellos.
And oh, He is merciful. He has shown us again and again over the last months how He, the Almighty Namer and Counter of stars, cares for the Huggins family. And truthfully, even that can be difficult to process in the face of what so many of my brothers and sisters in the Body are facing. It is far too easy to equate material blessings with spiritual favor….but now I am getting into Moving, Part Four. Stay tuned! (Part Three is where I ugly cry all over you while I say goodbye to my people). 
~M.
(Source material for this post comes from Good News For Weary Women by Elyse Fitzpatrick, New Morning Mercies by Paul Tripp, and our Pastor's wife, Sarah-who is amazing.)