the /grace/ between
The good-byes of an Army wife. The good hellos of an Army life.
The grace poured out between.
Hey I'm Molly - Army wife, ex-helicopter pilot & mother of five children, two dogs, two cats, a borrowed donkey, a handful of backyard chickens & two very patient horses.
I'm also an organized creative, a recovering Type A, and I can't stop talking when I'm nervous. I love coffee, color and all things DIY. I write because it's how I'm made to worship. I tell my story because I want you to know my weakness, and His strength. I write to recount our moments of fear, grief, grace, joy, and ultimately, redemption. So prop your feet up on my virtual kitchen table, pour a cup of ridiculously strong coffee, and stay awhile. I'm so glad you're here.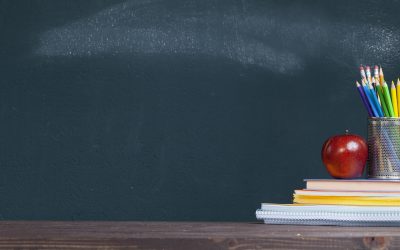 School is out for all of us now. Did you know I wept through the wave parade you threw for our children? I cried for the sacrifices you made and for what you lost this year as well. You may have missed out on Field days and sticky goodbyes and end of year parties and...