the /grace/ between
The good-byes of an Army wife. The good hellos of an Army life.
The grace poured out between.
Hey I'm Molly - Army wife, ex-helicopter pilot & mother of four children, one cat, two bunnies, & a handful of backyard chickens.
I'm also an organized creative, a recovering Type A, and I can't stop talking when I'm nervous. I love coffee, color and all things DIY. I write because it's how I'm made to worship. I tell my story because I want you to know my weakness, and His strength. I write to recount our moments of fear, grief, grace, joy, and ultimately, redemption. So prop your feet up on my virtual kitchen table, pour a cup of ridiculously strong coffee, and stay awhile. I'm so glad you're here.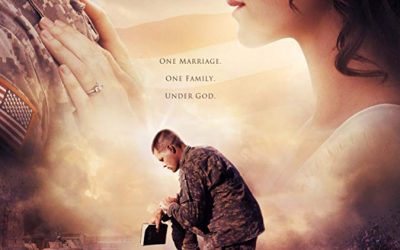 If you've followed this blog for any amount of time, you might remember I took a little trip to Hollywood to walk the red carpet, courtesy of Mom's Night Out, the incredible generosity of the Erwin brothers, and a dear woman with a heart for military spouses. (Who...