I heard it said recently that we should be wary of sharing our testimony.
With all due respect … I tell you my story because I want you to know my weakness, and His strength. To recount our moments of fear and grief, grace and joy. To sing a song of redemption. 
I just told my story for the first time publicly, to the women I grew up with, to the women who have been praying over me and for me for some twenty odd years or more. It was a coming-home, a lyrical journey through the weave of God's grace in our story, told to those who love me dear. (You can find the beginning here)
And it's an odd thing to stand in front of a group of women and bleed your memories fresh, to tell a little of yourself in order to tell a lot of the gospel.
And you know, maybe, just maybe I'm needing to hear my own story.
To these women, I talked much about fear. But oh, then of hope, and the promise of the gospel. And wouldn't you know in the days leading up to my story-telling, I was so very afraid.
And I am still struggling with not being okay. Some days, oh, like today for example, starting with little sleep, a lice infestation, a dead chicken, a mountain of laundry, dirty dishes for days, and that's just the surface agitation on an ocean of overwhelmed.
BUT … I would have lost heart, unless I had believed that I would see the goodness of the Lord in the land of the living. Wait on the Lord; Be of good courage, And He shall strengthen your heart; Wait, I say, on the Lord! (Psalm 27:13-14).
I have seen His goodness. Again and again and again. In the faces of my wee souls. In hard goodbyes, and in good hellos. In all the grace between them. In the extraordinary moments of our ordinary days.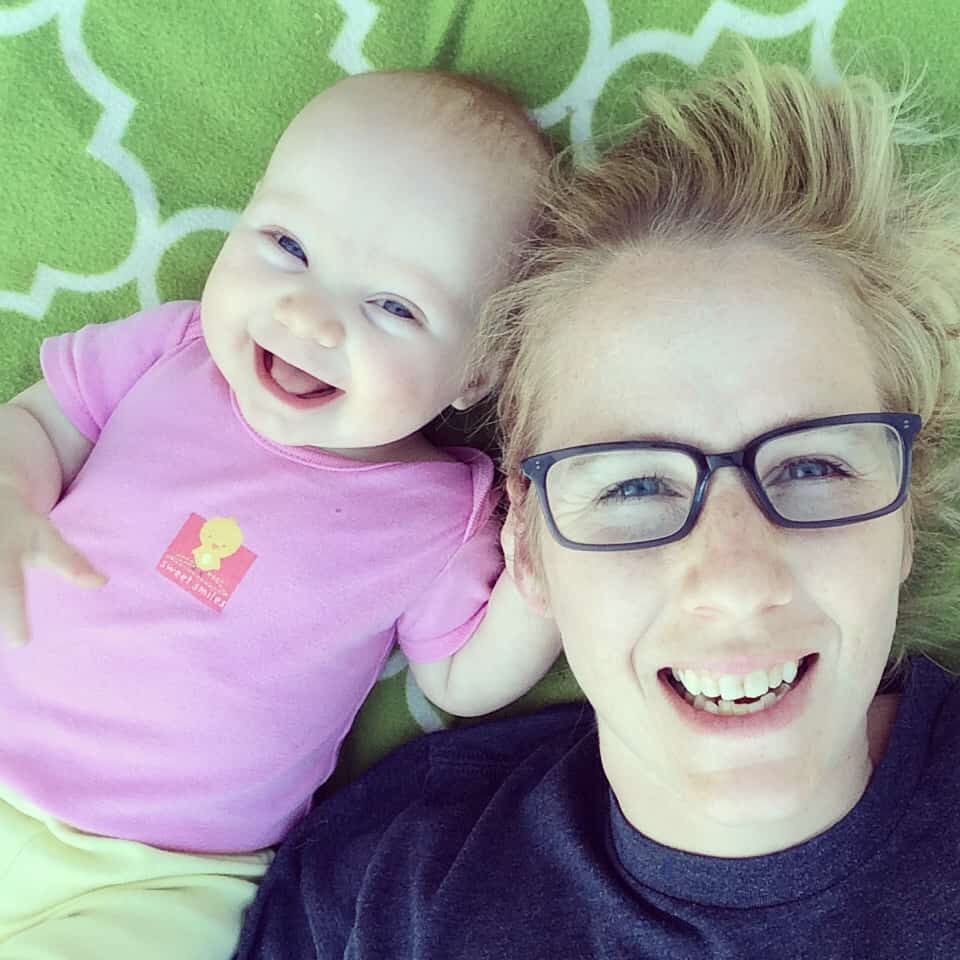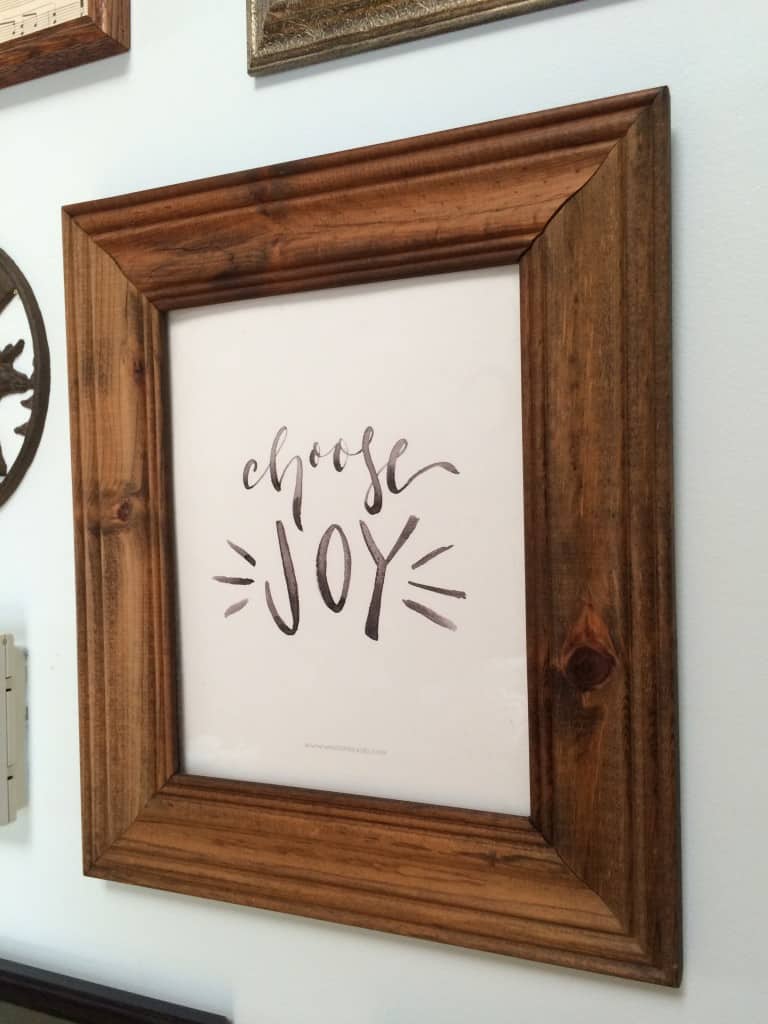 I breathe in deep the Word, the promises He writes for me, He who cares for the sparrows and clothes the lilies, how much more will He care for me.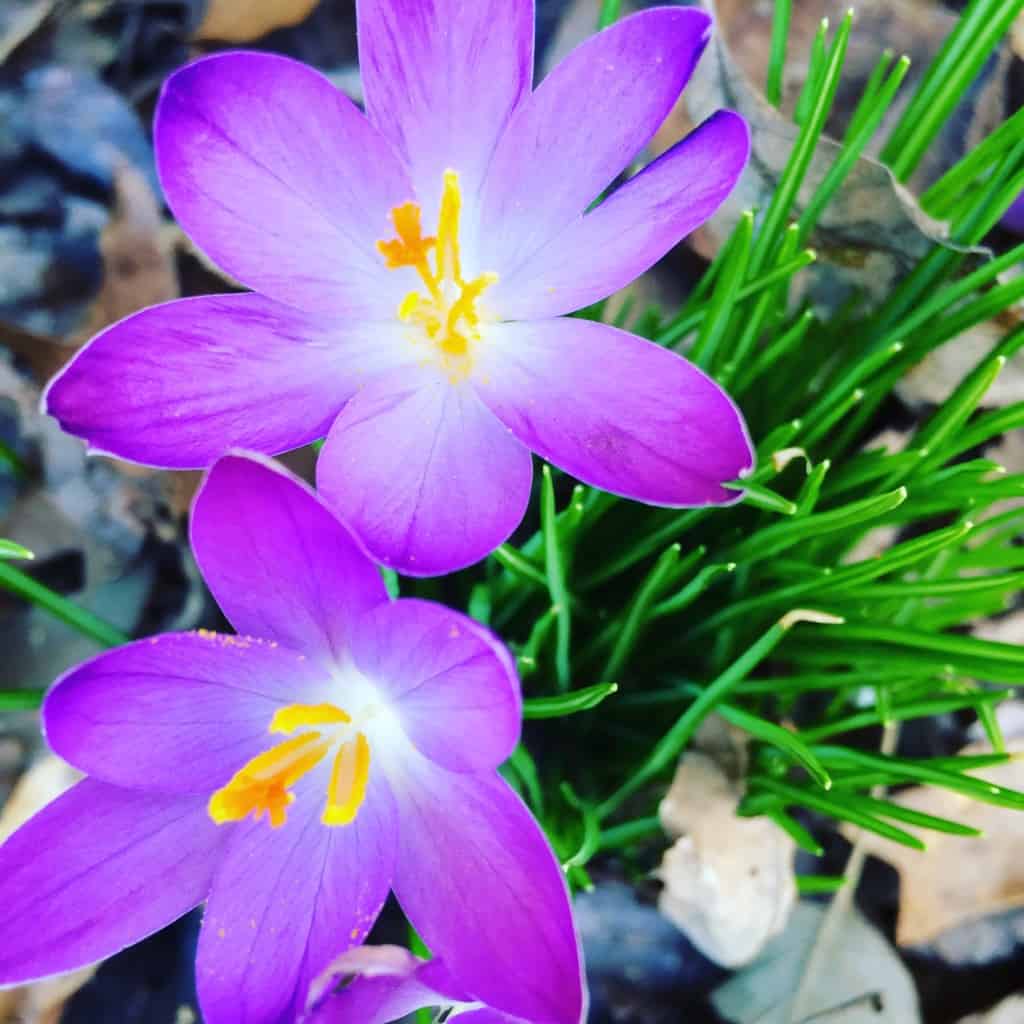 I was elbow deep in suds and whispering, "My flesh and my heart fail but God is the strength of my heart and my portion forever." (Psalm 73:26)
He is who He says He is…….steadfast, faithful, and full of mercy. The strength of my heart and my portion forever. 
Lamentations 3:21-24 But this I call to mind, and therefore I have hope: The steadfast love of the Lord never ceases; his mercies never come to an end; they are new every morning; great is your faithfulness. "The Lord is my portion," says my soul, "therefore I will hope in him."
His covenant of mercy and grace is as sure as the covenant of day.
He is faithful in my weariness. He is faithful in my fear. He is faithful in my failure.
And that was enough. Enough to do the dishes. Enough to fold the laundry. A life raft in the sea I'm swimming.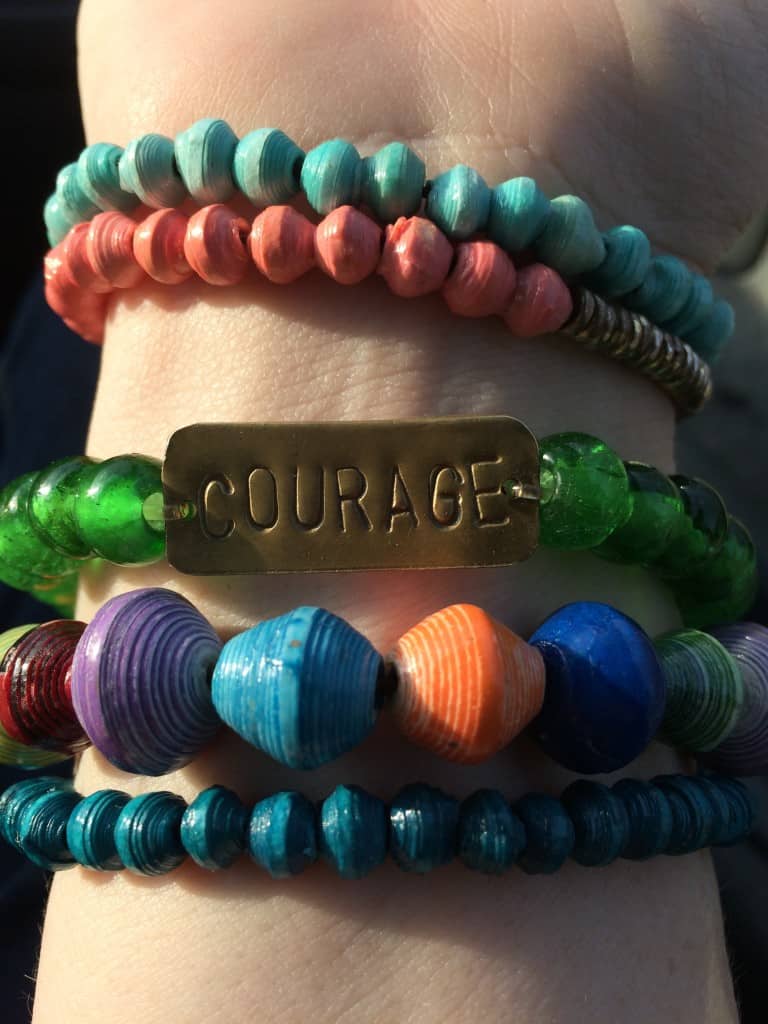 So this is my story, this is my song. Praising my Savior all the day long. Elbow deep in dirty water, whispering prayers to the Namer and Counter of Stars.
In grief and grace, in fear and joy.
Tell me your story, I'll tell you mine.
~M.
P.S. My friend Sarah Mae went and wrote these encouraging words today, some at her place, and some at Ann's. If you are with me today, maybe check them out – they were balm for my weary, not-measuring up soul today. She just wrote a whole book along these lines … Having a Martha Home the Mary Way. Maybe check that out too.