It is surprising how grief changes over the years. Some things I know, I expect. The edges of the wound soften over time. The fear fades, mostly. We aren't sad every day.
Some things I don't. Nine years and change later, you see a picture on Facebook of a Volkswagon Beetle, remember being the unwilling participant in a particularly hardhitting game of punchbug, and you find yourself tearing up while you paint your guest bedroom because her life stopped, and yours didn't.
If you've spent any amount of time here, you know Memorial Day is deeply personal for us. I've written about my dear friend Jaime a number of times – I'd love for you to read them.
This year, though, as my Jaime grows older and knows more of life, and death, and the danger her Daddy faces, I just want to tell you how their stories are intersecting and the beautiful way it wrecks me.
We were taking pictures off the wall the other day when she pulled the 5x7s in their purple frames from behind the other, brighter canvases stacked haphazardly against the wall.
We've told her who she was named for, and why. We've told her how we hope she lives a life of courage and strength, like the woman whose name she carries. She's never initiated the conversation before though, never asked questions about the legacy we gave her.
This time, she ran her fingers over the photo in the frame, asking me more about who Jaime was and how she died.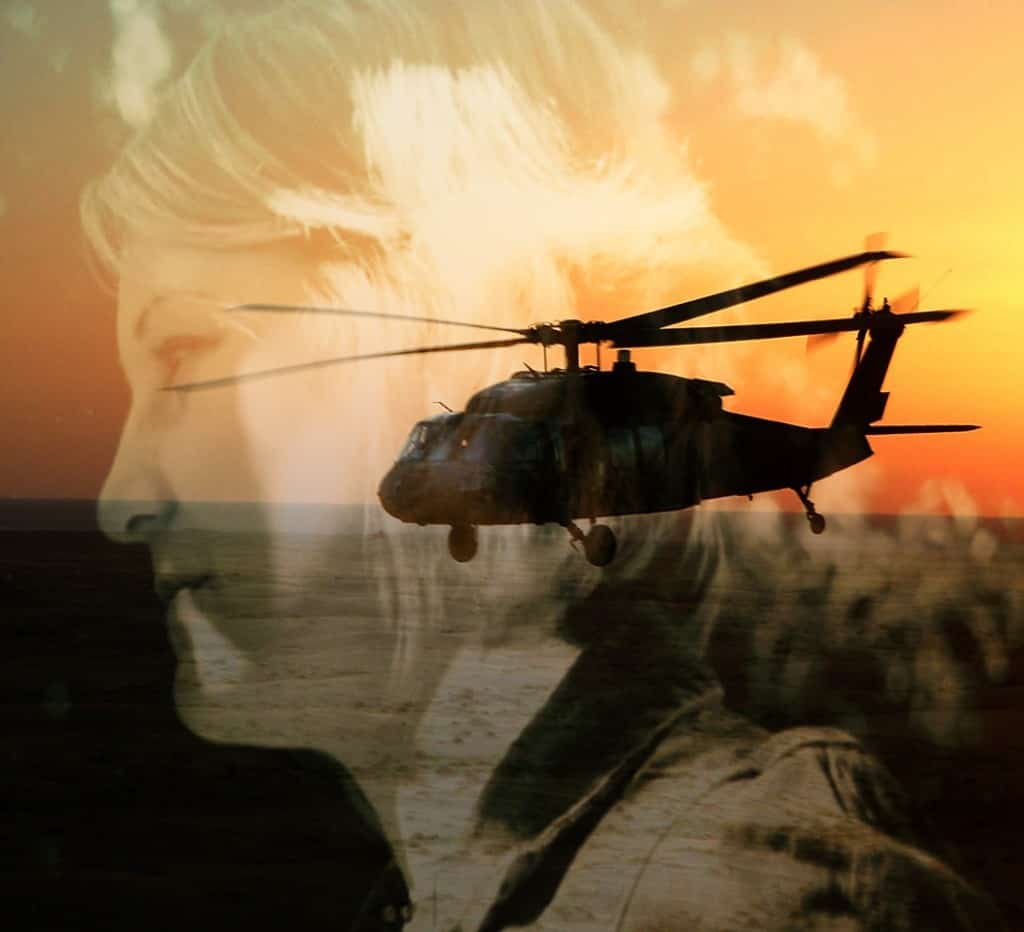 Then she asked me if Jaime was a tomboy, being a soldier, and a pilot. The question startled me, then I kind of laughed. She didn't fit in any kind of box – she was the small town rodeo queen who loved fashion, was a fashion merchandising major in college, and all business when it came to the Army. Not really a tomboy though. When we first got to flight school, in fact, we engaged in several ridiculous shopping trips at the outlet mall as Jaime celebrated having more retail choices than Sears or Fred Myers (I've lived in Fairbanks since then – I get it!) 
So I told my Jaime some of my memories. Shopping, shoe swapping, how she took then future Husband shopping to update his wardrobe so I didn't have to. I paused for a moment and my girl asked me more about what she liked. I didn't have to think much – she loved animals, horses especially.
And then, without warning, I was swallowing hot and heavy tears as I looked at the towheaded curls of her namesake. I was momentarily speechless at how much they had in common and how Jaime would have enjoyed her so – and howled right along with me at her oversized personality, unique style, and passionate love of animals. And too, how I have a courageous girl of my own, exhibiting strength and grace all throughout her wild, military kid life.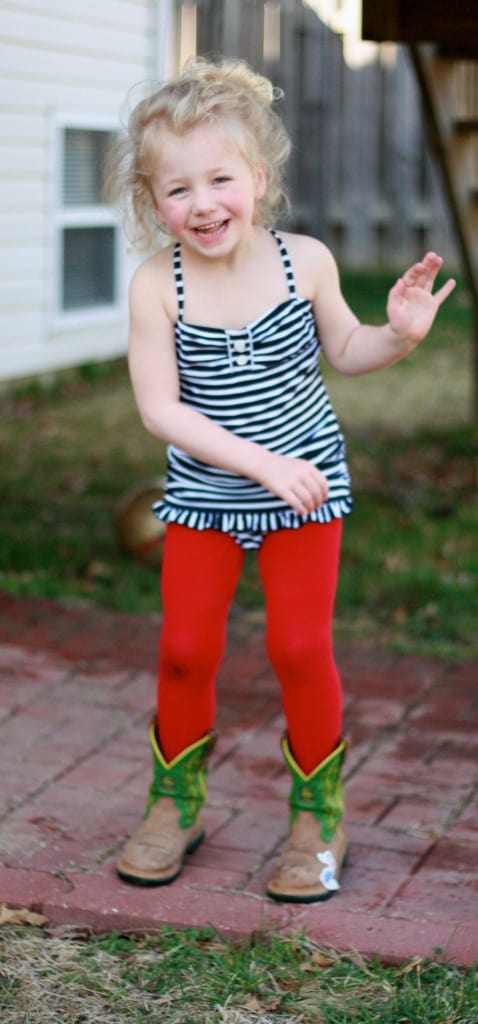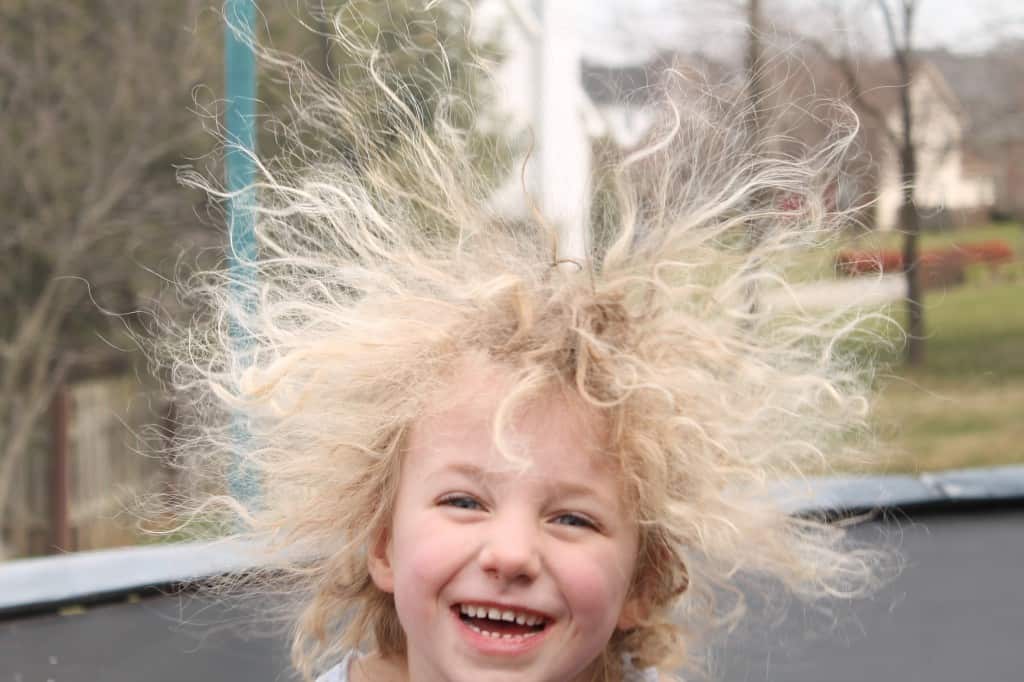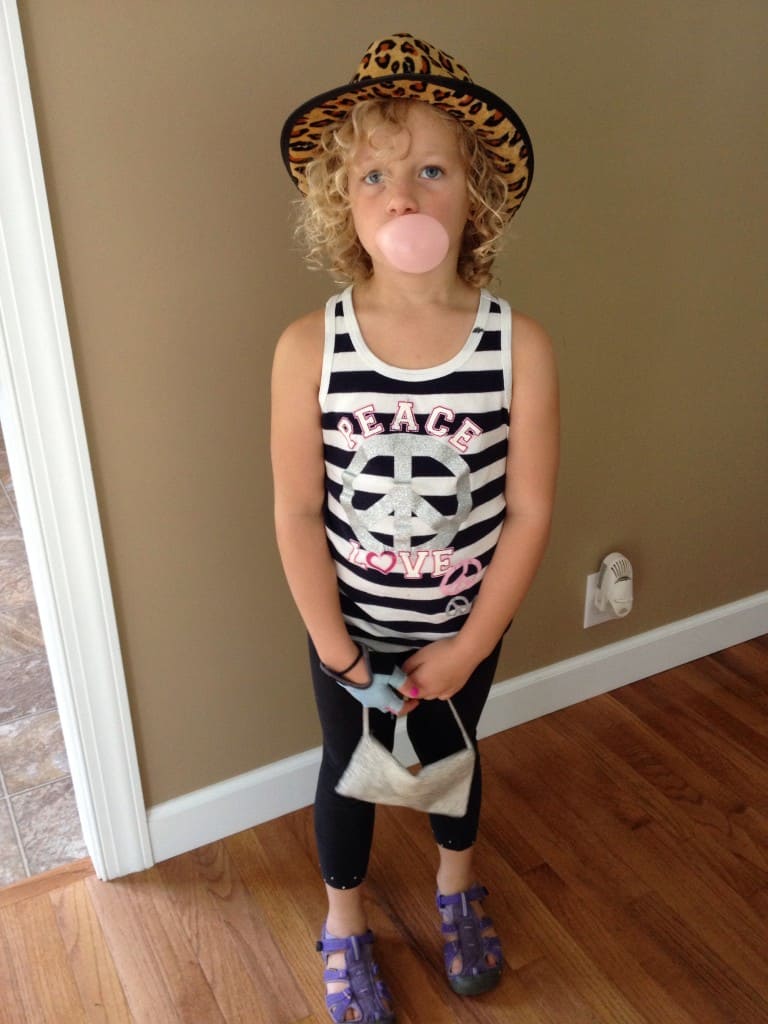 I hugged my Jaime tight and shared the other photo with her, one of Husband, Jaime and I with the lyrics of a Sarah Groves song superimposed over it.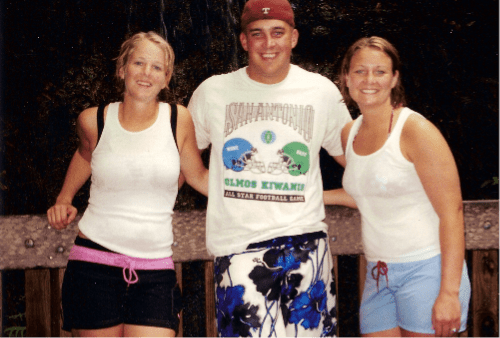 I told her the rest of the story. How Daddy and I started dating the night that photo was taken. Had to tell her that, of course. How Jaime went to bed at the ridiculous hour of 7 pm so Husband could finally kiss me. But then how, in the moments after her death, when the grief was sharp and raw, that God was still faithful. And in the years following, through more loss and then new life, through the grief AND the joy, that statement held true.
The stories I tell her, they wreck me. They stop, on January 7, 2006. And ours don't.
That is Memorial Day. The wrecking. And the recognition. It's every day for those who've lost their loved ones. Yes, the grief, it changes. As it should. Oh, but when it surfaces, it is breathtaking and heartbreaking all over again.
We remember, and celebrate Jaime Lynn Krausse Campbell. This Memorial Day, and every day we say our daughter's name.
~M.